👋 Got a fan account that needs a boost? Promote it here. We support ALL platforms ❤️ Get a FREE digital eBook packed with Onlyfans tips with every ad purchase!
Twitch has become one of the biggest online platforms for people who want to make money from their content. And while there are some pretty strict limitations on what you can show on Twitch, it's a great tool to use exclusively or as part of a package of platforms to create your own online following across multiple sites.
Let's take a look at what Twitch is, how you can earn money from it, and how you can get the most out of your Twitch account.
What is Twitch
Twitch is a streaming site where content creators can stream various videos live, in the hope of building up a following and ultimately acquiring paid subscribers for their content.
Formed in 2011 as a spin-off of Justin.tv, it became a platform that was extremely popular for streaming gaming content – people would play games live while thousands of people would watch along.
Twitch is now owned by Amazon and has millions of viewers every day – in 2020 those numbers reached a concurrent average of 1.4 million users at any one time. There are also millions of people or channels broadcasting.
And the service has expanded beyond video game content. Now people stream all kinds of content, with popular subjects including live Dungeons & Dragons games, watch-a-longs for current and old TV shows, and just general chat.
Anyone can sign up to Twitch and start streaming content, and anyone can log on at any time to view what's being shown live. But there are various tiers within Twitch that allow streamers to make money, and for users to support their favorite creators.
Making money as a Twitch Affiliate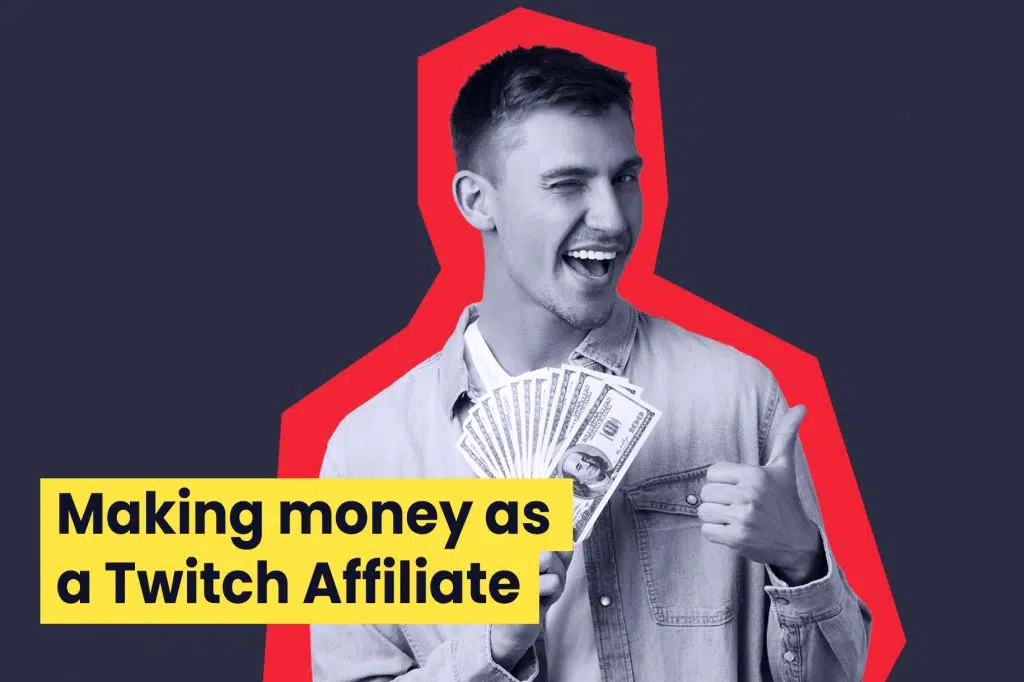 While anyone can set up a Twitch account and start streaming, you'll need to become a Twitch Affiliate if you want to earn money from your content.
There are a few things you need to check off first though before you'll be accepted as a Twitch Affiliate. These are:
You must have streamed for 500 minutes within the past 30 days
You must have streamed on at least 7 different days within the last 30 days
You must have averaged 3 simultaneous viewers on your streams within the last 30 days
You must have at least 50 followers
If you tick these boxes, then you're able to apply, which you do through the Preferences menu on your Twitch profile. You'll be asked to sign an agreement and provide a payment method so that Twitch can pay you any money you earn.
The ways you can earn money as a Twitch Affiliate include:
Subscriptions
Anyone who has used a fan platform will understand how subscriptions work – they allow users to pay a monthly fee in order to access content, with creators keeping a portion of that subscription fee – on Twitch, that's 50%.
With Twitch though, things are a little different – users don't need a subscription in order to view your live streams. Instead, a subscription allows users to view any of the on-demand content that a subscriber has streamed within a set period.
Subscriptions also give users access to custom emotes in the chat, so that they can feel like a part of the creator's community.
And what's really unique about Twitch is how a user doesn't have to pay in order to subscribe, as long as they're an Amazon Prime member. Anyone with an active Prime membership has one free Twitch subscription that they can use per month, giving the creator the same cut that they would otherwise have received.
The only drawback here is that, for Prime subscriptions, users have to actively re-subscribe every month, while paid subscriptions are automatic.
Bits
Bits are sort of like tips. They allow users to celebrate a streamer by giving them bits, which are converted into money. Users can use bits as a one-off tip, or creators can find more interesting ways to utilize them, such as by running a poll with a bit fee needed to vote.
Creators earn $0.01 for every Bit that is used to cheer them in a stream.
Adverts
Affiliates are able to run adverts in their streams in order to earn extra revenue. The quality and value of the advert will be determined by the popularity of the streamer, but there's potential here for creators to earn cash without inconveniencing their users too much.
Creators can determine where to place ad breaks, and how frequently to use them. Twitch's Creator Camp has some good tips on how to balance ads with content so that users aren't put off and still engage with the stream.
Making money as a Twitch Partner
Once you've become a Twitch Affiliate, you're able to begin the Path To Partner and eventually become a Twitch Partner, which is essentially an upgraded version of being an Affiliate.
Becoming a Partner doesn't really open up new ways of making revenue, but instead enhances those that you already have. It also boosts your profile on Twitch in general and will encourage more people to follow you and ultimately become a subscriber.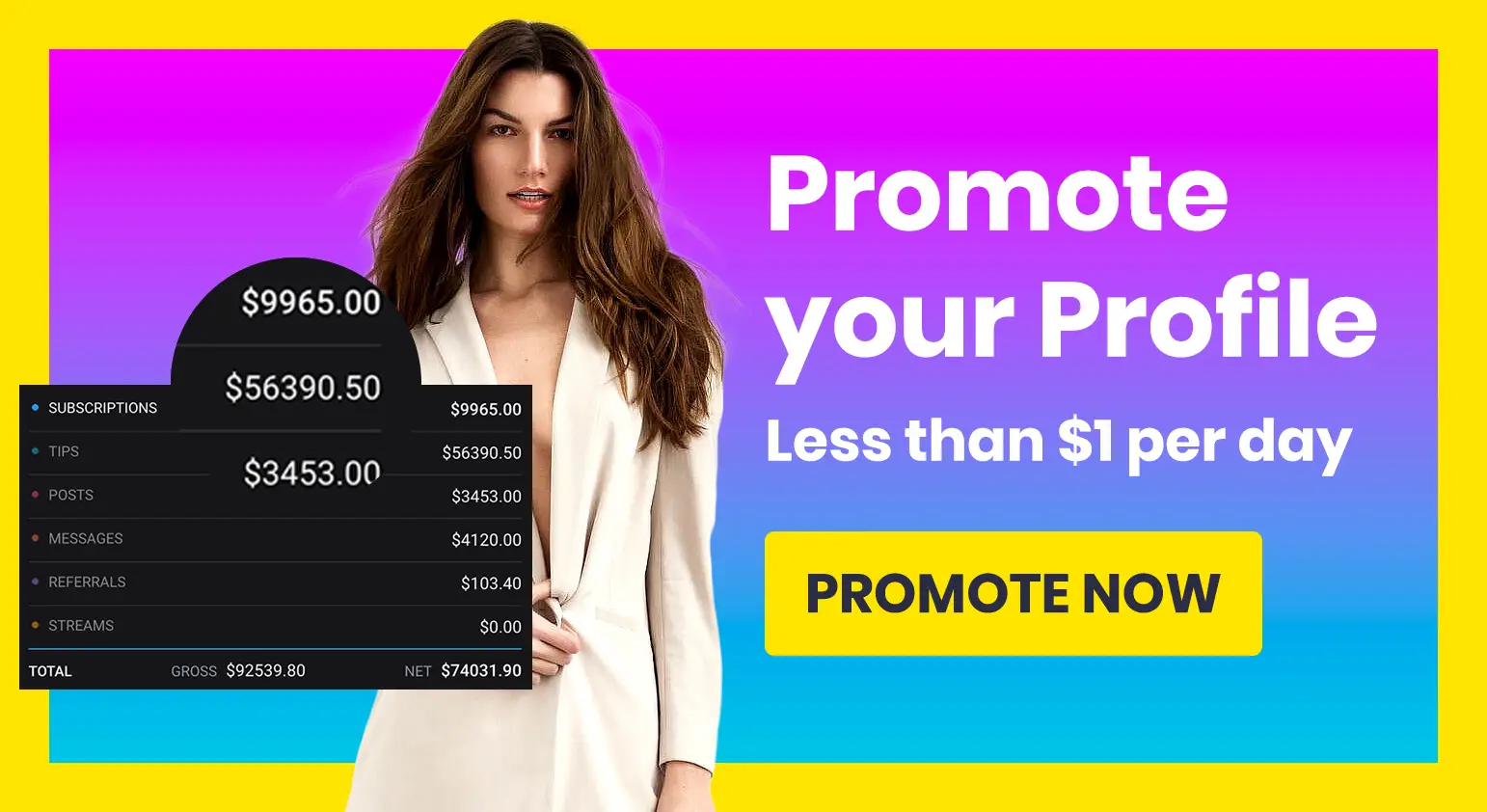 In order to become eligible for Partner status, you must hit certain markers:
Stream for 25 hours within the last 30 days
Stream on 12 different days within the last 30 days
Average 75 simultaneous viewers within the last 30 days, excluding hosts, raids and embeds
If you do this, you're able to apply for Partner status, but it isn't guaranteed. Every application is manually reviewed, and you must demonstrate that you are streaming high-quality content that fits in with Twitch's community guidelines(more on those below). If you're rejected, you will be able to apply again in the future.
The main benefits of becoming a Twitch Partner, beyond the boosted credibility, are that you can use up to 60 unlockable emotes with subscriptions instead of just 5, you have full access to transcoding options, and your video-on-demand content is stored for 60 days instead of the regular 14.
You can also stream with a 15-minute delay, which you can't do as an Affiliate – useful if you want to manage your stream and have the option to cut it off if necessary.
Twitch Community Guidelines
Twitch is a platform with a wide audience base, and to protect users of all ages, there are of course some fairly strict community guidelines in place that creators (and users) have to follow.
Most of these are relatively standard – no posting of content that is illegal, or that promotes self-harm – that sort of thing. But there are some particular rules worth drawing attention to.
Firstly is the banning of any content involving nudity, pornography and other sexual content. In particular, it is important to draw attention to the line "Sexually suggestive content or activities are also prohibited, although they may be allowed in educational contexts or for pre-approved licensed content".
This means that not only can you not be nude, but even streamers in their underwear or doing anything sexually suggestive may get banned. If you're someone who wants to promote adult content then you need to be very careful about what you show on Twitch.
Another thing to draw your attention to is the banning of promoting unlicensed advert content. This also means you should avoid clearly showing any brands on your stream. Getting a food delivery while you're chatting to your subscribers? Make sure the Door Dash or UberEATS packaging isn't visible. Drinking a soda? Hide the can.
There's a lot to be careful of when you're streaming on Twitch, which means you need to be careful if you want to use the platform to earn a living.
Making money from Twitch subscribers on other platforms
While Twitch is often seen as the ideal platform for people who want to make money from gaming, it can also be a great tool for others who want to build up their overall online content creator career. And so using Twitch to stream with followers and subscribers, and then cross-promoting your other services, may be the ideal package.
Working alongside a site such as Fanvue, you can use Twitch to grow your audience and then drive them to subscribe to your Fanvue account to see more on-demand content, or to enjoy one-to-one chats.
Remember that Twitch only keeps your VOD content for 60 days, so uploading videos to Fanvue after they've streamed can protect them for longer, ensuring your fans don't miss out.
And with Fanvue being a creator space for anybody, creators who want to sell sexual content can do so on Fanvue, and (carefully) tell their Twitch following about it. You will need to make sure you tread lightly to avoid breaching Twitch's policies but if you use a link aggregator site like Ohh.me then you're never directly promoting adult content.
Not that Fanvue is only for adult creators though – anyone can use Fanvue as a more long-term on-demand content service. Twitch could be where you get your mass exposure for subscribers and followers, while Fanvue could be where you archive classic streams and show off behind-the-scenes content to encourage people to subscribe to you again.
Tips to being successful on Twitch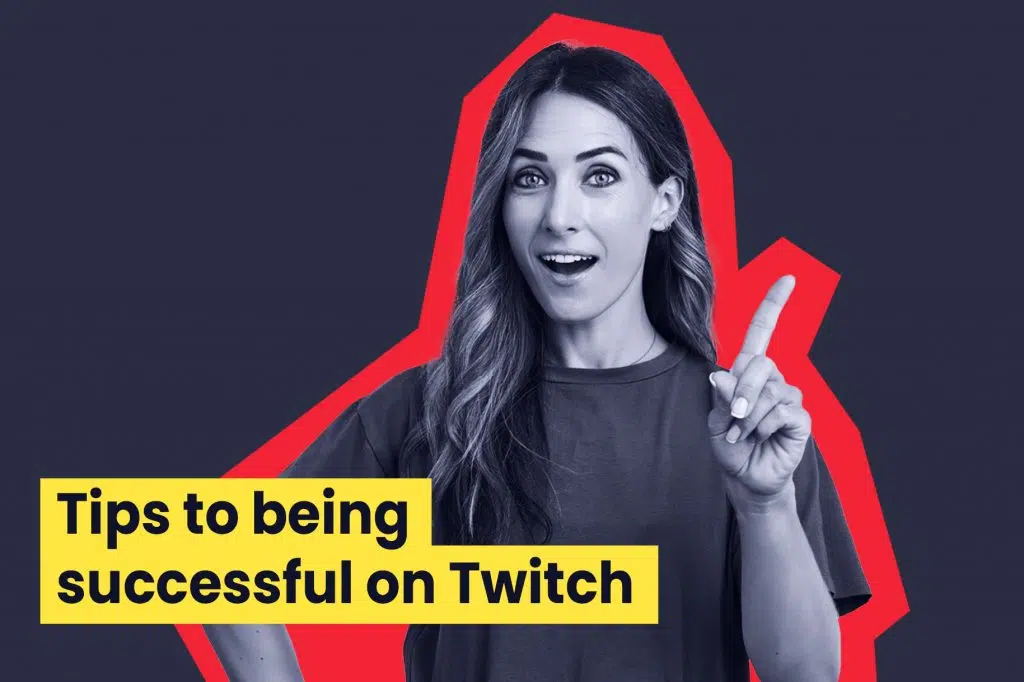 Here are some top tips on how to be as successful as possible on Twitch:
Pick a memorable stream name – this will make it easier to promote yourself and for fans to find you
Promote your streams on social media – nobody will watch you if they don't know when you're streaming
Watch other streamers, particularly those in your niche, to see who is successful, how they're doing it, and what you can do to be better than them
Make sure you have a good quality camera, lighting, and a solid internet connection. Nobody wants to watch a lagging, low-quality stream
Spend time getting to know the streaming software options, and how you can best make use of the tools available
Engage with your community, making everyone feel welcome and asking them for the kind of content they want to see. Listen – don't ask and then ignore them.
Partner with another site to store your older videos and share unique content. Sites like Fanvue are ideal as they open up a wealth of monetization options.
Twitch FAQs
Why is Twitch for 17+?
Twitch is not only for users who are aged 17 plus – the minimum age for Twitch users and creators is 13. Anyone who wants to be a content creator and is aged 13-18 (or 13 to your local age of maturity depending on where you live) must have parents' permission and supervision in order to stream, with the parent being liable if the account is misused.
What is not allowed on Twitch?
There is a lot of content that is barred from Twitch, including unlicensed advertising, nudity or anything sexually suggestive, and anything that is illegal. Creators can't encourage gambling, and they are also banned from using any cheating software or hacks during games.
Is sleeping on Twitch allowed?
Sleeping is permitted on Twitch. For a few years, there was a ban in place which stopped creators from streaming themselves sleeping. That ban was lifted in February 2021, and as long as your channel follows other rules, you can now stream yourself sleeping if you wish to. This could be an interesting option for adult creators who want to build more of an intimate relationship with their fans, provided they are suitably dressed during their streams.
Can you wear a mask on Twitch?
You are permitted to wear a mask while streaming on Twitch, which is useful for anyone who wants to remain somewhat anonymous. Again, you must make sure your channel is following all other Twitch Community Guidelines.
How much do Twitch streamers make?
The amount that Twitch streamers make depends entirely on their number of subscribers and other ways they engage with their community of fans. Small streamers can earn anything between $50 and $1500 a month, while experienced streamers with millions of fans will earn much, much more.