Hey guys, I'm Jess! Here to help with all things OnlyFans related. Feel free to leave me a comment if you have a question that I can answer.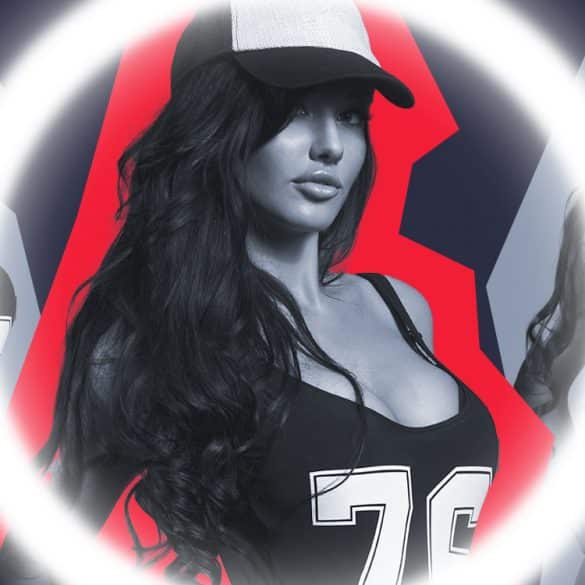 If you are looking to create high-value OnlyFans content, chances are that better lighting might be the solution. One of...
Read More
The future is now and plenty of young adults are abandoning the old ways of conventional income. Many have chosen...
Read More