👋 Got a fan account that needs a boost? Promote it here. We support ALL platforms ❤️ Get a FREE digital eBook packed with Onlyfans tips with every ad purchase!
Looking to find the best free OnlyFans accounts to follow so that you don't have to pay a subscription? Or maybe you're an adult content creator who wants to check out the competition and get some ideas on how best to manage your own OnlyFans profile?
There are literally thousands of free OnlyFans profiles out there, most of which are being used to promote a 'main' paid OnlyFans account. But that doesn't mean they're just full of adverts, or that they're super-pushy.
Some are, but a lot aren't.
Instead, free OnlyFans pages often have some great content that you could enjoy, either as a taster or as a way for a creator to make a page that they don't have to commit a huge amount of time to.
We've found the best free OnlyFans accounts and compiled them here, for your convenience.
Trending: The Best Free OnlyFans profiles to follow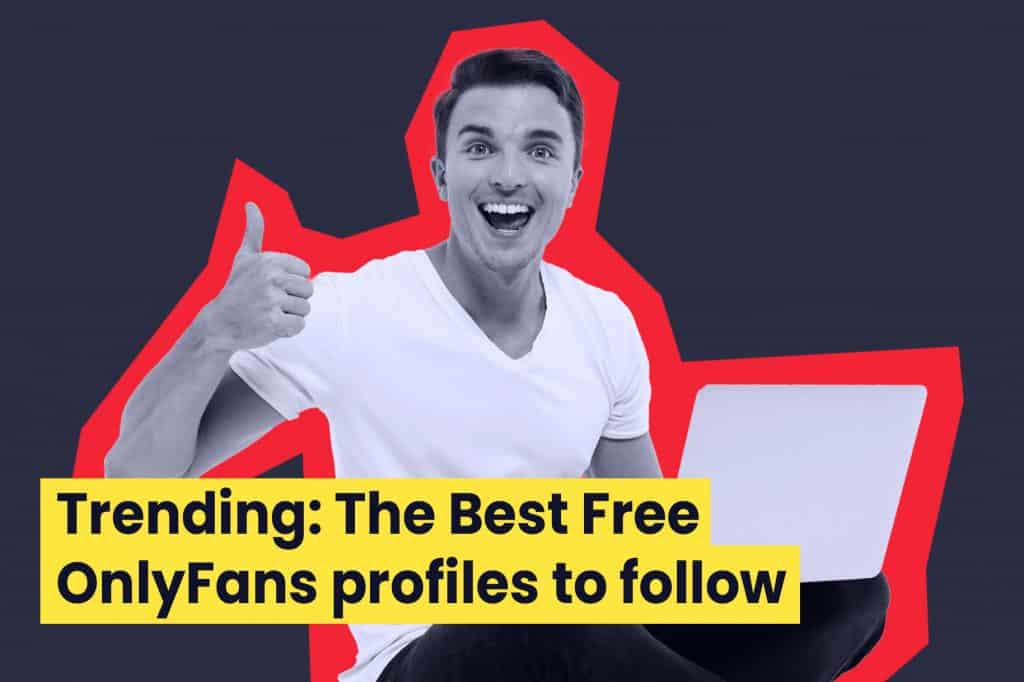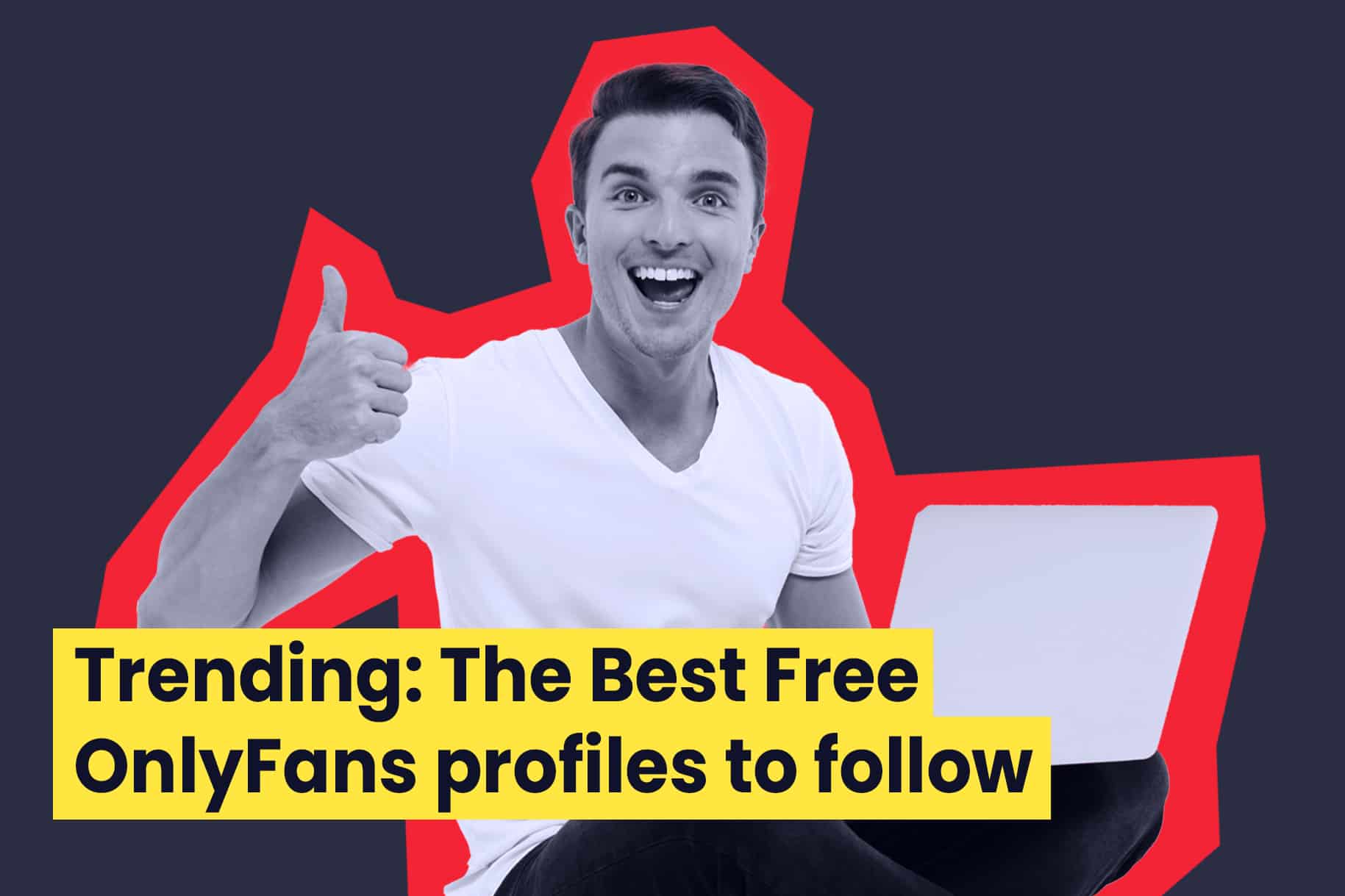 No need to use a credit card – here's a list of the best OnlyFans content creators offering a free profile for you to subscribe to. We've also got a list of the top OnlyFans (and other fan pages like Fansly) creators that are rising stars – check them out here.
Best free OnlyFans girls to follow
These are some of the best free OnlyFans girls you can follow right now.
Best free onlyfans accounts featuring men
Want to check out more great OnlyFans free accounts? Head to our best free OnlyFans page right here on Follower Find.
Got a free OnlyFans profile you want us to promote either on this page or in our Free category? Get in touch here
What is a free OnlyFans?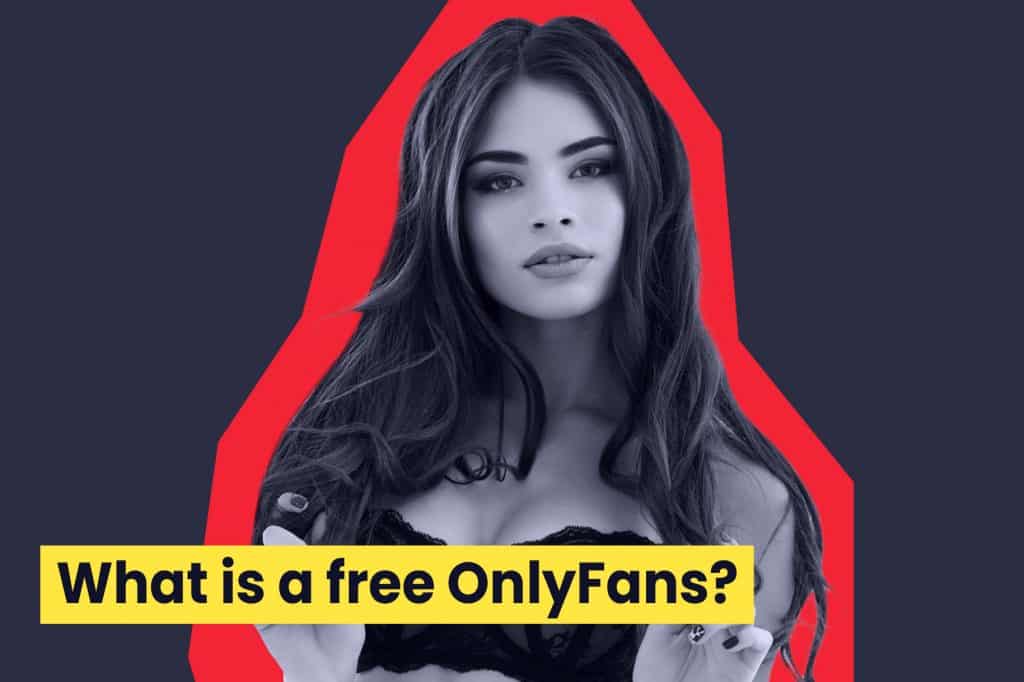 A free OnlyFans is exactly what it sounds like – it's an OnlyFans profile that users can subscribe to without paying a regular fee.
They work in the same way as any other OnlyFans page – users can't see the content until they've subscribed. But there's no cost involved in subscribing and so users don't need to have a payment card registered with the site. They click subscribe and they're able to view the free content immediately.
Subscribers can still send messages to creators, add comments to posts and do everything else they could do with a paid subscription account. But there's no need for them to pay any money to the creator if they don't want to.
Why create a free OnlyFans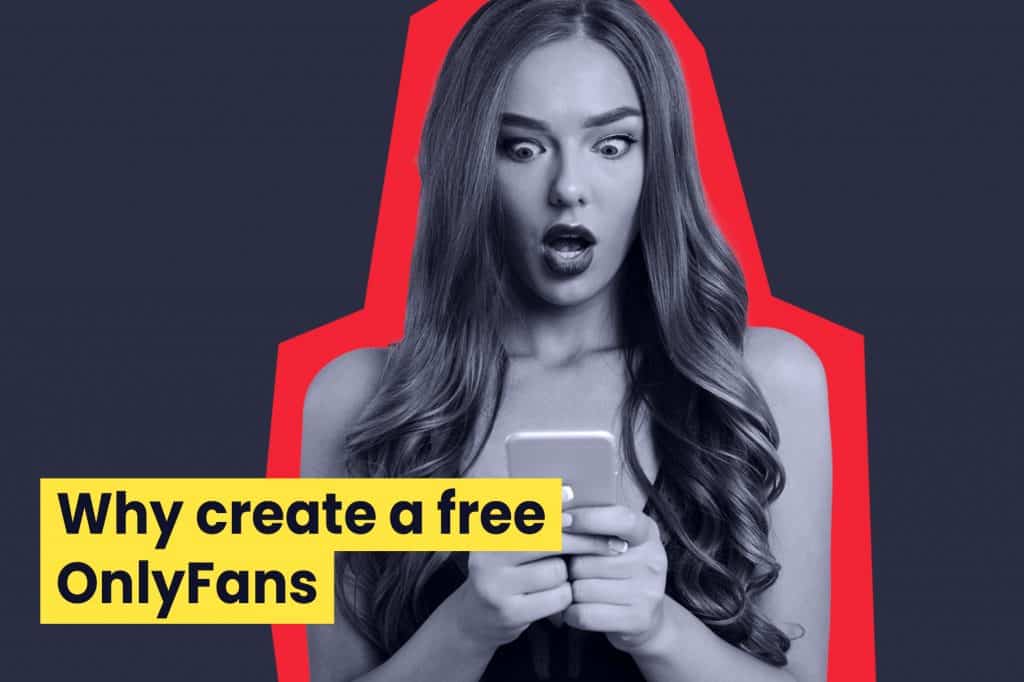 There are three main reasons why creators set up a free OnlyFans account. The first, and most prominent, is to use the free account as a sort of advert for their main paid account.
OnlyFans doesn't have the functionality to allow creators to post some free content on their main paid account (some other platforms do). Everything uploaded is hidden behind the subscription paywall, so if you charge for access then users have to pay to see everything.
This makes it a little tougher to promote the kind of content you offer to non-subscribers. You can use social media, but posting anything remotely sexual on there will often get you kicked off the platform.
Instead, creators set up a secondary free OnlyFans account, and use this to link through to their paid account. They won't post all the best stuff for free, but will instead upload either censored versions of their nudes or more content in underwear, hinting (or outright explaining) what's available if the user decides to subscribe to the paid account.
you'll find that there are still some great creators putting out exciting photos and videos that you don't need to pay for
The second reason a creator might set up a free OnlyFans profile is if they don't want the pressure of posting regular updates. Maybe they see their OnlyFans as a hobby on the side, something they can dip in and out of without any commitment.
Making their OnlyFans a paid-for profile account could annoy users if they don't get regular new posts. While they're free to unsubscribe, it may be that the creator knows they don't want to force anyone to pay for content when they aren't going to get a huge return.
So, the creator may set up a free OnlyFans account for fun, or just as a way of potentially making money from tips, without any pressure to post on a regular or semi-regular basis.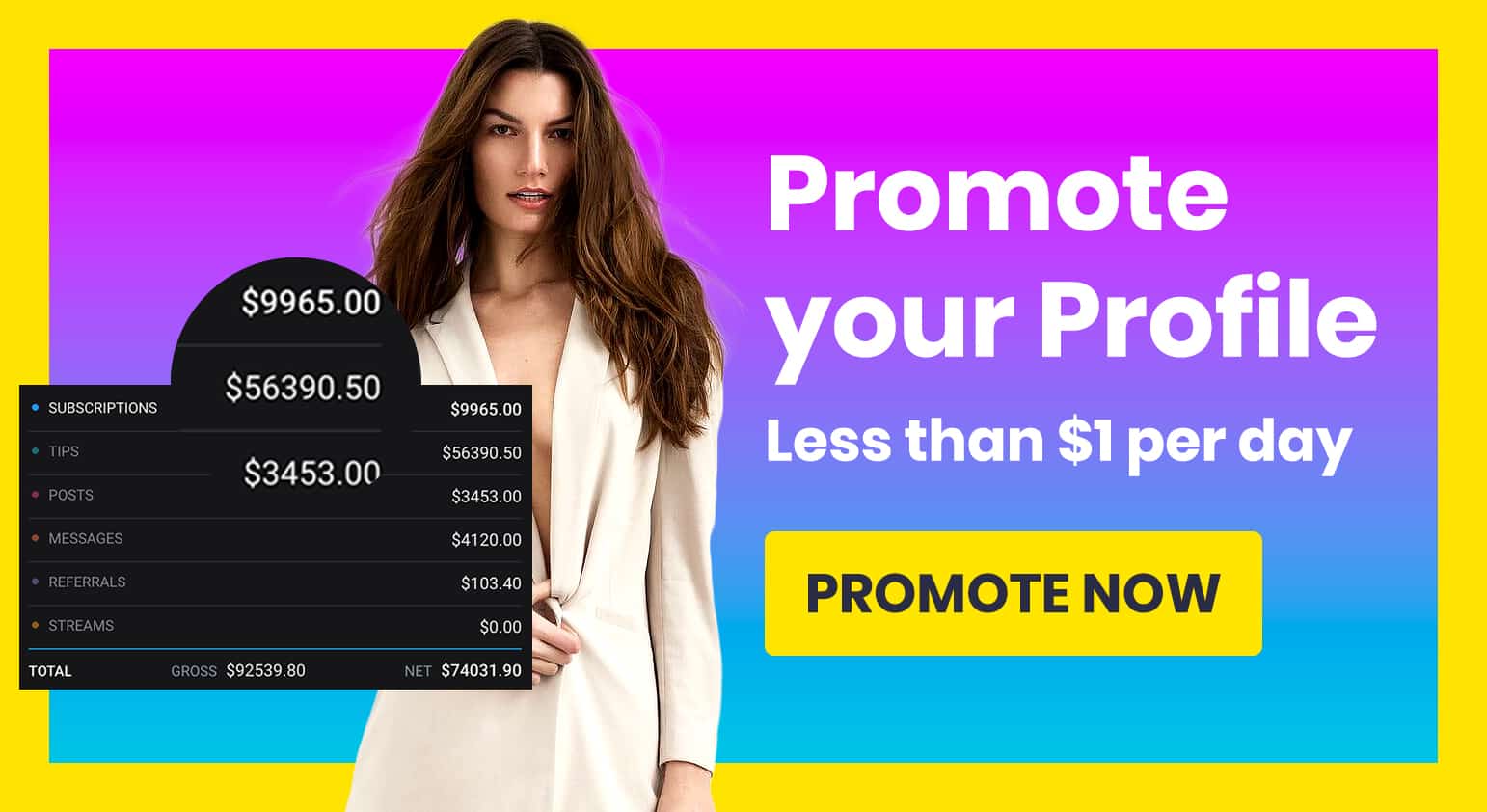 The third reason people set up free OnlyFans accounts is because they want to make their money from custom videos, instead of charging a regular subscription fee. Some free OnlyFans accounts exist only to offer the minimum level of free content, because they can then charge extra for premium stuff such as exclusive videos and VIP content.
Personalized content does attract a premium price tag so OnlyFans models that choose this approach can make a lot of money. But you may still just end up with free subscribers who aren't willing to pay any extra.
Whatever the reason for setting up a free OnlyFans, it's rare to find one that offers the same quality and frequency of content as one that requires a paid-for subscription. Subscriptions are the backbone of creators' earnings.
But if you check out the best free OnlyFans profiles, you'll find that there are still some great creators putting out exciting photos and videos that you don't need to pay for. Just be careful as you may well be tempted to convert to a paid subscriber sooner than you think!
Can fans get access to my Only Fans account for free?
If you're a creator who doesn't want to set up a free OnlyFans page, we don't blame you. Free OnlyFans accounts are a good promotional tool but they're a lot more work as well. Your Only Fans may be filled with premium content and you don't want to give away a free subscription if you've worked hard on it.
There are a lot of people who search for ways to find free Only Fans pages that normally have a paid subscription. Some consumers just want to get around the paywall and refuse to pay even a few dollars to see your exclusive content.
The good news is, they can't really. While there are lots of tools advertising themselves online as granting access to free OnlyFans videos and nude photos without having to pay, they're usually just a scam for the person using them. They don't work.
So you can relax a little – you're only giving out the free OnlyFans content that you want to, and your paid-for premium content is secure.
Final thoughts
Whether you're someone looking to find the top free OnlyFans model to follow, of you're a creator wanting to understand how a free Only Fans page could help you, this guide has hopefully answered your questions.
The OnlyFans platform offers a lot of flexibility when it comes to making money. You might make most of your cash from subscriptions, but you may also do fine with a free subscription model, if you then charge extra for anyone who wants to request personalized content.
Just be careful about giving away all the good stuff for free – otherwise no one will want to pay for it.
Frequently Asked Questions
How does free OnlyFans work?
Free OnlyFans profiles work in exactly the same way as a paid-for account, except that users aren't charged a fee to access the creator's content.
Users still have to create a profile and click the 'Subscribe' button on the creator's page in order to unlock the content, and creators can still interact with those users through messages. The only differences are that users don't need to sign up with a payment card, and they won't be charged.
Are free OnlyFans safe?
Free OnlyFans profiles are generally perfectly safe, but the advice to users is to stick with the platform and not follow any links to websites they don't recognize. If they want to support the creator financially, they should tip through OnlyFans. If a creator asks the user to send them money via any other means, the user should report the creator. It may be a scam.
How to get free OnlyFans subscription bypass?
There are no hacks or subscription bypasses to get around paywalls on OnlyFans. If someone offers you one, they are trying to scam you and you should ignore them. You should not be trying to access paid-for content without paying the creator anyway – they deserve the money they are asking for.
What's the point of free OnlyFans?
A free OnlyFans profile serves as a great advert for a paid-for account. They let creators show off some of the types of content they offer behind their paywall, with the ability to be a little more revealing than they're allowed to be on social media. They can talk about sexual content, explain what sort of photos and videos they upload onto their paid account, and help convert potential subscribers into paying ones.
From a user's perspective, it allows you to get a glimpse at what you'll get for your money if you do commit to a monthly fee. Plus, you can interact with the creator through messages, and see how responsive they are – though you should understand that they are more likely to commit time to paying subscribers than free ones, so it may not be a fair representation.
Do you have to pay for free OnlyFans?
The clue's in the name – there's no payment needed for a free OnlyFans profile. Creators can set them up at no charge and users can subscribe to see the photos and videos without even registering a payment card.
Is OnlyFans free for creators?
OnlyFans charges a 20% commission fee to creators for any money they make on the site. Setting up a profile, whether it is free or paid-for, doesn't cost any initial money at all. It's only when users start paying subscription fees or offering tips that OnlyFans will take a cut.
OnlyFans creators do not get special treatment when viewing other creators' profiles either. If an OnlyFans content creator wants to view someone else's paid-for content, they'll need to sign up and pay a subscription just like any other user.
Do free OnlyFans make money?
Free OnlyFans profiles do make money, although obviously not as much as a paid-for account. Creators with a free profile can still receive tips from fans. Generally, a free OnlyFans page is designed to be an advert for a paid-for profile, so often they make money for the creator indirectly by convincing someone to pay a subscription fee.
How do I give someone free access to OnlyFans?
If you're a creator with a paid-for profile and you want to give someone free access, you can do so. Just head to the user's profile and click on the three white dots in the top-right corner. Click on "Give discount" and you can set the discount you want to give them, right up to letting them subscribe for free.