Sign up for your chosen platform and start creating content today.
Looking to get started on one of the top platforms for content creators? You're in the right place. But if you're not sure which platform you want to sign up for, that's the first thing you'll need to decide.
It's time to make sure you've got everything prepped. You'll need a profile picture and a banner, you'll need to write a bio and then you can decide on your pricing. Don't worry; it's really easy.
1. Fanvue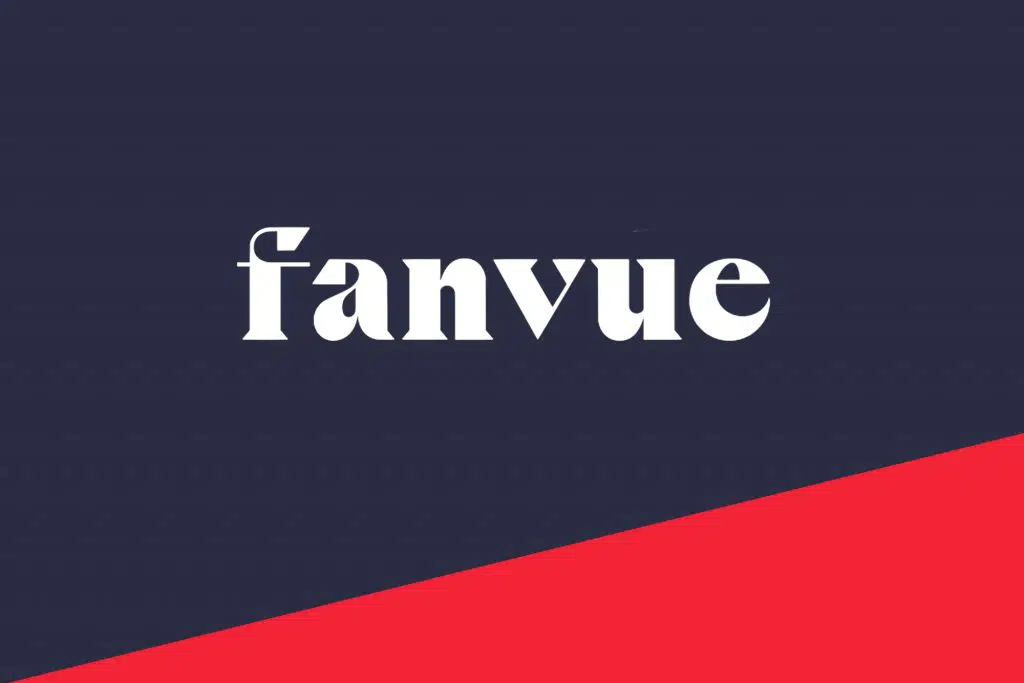 Fanvue is a great platform packed with features for creators and users alike. It welcomes adult content creators and has a site that's really user-friendly, with a commitment to adding more new features on a regular basis too. A dependable and exciting choice for new and existing creators.
2. OnlyFans
Easily the most famous of the content creator platforms that allows mild adult content, OnlyFans' main benefit is the huge audience that is available. However, factor into that the competition too – with so many other creators on the platform it can be tricky to find your niche. The rewards are there if you put in the hard work.
3. Fansly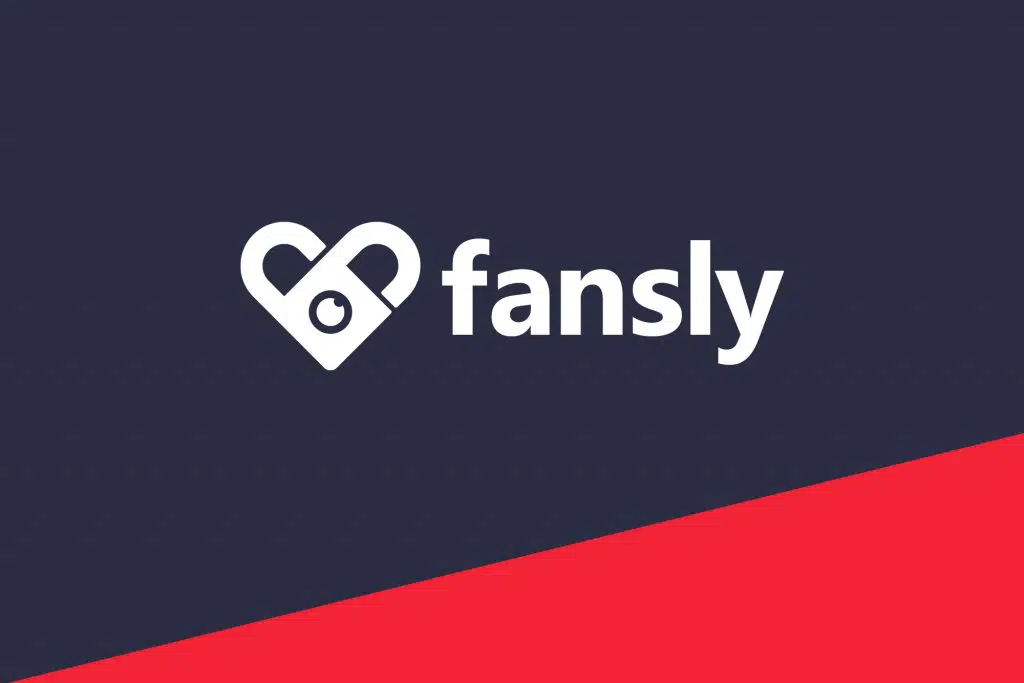 Of all the sites on this list, Fansly is the one that closest resembles OnlyFans, both in terms of available features and site layout. If you like the OnlyFans web design and approach but have concerns over whether it'll ban adult content, Fansly could be the best solution.
4. Unfiltrd
Unfiltrd is a popular platform with those who've signed up, mainly thanks to how easy it is to use. It's really similar to Twitter in terms of layout, so if you've used that social media platform (and who hasn't?) then you'll have no trouble using it. It has some cool features too, including ticketed live shows – letting creators charge in advance, and build up some excitement.
5. Unlockd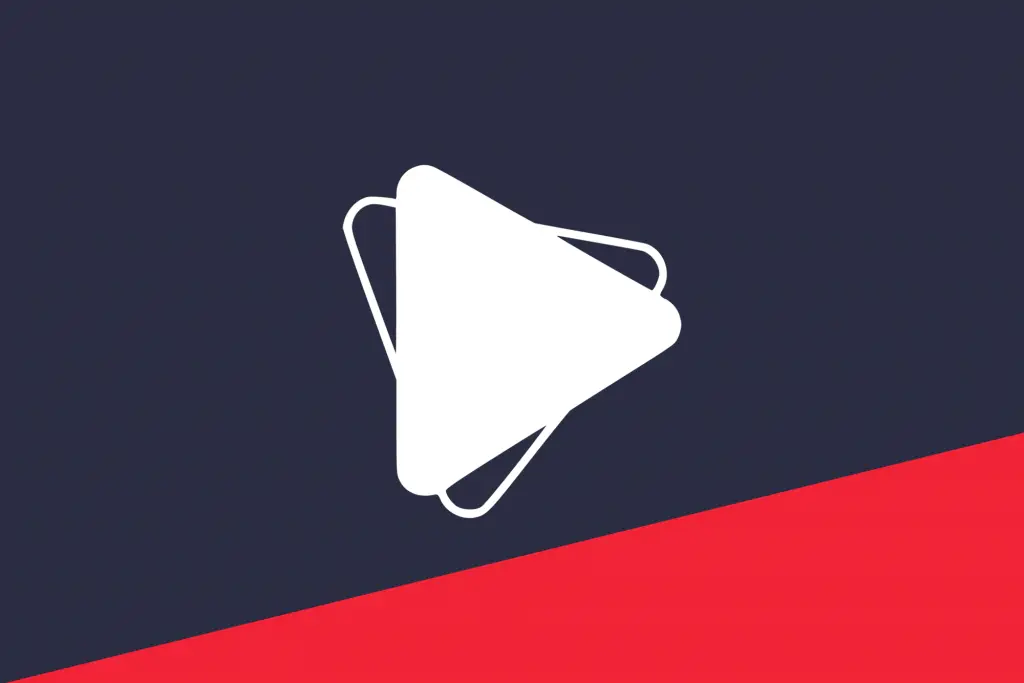 Compared to Fanvue and OnlyFans, Unlockd is a much smaller platform. It's primarily tailored towards adult content, and the key benefit to creators is the fee percentage – you keep 85% of the money you earn, more than with any other platform. However, you'll need to work that bit harder to gain popularity on a site with fewer users.
6. ManyVids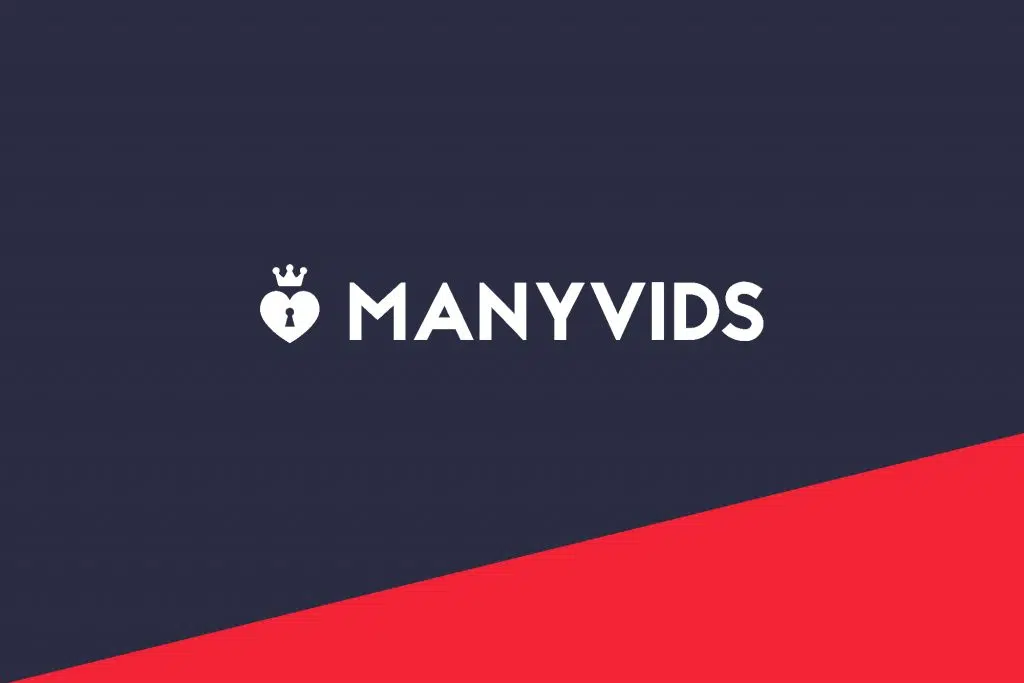 ManyVids is one of the better options for creators who want to get, well, creative with the ways they monetize their content. There are a lot of options beyond standard subscriptions, including the option to charge memberships – these grant access to all individually paid-for content alongside regular feed posts.
7. Flirtback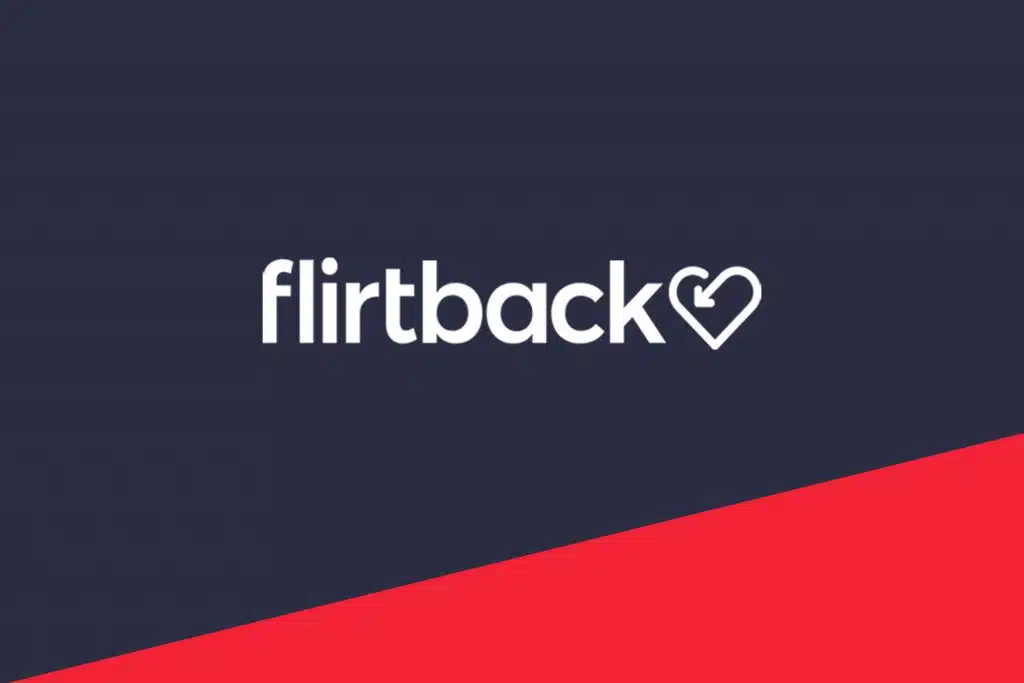 Flirtback is definitely one of the more unique options you can sign up for. Rather than charging a subscription, you'll instead charge one-off fees for content. But the primary goal of the website is to get users to sign up for a premium chat service – this is much more of a chatting site with photos and videos, rather than a photo and video site with messaging.
8. iFans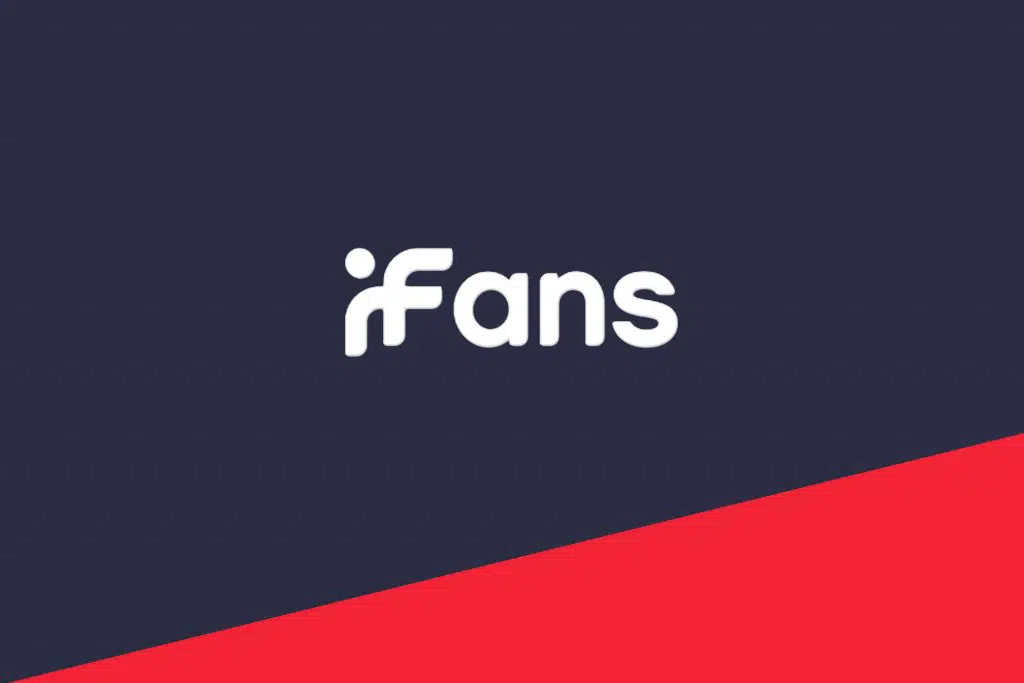 iFans is broadly similar to OnlyFans, but it puts a lot of focus into two main differentiating features. The first of these is its discoverability options – making it easier for casual browsers to find new profiles to follow. The second is a deep referral system – you can make more money with iFans referring people to other creators than you often can from your own content.
9. FanCentro
FanCentro is another huge platform that caters primarily for adult content – including explicit or hardcore videos and photos. If this is your niche, then we recommend that you consider it as either your main platform or as one that compliments one of the above options.
10. MYM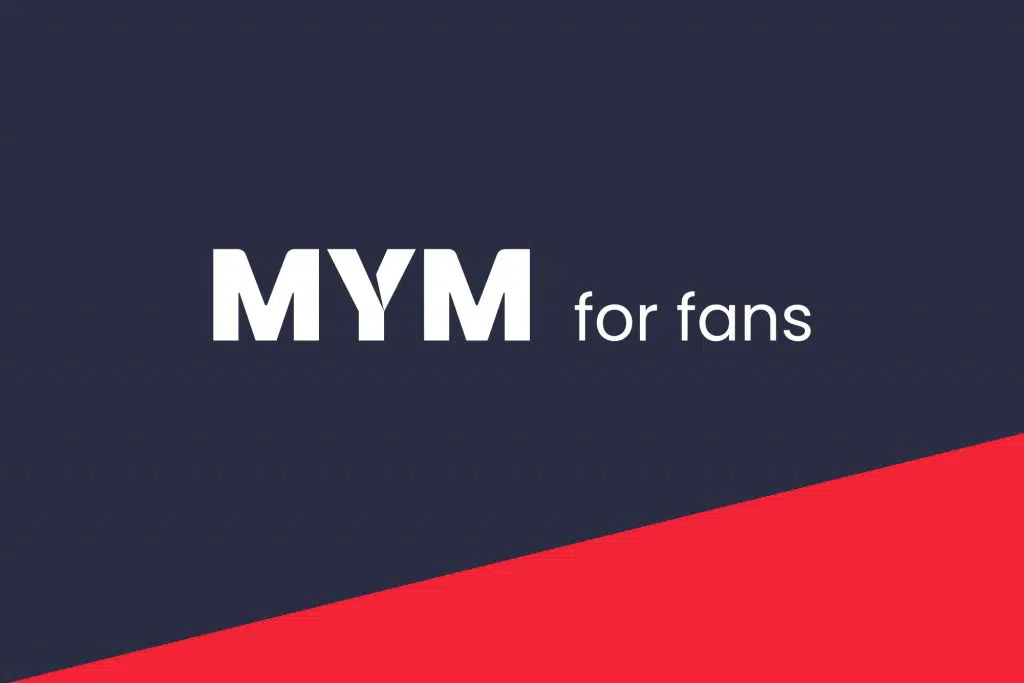 Whether you're looking to create adult content or build a brand as a fitness guru, chef or clothed model, MYM could be ideal for you. It works in the same way as other sites on this list but pitches itself more at granting users 'behind the scenes' access to their favorite creators.
11. AdmireMe
Another UK platform, AdmireMe is a good place to start if you don't already have a huge social media following. That's because it's a lot better than sites like OnlyFans for findability – AKA making it easy for casual users to find your profile, without already knowing who you are. If you're just starting out, AdmireMe could be the best way to build up a following for your adult content.
12. AdultNode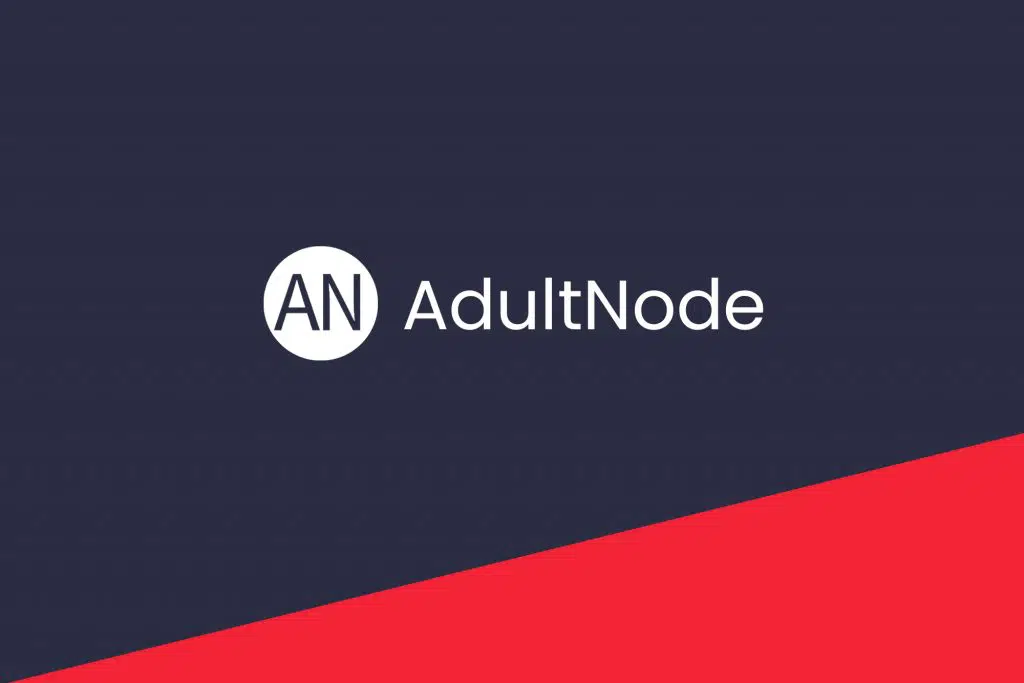 AdultNode works a little differently to some of the other sites here, in that it doesn't put your content behind a paywall. Instead, it's freely available and people can choose to tip you in tokens. It's also really easy to browse compared to some of the other options.
13. Just For Fans
Just For Fans (or JFF) is another adult-tailored creator platform, closer in size to Unlockd than OnlyFans. The reason to join JFF is if you specialize in gay male content – the platform isn't exclusive for this audience but it is popular in the community. If you want to publish content for the gay male demographic, JFF could be a good starting point.
14. LoyalFans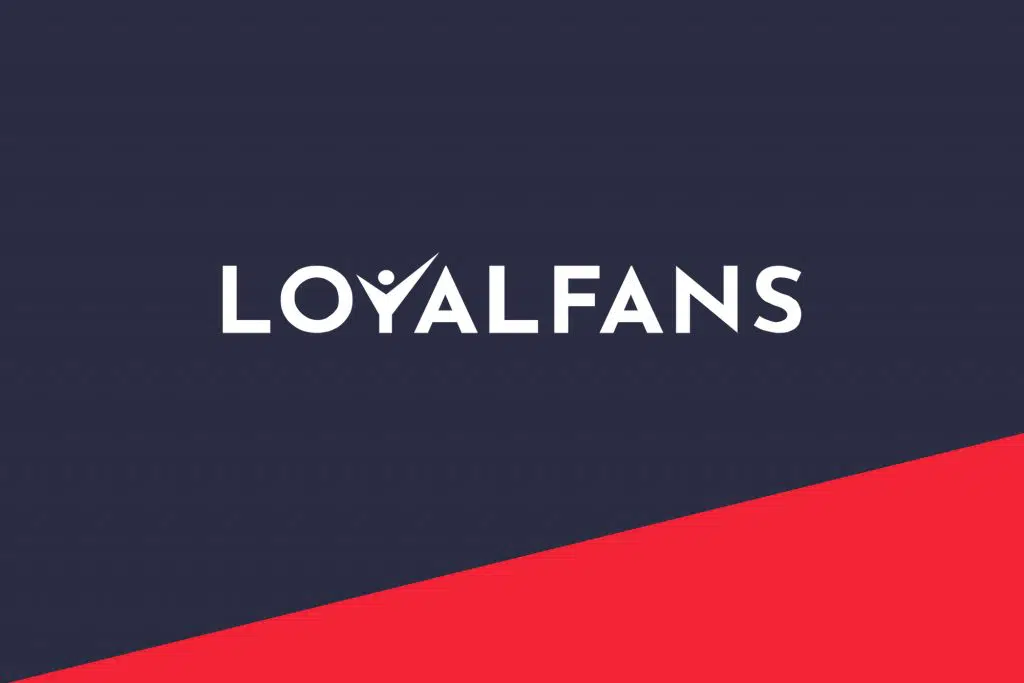 LoyalFans is another good option for anyone looking to start their fan platform career without an existing social following. It doesn't have a lot of extra features like some other sites do, but it does make it easy for users to browse creator profiles, so you can organically build a subscriber base for your adult content.
15. Patreon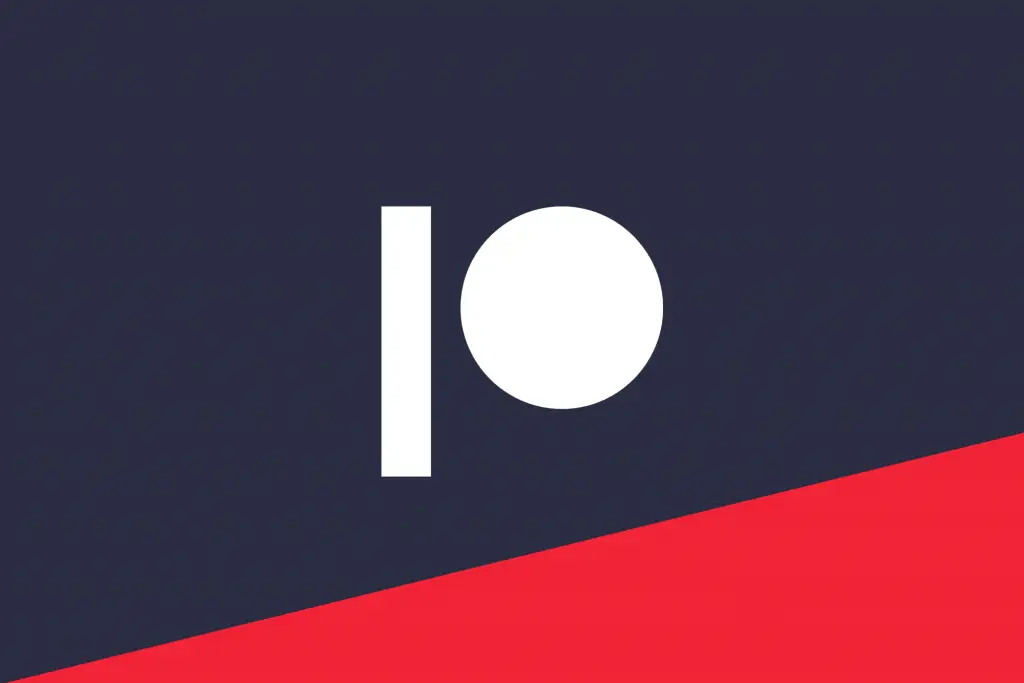 Patreon doesn't permit XXX content and is more tailored towards YouTube content creators. It's a mass-market platform, so if you're considering a career as a content creator around fitness, food or any other family-friendly niche then Patreon might be your best option.
Want to know more? Check out our guide to the various fan and creator platforms here.
Then it's just a case of heading over to your chosen platform and hitting the register or sign up button and filling in your details.
You could be earning thousands in a matter of months. If you've already got a social following, it could be much sooner. If you are an influencer or someone with a large social following of around 50,000+, please get in touch with our agency team once you have signed up, for our bespoke creator service.
We've got a step-by-step guide on what you need to do, which you'll find here.
We've also written a guide on the less technical bits, including how best to choose a profile photo – find that here.
Read our guides
Once your account's set up, it's time to get to grips with creating content. When you're starting out, this might feel a little bit overwhelming.
Don't worry, because that's why we're here. We've got guides on everything you need, from, how to shoot great content, to the mistakes you should avoid, and the top creators on OnlyFans right now – because everyone needs a little inspiration every now and then.
Start promoting your account
With your account all ready, you need to start promoting it. You can do that on social media, but there are certain pitfalls to be careful of – a lot of social networks don't like to promote OnlyFans. Again, our guides can help.
The best way is to sign-up for our promotion platform. Remember that we exist for OnlyFans users – so you know that when you promote your account with us, people who are actively looking for creators to subscribe to will see it.
Learn more about our promotion packages here.
You can also subscribe to our newsletter, with top tips sent straight to your inbox. Promoting your OnlyFans page has never been easier.
Good luck!