👋 Got a fan account that needs a boost? Promote it here. We support ALL platforms ❤️ Get a FREE digital eBook packed with Onlyfans tips with every ad purchase!
With OnlyFans and content creation, in general, exploding in popularity over the last few years, a lot of people have been able to turn it into a full career. However, there's an unfortunate risk that OnlyFans has the power to disable your account at very short notice, and potentially delete it altogether.
If your account is disabled then you won't be able to do anything, including withdrawing your funds. If it's deleted, then those funds will be completely wiped out. So understandably it's a bit of a worrying situation when you find your account has been disabled since you might be relying on that money for bills.
Your account could be disabled for any number of reasons. Some creators have even reported that posts about OnlyFans made on other social media networks could fall foul of the OF guidelines and get your account disabled!
Here's what to do if your account is disabled by OnlyFans:
If your account is disabled, you should get an email explaining the reasons and any deadlines to resolve the issue. If you're asked to take action, such as delete a post, then do so immediately if you can, and screenshot it to show the evidence
Email OnlyFans support to tell them that you've fixed the issue, and ask them to reinstate the account. Your warning email should tell you who to contact.
Also it's worth copying in the email addresses creators@onlyfans.com and support@onlyfans.com – the more inboxes your email reaches, the better. Some people have reported being ignored when replying to their warning email and having their account deleted anyway.
And unfortunately that's all you can really do, and hope. They have an official @OnlyFansSupport Twitter account which hasn't tweeted since 2020, and the official @OnlyFans twitter doesn't tend to reply to people directly. You could try it, but don't expect a response.
A warning on scam emails
One quick thing to note – there have been a number of scam emails sent to people threatening that their OnlyFans account is going to be closed unless they reply with their details including their password. Don't trust any email you receive. Official emails from OnlyFans will always come from an @OnlyFans.com domain. If you get an email from OnlyFansSupport@gmail.com or similar, then it's fake.
OnlyFans will never ask you for your password, so don't give it out.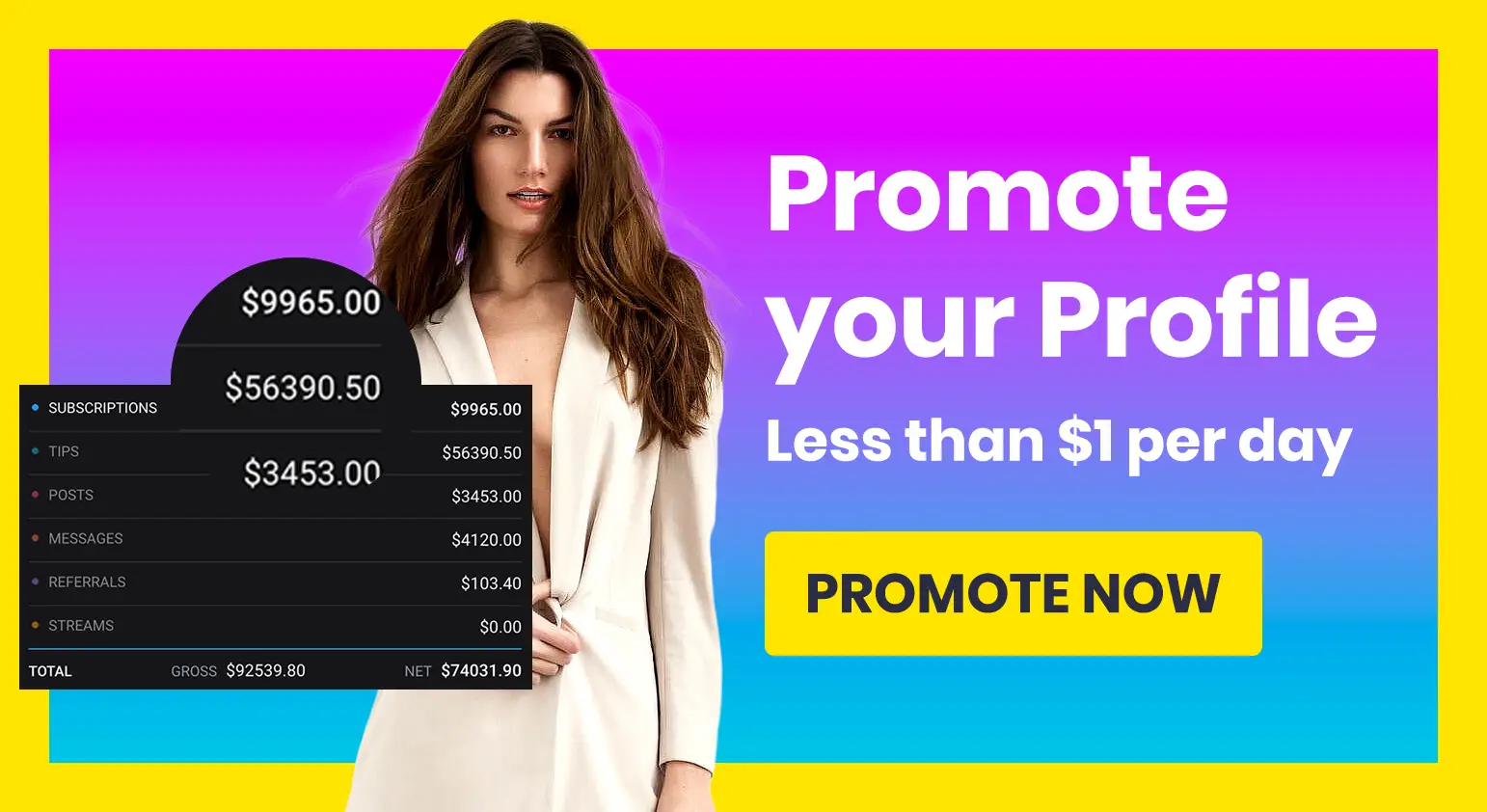 Alternatives to OnlyFans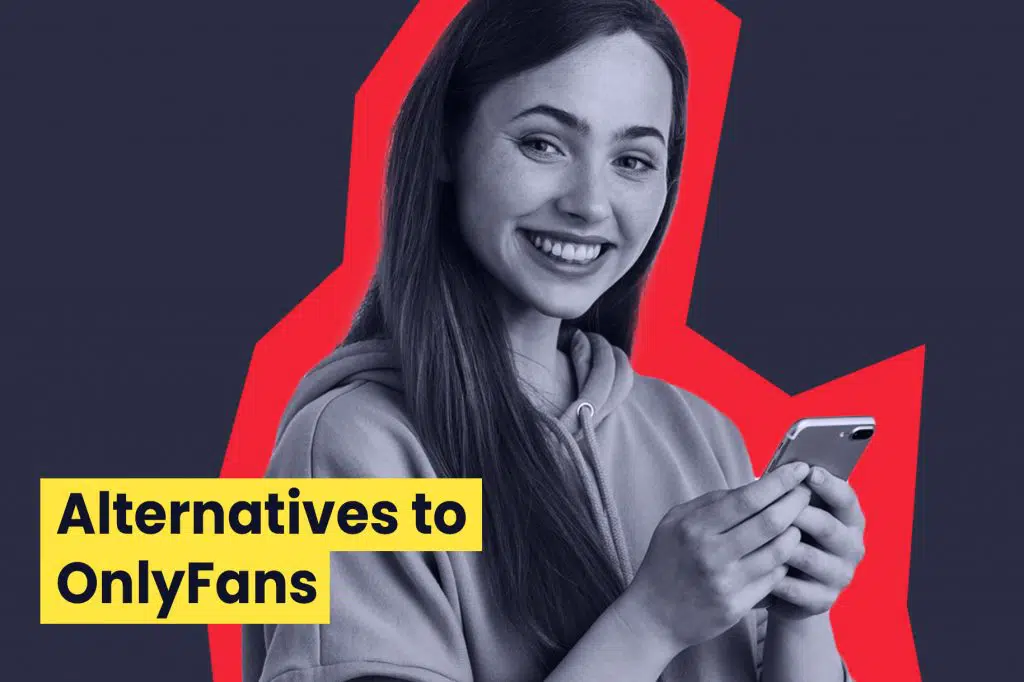 If this all sounds a little bit scary, that you could lose your account at short notice, then that's good because it means you're paying attention. It is a little scary. In theory as long as you follow the OnlyFans rules then you should be fine, but OnlyFans have extensive Terms of Service and so it's not impossible that you might accidentally break a rule.
And with OnlyFans' reputation for being slow at responding to emails, even if you take all the action they ask for you could lose your account and any funds.
The best option may be to consider setting up a profile on an OnlyFans alternative, something that has a better reputation for customer support and that will always be more reasonable by giving you time to fix any problems. Not only that, but it's a good idea to choose a platform that hasn't threatened to ban adult content, since you might have the same problems in future – if OnlyFans decides it will go through with the ban, you could lose your primary income.
That's what makes Fanvue such an attractive option. It's a platform that has committed to being for all creators, "now and forever", and they have a stellar customer support team that can respond to issues instantly over live chat, and very quickly via email. Plus, with a ton of extra features, you'll have all the resources you need to maximize your income.
If you're relying solely on your OnlyFans account for your income, it's time to consider a Plan B, either as a secondary account or as your new main. That way, you won't lose all your content and earnings with zero warning.
You can sign up to Fanvue here.