👋 Got a fan account that needs a boost? Promote it here. We support ALL platforms ❤️ Get a FREE digital eBook packed with Onlyfans tips with every ad purchase!
Most fan sites have some incentive for users to give referrals. Basically, fan site referrals encourage content creators (or webmasters, or anyone really) to convince their friends to sign up to the platform by offering some kind of reward for doing so.
Most fan sites offer a revenue share of any talent you refer who chose to post content with them. In simple terms, this means that you will earn a small percentage of whatever money your friend earns. This money comes directly from the platform itself and does not impact your friend's profits.
Bonus earnings from referrals can add up to a significant increase in revenue, especially if you know colleagues or potential talent who have not yet signed up to your chosen platform. Even one or two successful referrals can give a substantial source of extra income, and there is currently no limit to the number of referrals a user can make.
Minimum withdrawal
Most sites have a minimum withdrawal amount. This is the smallest amount of money you are able to withdraw from revenue made through referrals. If you don't earn this amount in a single pay-out period this money will roll over, remaining in your account. If your referral income takes your profits over the minimum pay-out amount in the next period you can then make a withdrawal.
How do referrals work on different platforms?
Each content creation platform's referral system works in a slightly different way.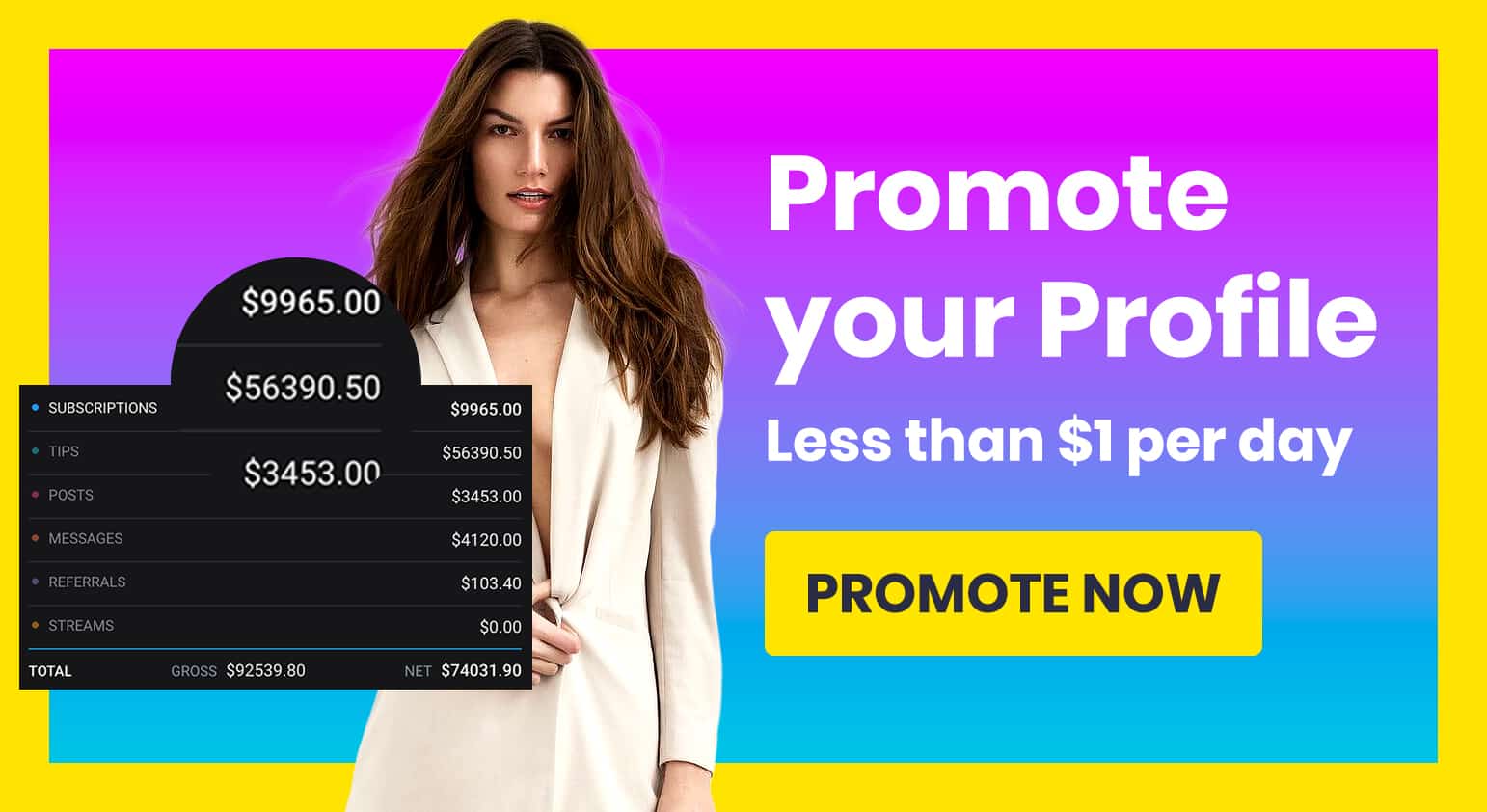 JustForFans referral program is 'semi-exclusive', meaning it's not available to all platform users. The referral program is only offered to those who don't have an account on a rival fan site.
AdultNode only pays out on referrals who chose to upgrade to a VIP account.
OnlyFans minimum pay-outs vary depending on the pay-out frequency chosen, with larger minimum amounts for monthly, rather than weekly withdrawals.
To help you get a grip on the differences quickly, here is a table with the basic information you will need: