👋 Got an OnlyFans, Fansly or other fan page account that needs a boost? Promote it here. We support ALL platforms ❤️ Get 15% OFF with coupon code "LIMITED15"
The people in charge of Instagram aren't too keen on people sharing links to their OnlyFans on their platform.
And it's hard to argue since they're entitled to run their site as they want to. The problem is that Instagram is obviously huge – around 1 billion active users every month.
So if you're trying to promote your OnlyFans page, that's a market you don't want to leave untapped.
So, how do you link your OnlyFans from your Instagram bio without getting kicked off the platform? The solution is a bio link tool – something that basically works as a hub for your social media platforms.
What are they?
The way these tools work is by putting all of your social media links into one safe space. So you sign up with the tool and add links for all the social media platforms you want your followers to find – add your Twitter handle, your OnlyFans URL, your Instagram and so on.
Then, instead of listing out all of your different social media platforms, you just provide one link to the tool. And your fans can then easily find you on all of the platforms they use and start following (and hopefully, in the case of OnlyFans, subscribing).
Instagram won't kick you off their platform (for now) because you're not linking to OnlyFans directly. You're linking to a link too, which just happens to link to your OnlyFans. That extra step makes all the difference.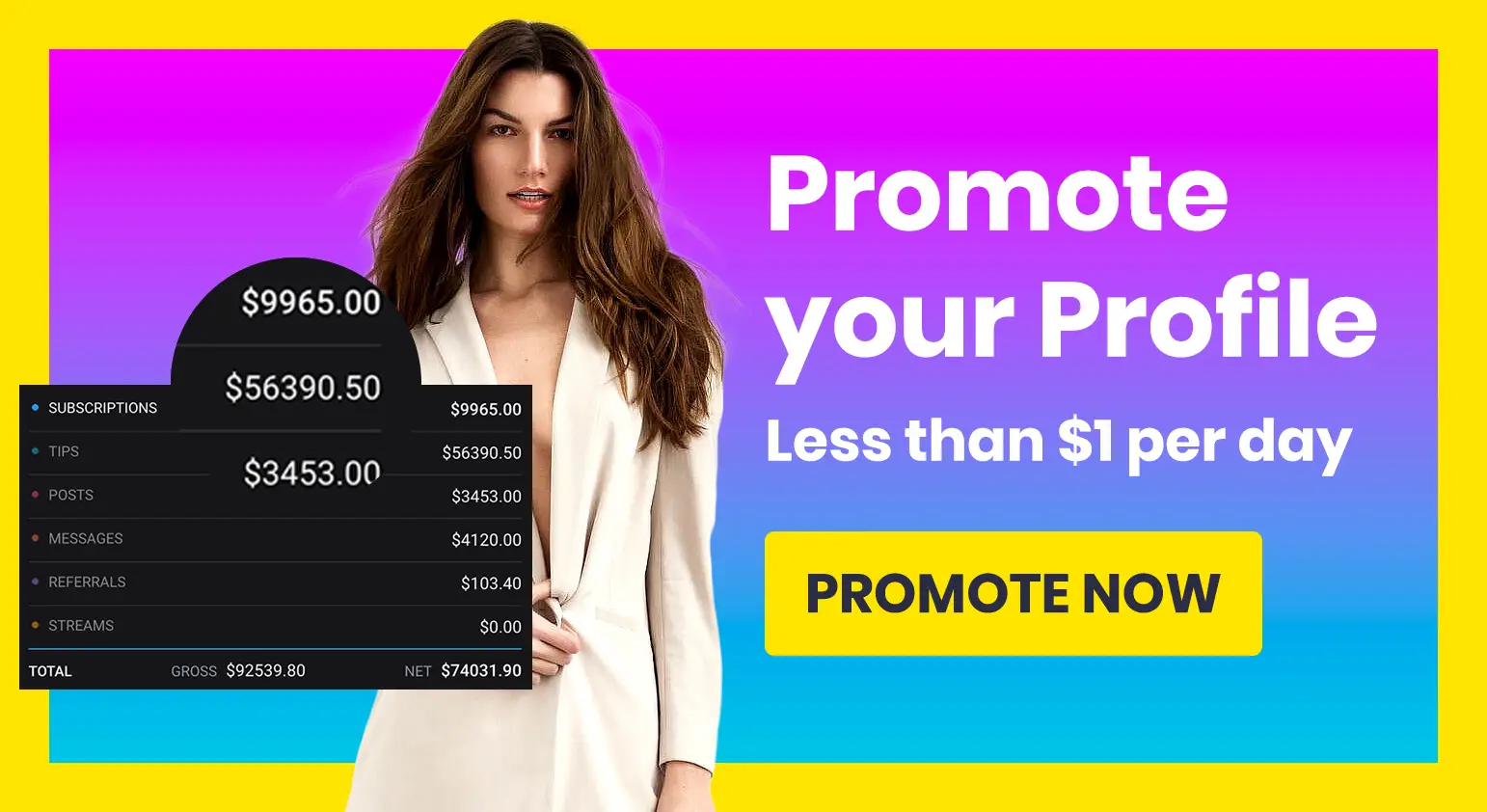 It's not just a workaround for your Instagram bio though – it's also a handy way to make all of your social profiles and subscription platforms really easy for people to find. You might have accounts across a few different sites, and using a tool means that you don't have to sit and reel them all off – your fans have one handy link to find everything about you that you want them to see.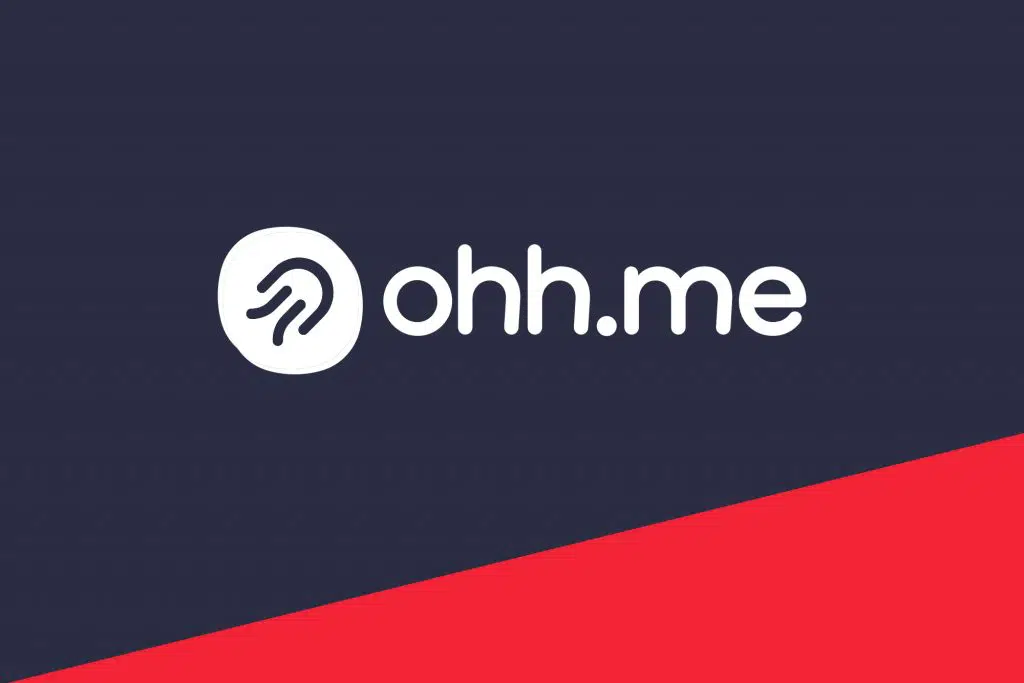 What is the best bio link tool for OnlyFans?
Linktree is one of the most famous social bio link tools, and it is good. But some of the features are locked behind a subscription fee – if you want to customize it to fit your personal brand, you're going to need to pay extra.
Instead, we prefer Ohh.me. It's a newer site but it's really clean and simple to use. Adding your social profiles is a cinch and you can add any other link you want to – whether that's Fansly, Unlockd, OnlyFans, AVN, or even to your cam site profile.
You can add a bio and choose a color theme to match your other social accounts and style, keeping everything consistent. There's a newer feature too, which lets people buy creators a virtual gift, which is paid as a cash payment straight to your bank account using Stripe.
And best of all – Ohh.me is completely free. Sign up and you get access to all of the features, with more being added regularly.
Making money with Ohh.me Referrals
Ohh.me have also recently included a referral system on their platform, so that anyone you refer to the site with your unique link, who then gets payment from a fan, will give you a percentage of their earnings automatically that you'll be able to withdraw.
Promoting your OnlyFans or other subscription profiles is critically important when you want to build up your fan base and your earnings. You can only do this if you get on the biggest social platforms like Instagram. So make sure you sign up to a bio link too like Ohh.me to do so without risking a banning.