👋 Got a fan account that needs a boost? Promote it here. We support ALL platforms ❤️ Get a FREE digital eBook packed with Onlyfans tips with every ad purchase!
There are few things as personal to use as our own bodies. So it's important to know that you retain complete control over who can see it.
This means it's important for any adult content creator to have the power to remove their content from the internet at a moment's notice. Any fan platform which doesn't give you this power, or doesn't help to protect your content, isn't a fan platform you should be dealing with.
It might be that you've decided you no longer wish to be a content creator. Maybe you're not enjoying the work – it's something that many people love but it's not for everyone. Or perhaps you've decided you no longer want anyone but your partner to see your intimate photos.
Sometimes it's not about that either – you might just want to switch to a new platform. A lot of people are looking to make the move away from OnlyFans after the scare last year when the platform announced it was banning adult content. Despite the change of heart, many creators didn't want to risk waiting for it to happen again.
Whatever your reasons, it is vital that you are able to quickly and easily delete your fan platform account and know that your content has been completely removed.
Things to consider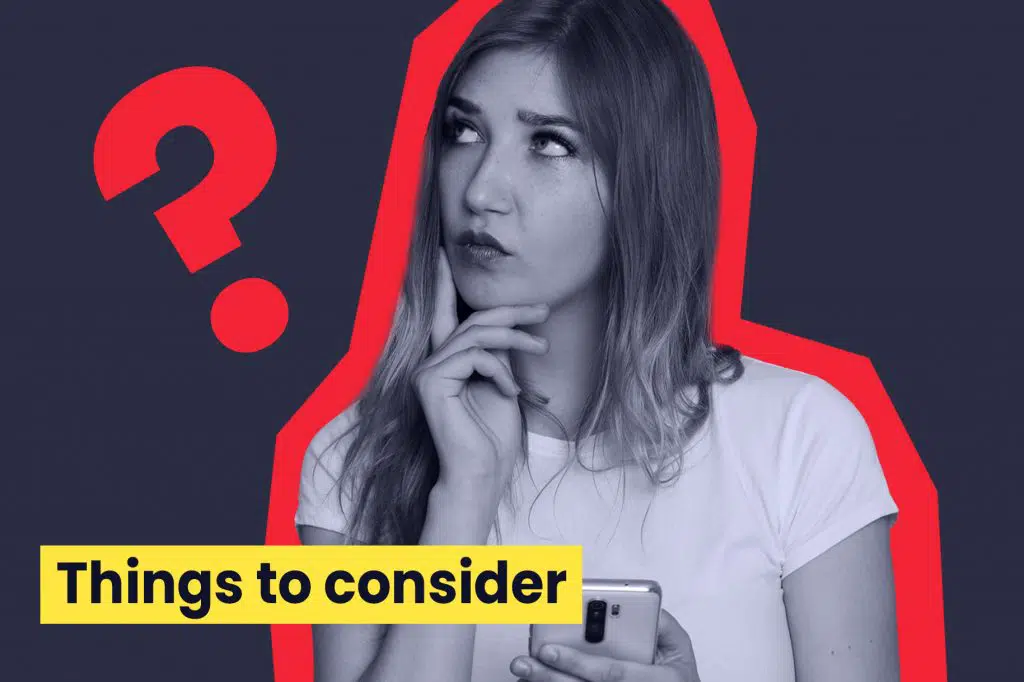 If you're thinking about closing down your fan platform account, there are a few things you need to be aware of before you take that step.
Your content will be deleted – permanently
When you delete an account with a fan platform, they will wipe your content from their systems completely. Photos and especially videos take up a lot of storage space, and while platforms obviously invest heavily in solutions, they're not going to keep your content 'just in case' you change your mind.
If you want your account deleted, then your content goes with it too. You need to make sure that you have a backup of any photos or videos you want to keep or re-use elsewhere.
Active subscriptions = delayed closure
If you want to cancel your profile and delete it, you need to be prepared for the fact that it won't close immediately if you have paying subscribers. They've already paid for a month of access, and so your account will stay open until the last subscriber gets their month's worth of access. Only then will your profile be removed.
Were there any reason that you absolutely had to have your account closed immediately, you'd need to get in touch with the customer support team for your chosen platform and plead your case. You would also have to refund any customer with an active subscription, which means it may cost you to do so.
Your fanbase is gone
As soon as your account is deleted from a fan platform site, you lose your fanbase. Now true, most creators are active on social media and so you'll still keep that community, but fans won't stick by you if you delete a profile and restart it quickly without good reason.
That's why communication is so important. If you're deleting an account to switch to another platform, tell your fans early, and explain your reasons why (without sharing too much personal info). It'll help them feel included and make them more comfortable to switch over with you.
But if you're closing your account and planning on ending your content creator career altogether, don't expect to be able to rebuild that fanbase quickly if you later change your mind. It'll take a lot of hard work to get everyone to sign up again.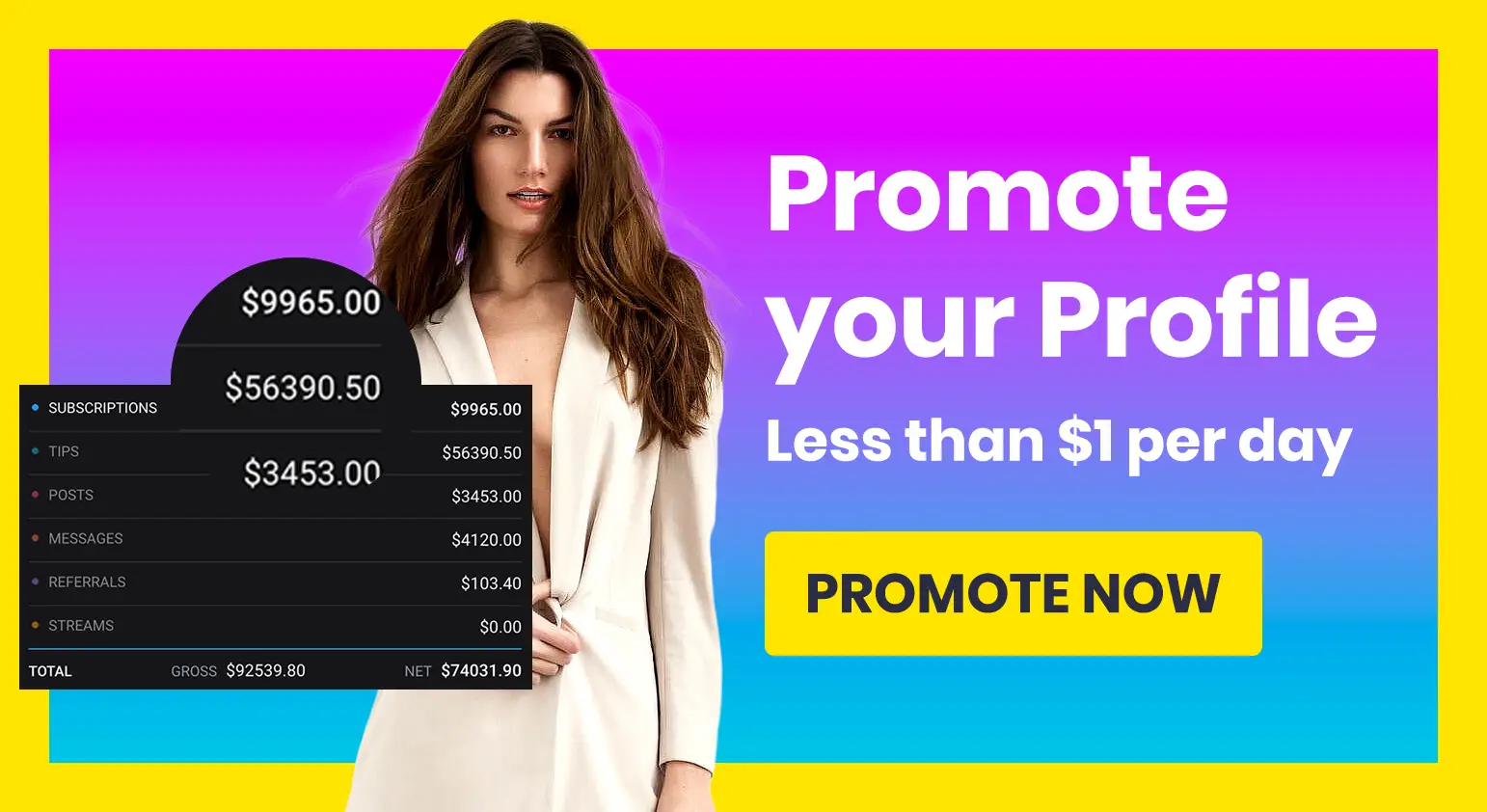 How to delete your account by platform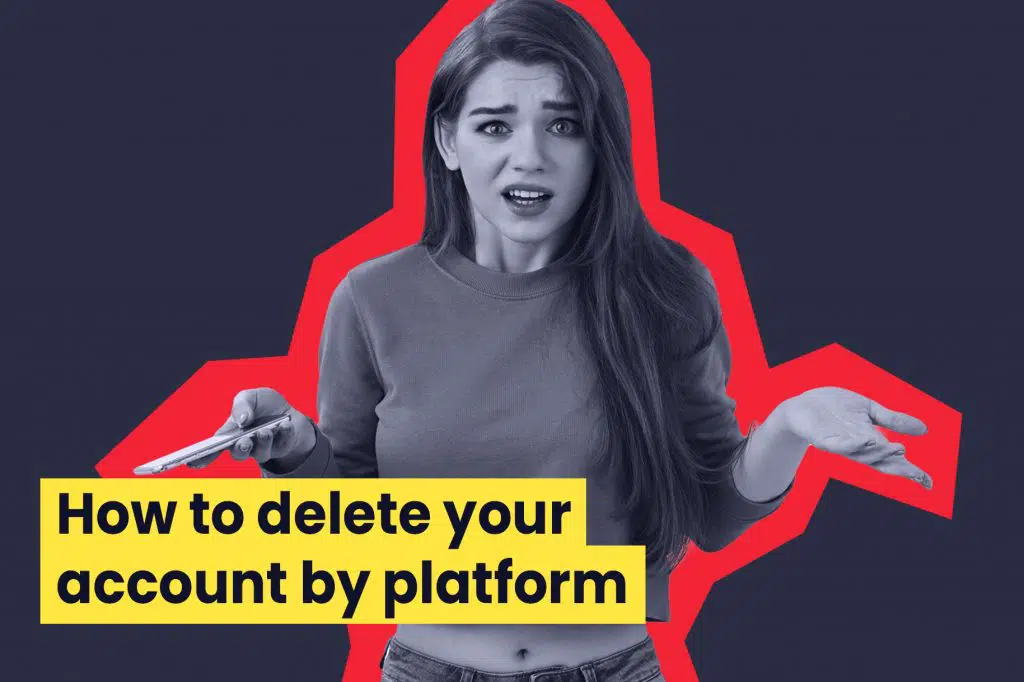 Generally, it's quite easy to find how you need to delete your account. Head via your settings and you should see the option. To make it easier, here are the exact steps for some of the bigger fan platforms:
Click on your profile icon and choose 'Settings'
On the menu on the left, choose 'Account'
At the bottom of the list is 'Delete Account'
Once you choose this option you'll need to enter a CAPTCHA
After this, your account will be deleted and you'll get an email confirming this
Click on the menu and choose 'Settings'
From that menu, choose 'Account' and then 'Delete My Account'
In this menu, click on the 'Delete' button
Alternatively, you can email delete.account@fanvue.com with your username and reason for closing your account down
From the main menu on your profile, choose 'Account Settings'
Click on 'Delete Account' and follow the instructions
From the main page, choose 'Settings'
Scroll down to find the 'Delete Account' option
From here you can choose to permanently delete your account or temporarily disable it
Remember that deleting your account is permanent and they can't just be switched back on if you change your mind. Some sites may let you temporarily disable your account, which acts like closing it but let you reactivate it later, but this isn't available everywhere. So make sure you're making the right decision before you hit that button.
There's no delete option – you need to visit their Contact page and request a deletion
If you're on another platform and want to know how to get your fan page remove or deleted, let us know in the comments and we'll add it.
Deleting your Fan Page FAQs
Will I get my money if I delete my OnlyFans?
Yes, if you delete your OnlyFans or any fan platform then you will still be paid any money you're owed. Your account will stay open for the duration of any active subscriptions, and once those have finished then your money will be paid out to you as normal.
How long does it take for OnlyFans to delete?
You can't delete your OnlyFans or other fan platform instantly if you have active subscribers. Instead, once you've started the deletion process, your account will be pending closure until the last subscription has lapsed. Once that happens, the account will be closed. As subscriptions last for a month, the longest your account would remain open would be a full month, if you cancel just after a subscriber has paid their monthly fee.
How to reactivate deleted OnlyFans account?
If you've set your OnlyFans to delete but the page is still active because you have subscribers who are still within their subscription period, you can email OnlyFans customer support as quickly as possible and ask them to reverse the decision. If you're lucky, they'll be able to resolve it for you and make sure your page stays active. Once a page is deleted though, there is no way to retrieve it. You may be able to set up a page with the same username but you won't be able to get all of the content back on the page - it'll be gone. This is why it's really important to always be sure of your decision.
How long does it take to delete OnlyFans account?
If you're a OnlyFans user then deleting your account is instant. But if you're a creator, you can only delete your account if your wallet is empty and once all subscriptions have completed. If you've offered long-term subscriptions then the account must stay active until that subscription is complete, unless you are willing to offer a refund to the user who paid for the subscription. Once all subscriptions are completed and your wallet is empty, deletion will take no more than a day or two.