👋 Got a fan account that needs a boost? Promote it here. We support ALL platforms ❤️ Get a FREE digital eBook packed with Onlyfans tips with every ad purchase!
Note: The situation in Ukraine is ongoing and it is an emotive topic. We wanted to cover this story as it is impacting creators, and we urge anyone in the comments to be respectful when discussing this topic.
Last week, OnlyFans responded to worldwide government sanctions on Russia following the country's invasion of Ukraine by blocking the accounts of any creators based in Russia.
The move caused a social media backlash from affected creators, who claimed that they were losing an essential revenue stream that many used to pay rent or bills, and that it was unfair they were being punished for the actions of the Russian government.
OnlyFans has now restored access to Russian creators, blaming the financial restrictions for the initial move. However, the company has clarified that "the accounts will have full functionalities as long as we continue to have payment methods to support them."
Payout method excuse creates uncertainty
At the moment, there are three methods of payout available to creators in Europe – Direct Transfers (OCT), International Transfers (SEPA) and e-wallet payments. However SEPA payments are for transactions involving Euros, so it may be that the withdrawal of SWIFT from Russia due to government sanctions drove OnlyFans' hand.
Other fan platforms offer different payout options, with direct payments handled by ACH and alternatives such as Paxum, Check and Skrill available for creators to select.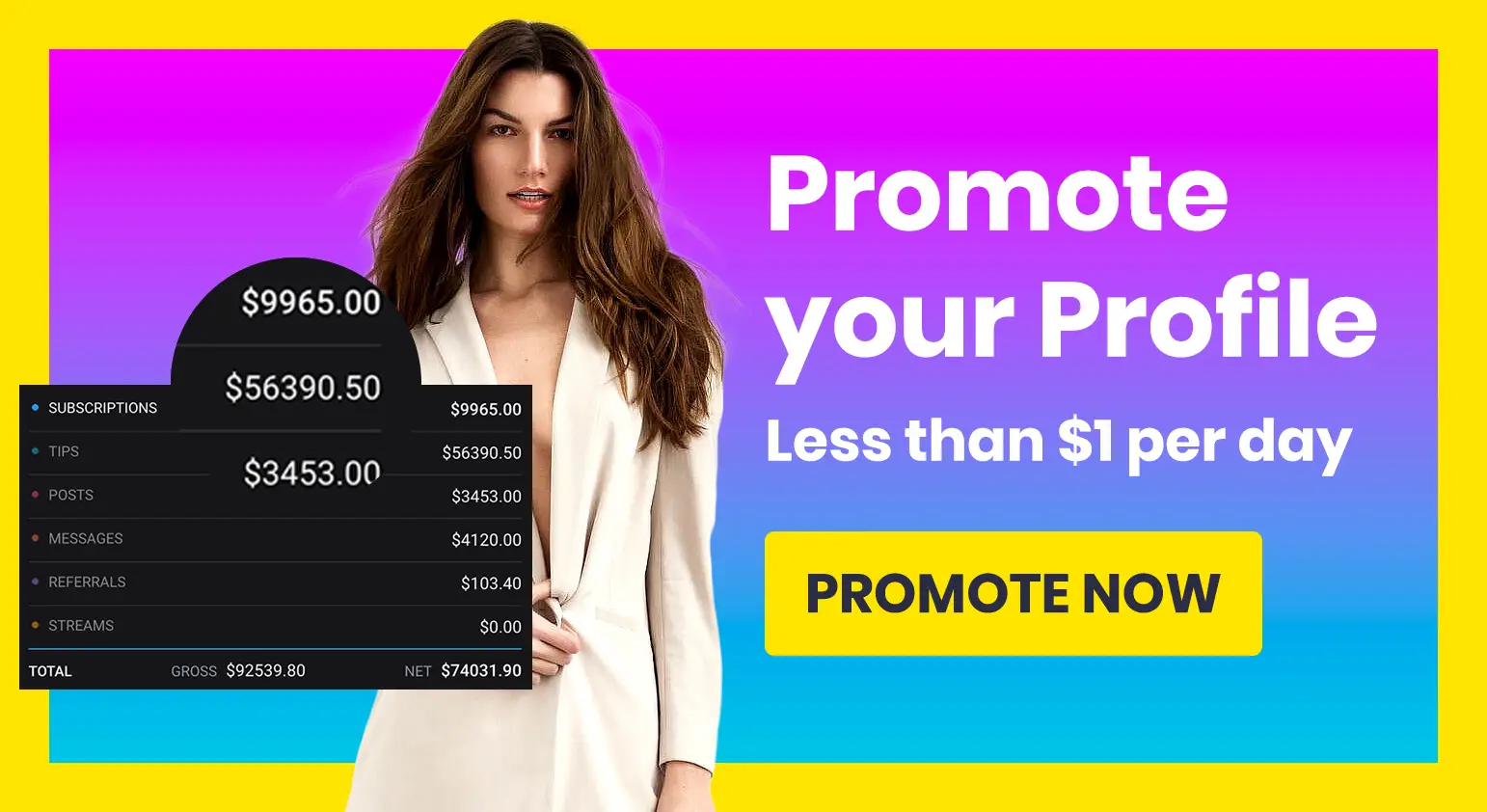 The sudden ban of creator accounts with no warning – even with the reversal a couple of days later – has left many in Russia and neighboring Belarus worried that they may lose access to their accounts and funds at short notice again. Many are thought to be looking at alternatives to OnlyFans to protect their income.
It appears that only OnlyFans took the measures to ban creators last week – there have been no reports of any other platform removing creators, but do let us know if you're a creator from Russia or Belarus and you've been impacted.
And if you're a creator who is concerned about their income from OnlyFans then make sure you consider whether another fan platform could be a good option. Some will be able to help you transfer over your content too.
Ukrainian creators appeal for help
The other side of the conflict is the impact that the war is having on Ukrainian creators too. Many have had their lives upturned since the invasion began, and are not able to share the same types of content as they have done previously.
Some creators have stopped posting altogether while others are giving updates on their personal situation, with some having fled with their families. Understandably many are appealing for any extra support that their subscribers can give them during these difficult times.
It's important that, where possible, subscribers to any affected creators don't rush to cancel their payments due to a lack of updates. These funds could be providing a literal lifeline to impacted creators.