👋 Got an OnlyFans, Fansly or other fan page account that needs a boost? Promote it here. We support ALL platforms ❤️ Get 15% OFF with coupon code "LIMITED15"
Legal documents have emerged that claim that OnlyFans is conspiring to get the social media profiles of creators using rival platforms blacklisted.
The legal documents show that representatives of OnlyFans are alleged to have bribed employees of an unnamed social media platform, in a bid to get the profiles of these creators put onto a terrorism database.
The legal case is being brought by FanCentro, one of the larger alternatives to OnlyFans.
What does it mean?
The legal case is ongoing, having been submitted to a court in Florida in November, so we can't comment on the proceedings so far beyond what's included here. But the accusation is that the social media accounts of adult content creators who were promoting rival sites to OnlyFans have been placed on the Global Internet Forum to Counter Terrorism (GIFCT).
This database is used by multiple social media platforms, including Facebook, Twitter, YouTube and Snapchat. If a user is given a 'hash' by being placed on the database, this will be flagged with each platform, potentially getting them banned from those sites too.
FanCentro is claiming that the database has been manipulated, which means many creators' posts are being deleted and accounts completely suspended, despite them having absolutely zero content related to terrorism.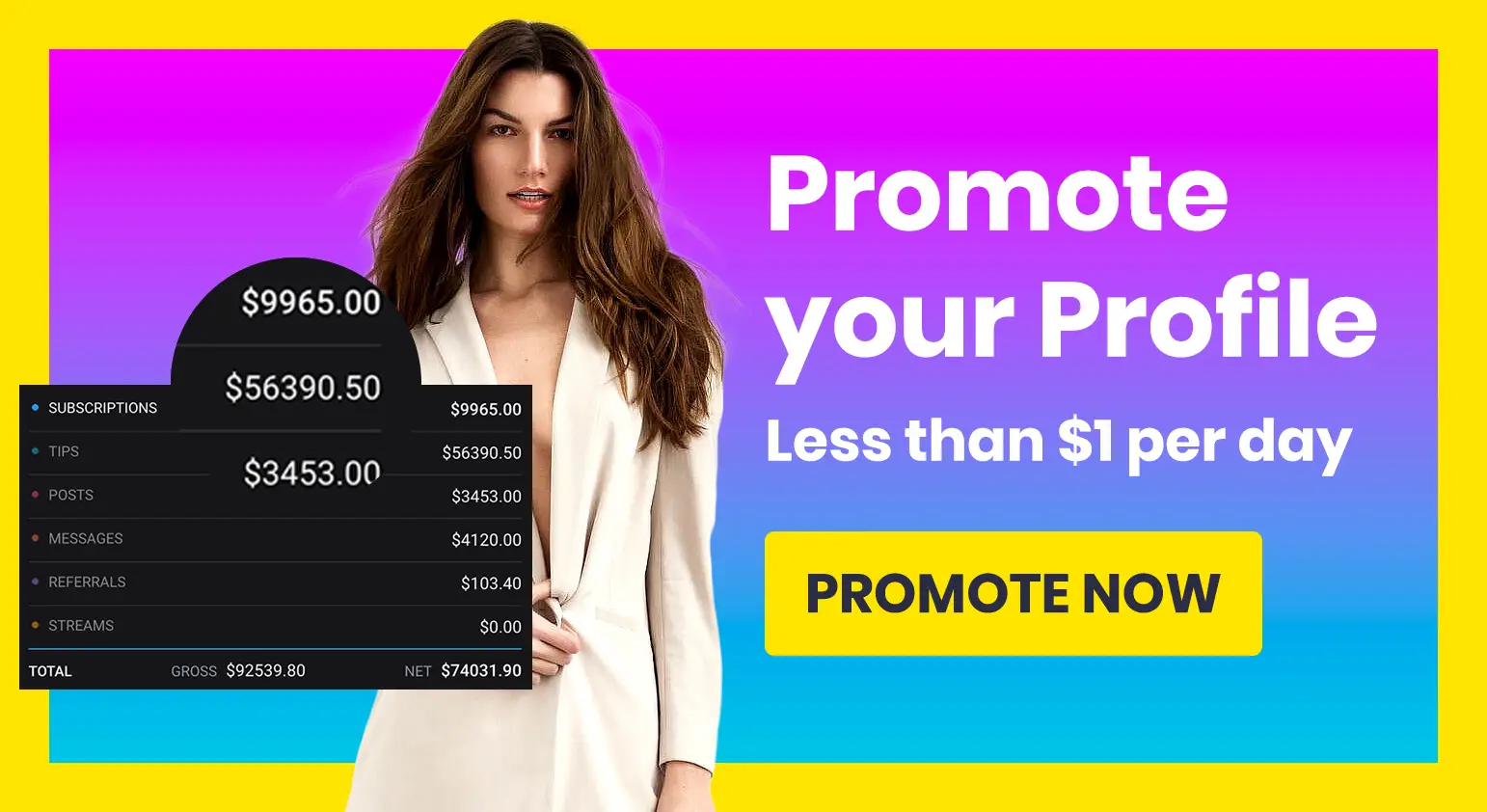 What makes this more interesting is that while these terrorism hashes were fairly widespread, creators who only shared links to OnlyFans pages were not affected, which seems to be the basis for the legal case.
FanCentro also claims that this whole issue has led to a decline in website traffic to alternatives to OnlyFans due to reduced visibility of creators, with the company seeking financial damages are part of the suit.
What happens next?
For now, we just need to wait to see how the trial pans out. We don't know which social media platform the case revolves around, although we do know that Facebook has been issued with a subpoena, that could just be a request for related information.
In terms of OnlyFans' response, they haven't issued a formal legal reply yet, but a spokesperson has said that they are aware of the legal case and that the claims "have no merit".
If the case is proven to be true, then expect to see a pretty significant backlash against OnlyFans and the social media platform involved.
This certainly takes OnlyFans vs FanCentro to a whole other level.