👋 Got a fan account that needs a boost? Promote it here. We support ALL platforms ❤️ Get a FREE digital eBook packed with Onlyfans tips with every ad purchase!
OnlyFans is without a doubt the most famous subscriber-based social media site that allows adult content and is probably only rivalled by Patreon as the biggest name of all paid-content platforms.
But there are a number of challengers growing in popularity, especially with the uncertainty around whether OnlyFans will continue to allow adult content in the future. And OnlyFans isn't perfect – there are a lot of features that other sites are adding to give creators even more options.
One of the fastest-rising stars is FanCentro. So how does it compare to OnlyFans? Let's find out in a head-to-head.
Intro to OnlyFans
OnlyFans has been around since 2016 and is huge – there are millions of users, and thousands of new creators joining the site every day. It caters to a wide range of creators but is most famous for its adult content.
However, in August 2021 it did announce it was banning any sexual content, before announcing a suspension of that ban less than a week later. It remains to be seen whether adult content has a future on OnlyFans.
You can sign up to OnlyFans here
Intro to FanCentro
FanCentro was created in 2017, so just a year after OnlyFans, and works in the same sort of way as other subscription sites. It also follows the creators' success with ModelCentro, a tool designed to help adult performers build their own individual subscription websites.
FanCentro differs from ModelCentro in that it's a more social platform, where users will find lots of different models. ModelCentro is aimed at letting creators have their own individual websites just for themselves and is targeted more at established adult stars.
If you're starting out with your amateur adult career then FanCentro lets you build a platform to share your content and make money fast.
You can sign up to FanCentro here
How easy is it to use?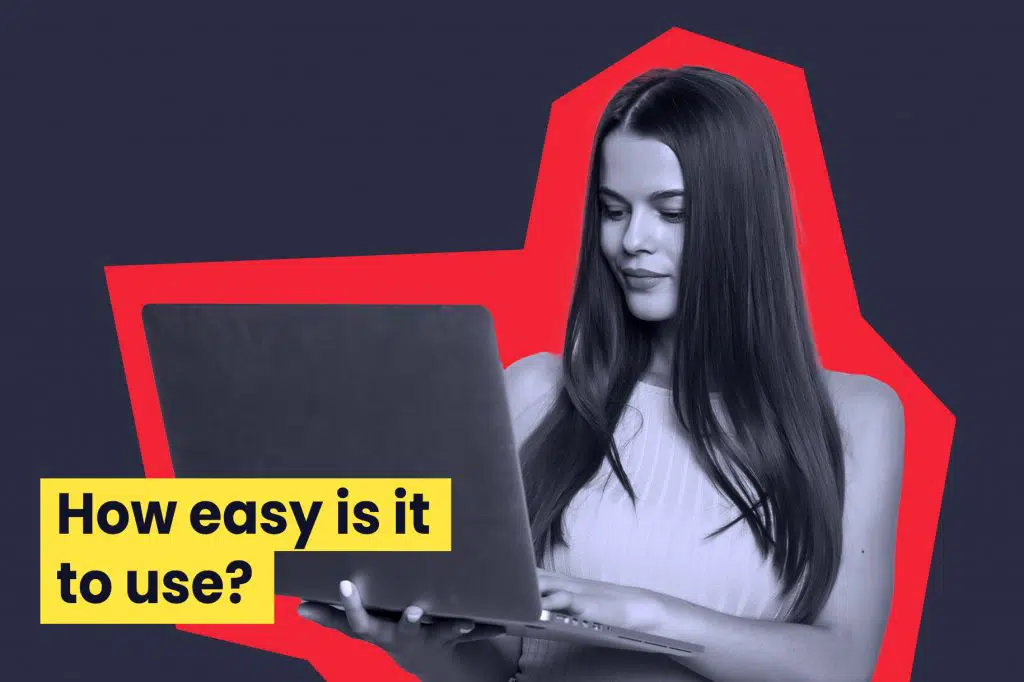 There are two sides to this question – how easy is it for creators to use, and how easy is it for users.
In terms of creators, both are relatively similar if we're strictly talking about ease. Signing up to both is relatively painless and takes just a couple of minutes, and then you can add a bio, a cover photo and start uploading your content.
OnlyFans is probably then a little easier because it's simpler. You set your subscription price and off you go. With FanCentro there are a lot more features open to you (which we'll get to further below), which can make it a little more daunting at first. There are plenty of support guides to help you though.
However, one drawback of FanCentro is in how you manage your subscribers. With platforms like OnlyFans, everything is done automatically. With FanCentro, when a user subscribes to your page, you'll be sent a notification with their username, and you need to manually enable their access to your private content, and the same if they decide to cancel – you'll need to revoke it.
This does make it a little more work, but it's really simple to do – you don't need to worry if you're a technophobe. Also, it gives you more control – if you have a problematic fan, you have an extra level of security in that you can just refuse to give them permission, and their subscription will be refunded.
In terms of how easy the sites are to use from a customer/user standpoint, FanCentro is a lot cleaner and easier to browse. OnlyFans doesn't really allow for browsing, so you can only follow someone if you know their profile link, or if you stumble upon them in the handful of promoted accounts.
With FanCentro, users can browse and find you really easily, which does give it a huge advantage for anyone starting their subscription platform career without a large existing platform on other social sites.
Winner: FanCentro
Ways to make money
Both OnlyFans and FanCentro let you charge a monthly subscription to users to let them access your premium content, as well as allowing you to source tips or charge for individual messages.
However, FanCentro lets you create different tiers of subscription, so you can really customize the offering for your fans. You might offer a flat rate for the premium content on FanCentro, but then charge extra for access to your other socials.
For example, you might want to charge $10 per month for the content uploaded to your FanCentro page, but also separately $5 a month for access to your private Snap account, and another $5 for a secret Twitter. If you upload different content across those platforms you can really engage your users – and you could then get them at $15 per month for a package for all three on special offer.
By letting you tailor your socials and content in this way, you can get really creative with bundles and special offers, and tempt more users to convert into paying fans, or maximize your earnings from your existing subscribers.
Winner: FanCentro
How much can you earn?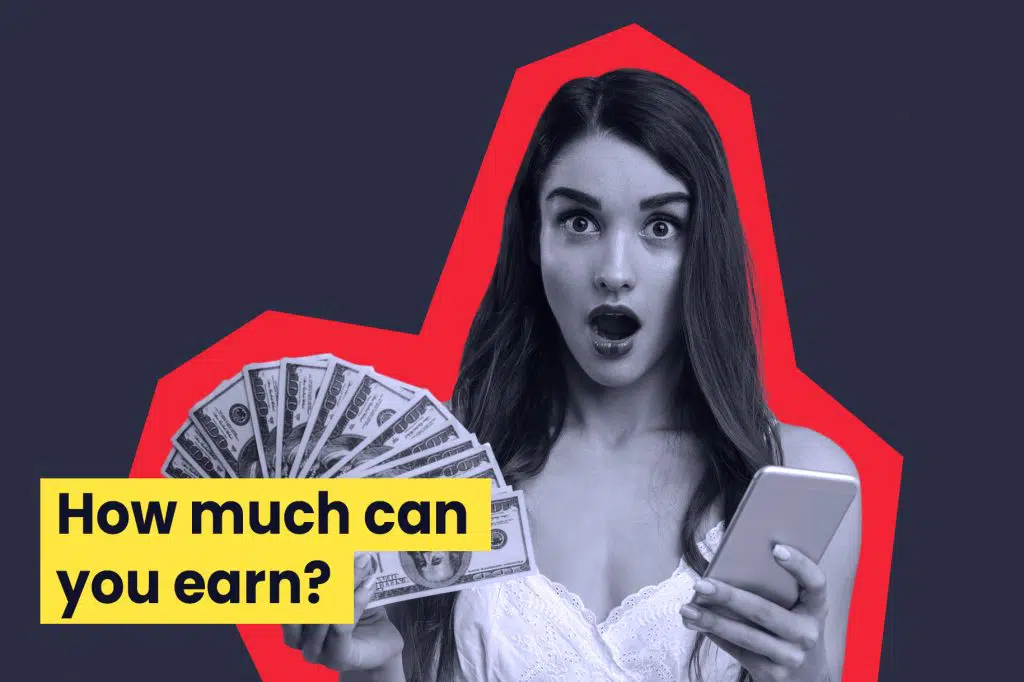 Both OnlyFans and FanCentro charge fans 20% of their subscription fees and any other money made on the site, which leaves you with a decent-sized 80% chunk of your money. This is a relatively recent change for FanCentro, which until mid-2021 charged a higher 25%.
It's also worth noting that FanCentro is offering a special promotion for anyone joining the platform between August 20th and October 1st 2021, where new creators will earn 100% of all earnings until October 1st, without the 20% cut being taken. If you're thinking of jumping into FanCentro, now is definitely the time to do it.
Then, it's all down to how you build up your subscriber base. OnlyFans has the bigger brand name, which has its benefits. If you're asking people on other social media to sign up to your OnlyFans, they know exactly what you're offering. Ask them to sign up to your FanCentro and you might have to explain things a little more.
But FanCentro more than makes up for this with its findability features. OnlyFans is pretty terrible in helping creators to be discovered organically, but FanCentro's browsing options are easy to use, robust and fair – it's not just for the oldest users, but anyone who is active.
Winner: FanCentro
Payout frequency
OnlyFans puts money into creators' accounts with them 21 days after it is paid by users. Creators can then withdraw from their account at any time, provided they've reached the minimum withdrawal threshold of $20.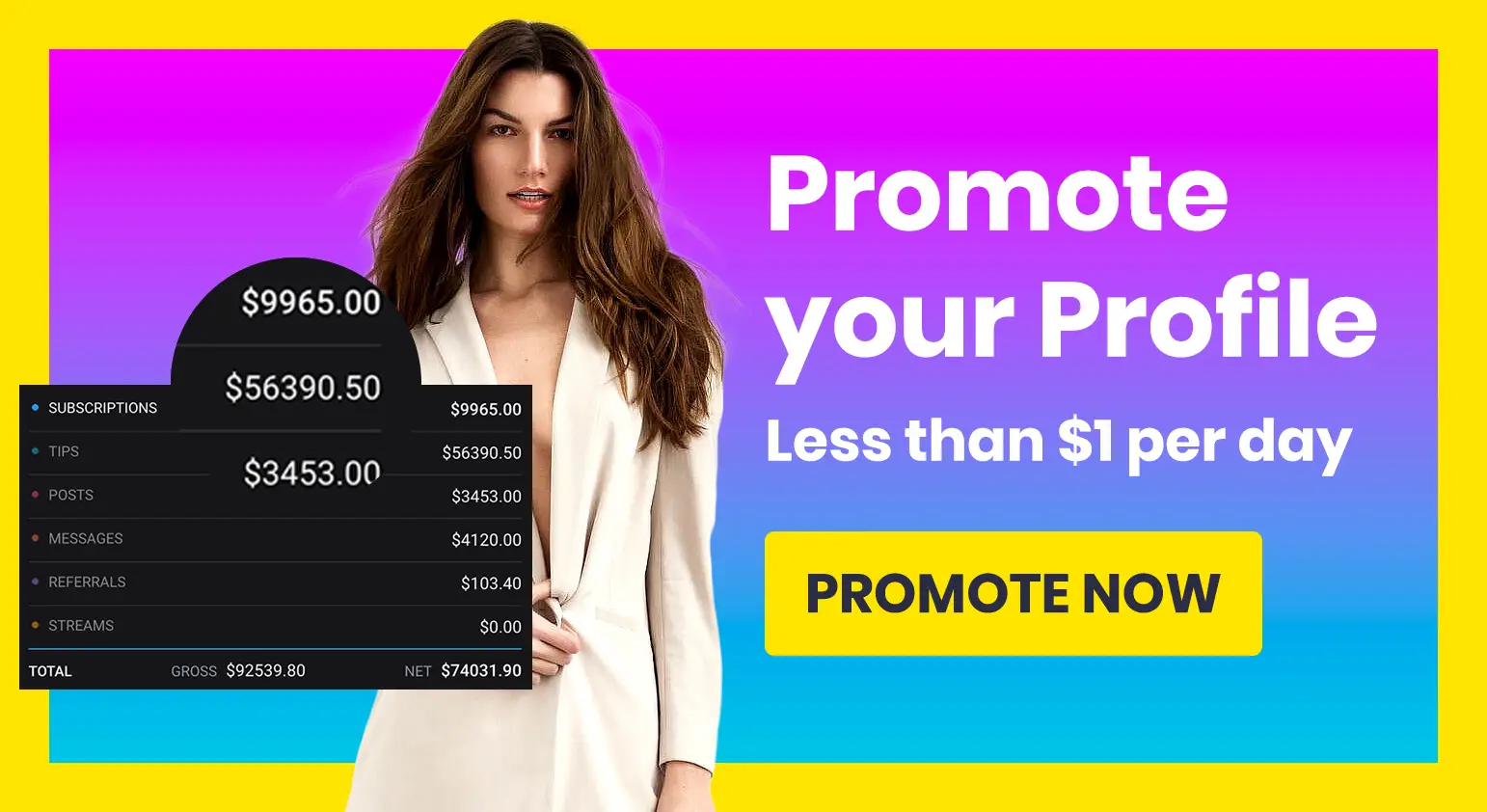 With FanCentro, the minimum payout amount depends on your chosen payout method, starting at $50 for Paxum and $100 for direct bank transfers via ACH. Payouts are made every Tuesday, starting from the third week after you've been active on the site. Some payout methods have much higher thresholds too.
Winner: OnlyFans, just for the lower payout thresholds.
Which has the best features?
Let's start with some direct comparisons.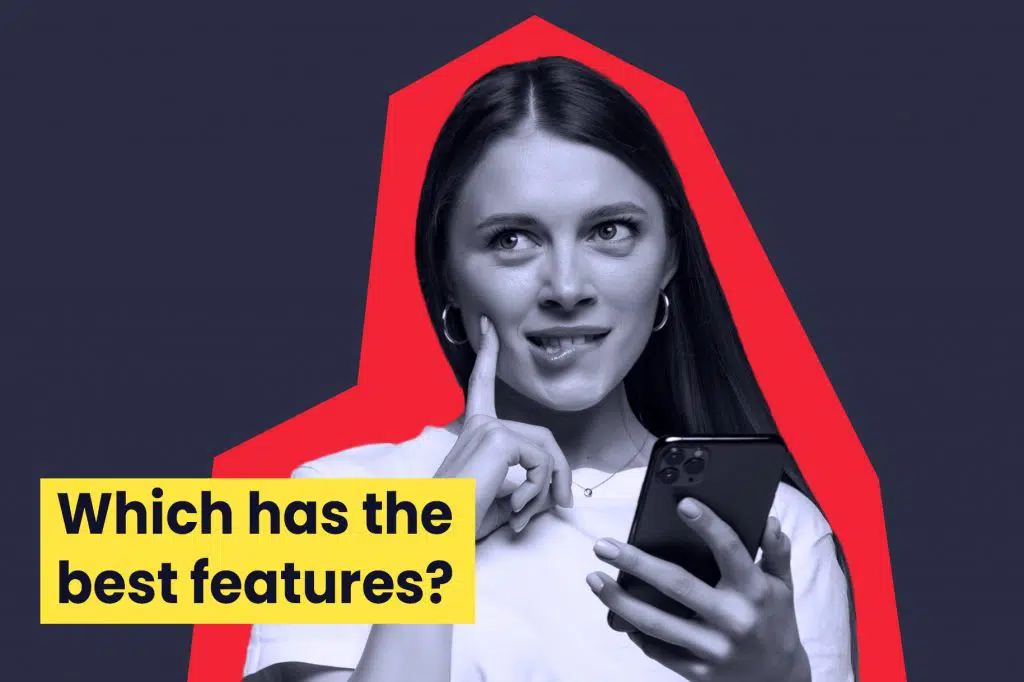 Both OnlyFans and FanCentro are subscription platforms primarily, so you'll make most of your money from the sign-ups you generate with your fans. Both let you receive tips and charge for messages.
Both also offer automatic watermarking – your content will be watermarked as it is uploaded, to help prevent IP infringement. If you notice your watermarked content being stolen and used elsewhere, both OnlyFans and FanCentro will help you to have it taken down.
One of the biggest differences is in findability. OnlyFans' UI is pretty average for users who don't know who they want to subscribe to. You can't really browse profiles easily. With FanCentro that's a lot easier, as the main page promotes accounts and there's an excellent Discover page with all the latest free content.
OnlyFans features
OnlyFans offers a geoblocking feature, which lets you block users from a certain part of the world. This is perfect if you want to start an adult career but hide your profile from people living in the same area as you, whether you're stopping family from finding you, or avoiding building up fans who live locally to you and might recognize where you live. FanCentro is looking to potentially add this feature in future, but as it stands, they currently don't.
OnlyFans also has dedicated subreddits. While not strictly a feature of the site itself, it does make it easier to generate new subscribers on a social media site that is wholly dedicated to OnlyFans users. You could promote your FanCentro on some of these, but it's easier to build up OnlyFans subscribers thanks to the brand name.
FanCentro features
As well as the option to browse users, FanCentro has a number of extra features that help to make it stand out.
Firstly, let's look at the free trial options. Both OnlyFans and FanCentro let you temporarily discount your subscriptions for users, including offering a free trial. But when you offer a free trial on FanCentro, the user will automatically convert into a paid subscriber unless they choose to cancel.
This is a really handy way of generating interest, and building up your earnings from people who would normally take the free trial then run, either because they decide it's not worth the effort to cancel, or they forget.
The biggest feature is the option to provide different subscription tiers, and create custom bundles. Because FanCentro also encourages you to cross-promote your other socials and pay for access to them via the FanCentro site, you open up a lot more possibilities of ways you can earn money.
Another amazing feature is the ability to start up your FanCentro account with a boost from an existing subscription platform. Say you already have an OnlyFans, but you're tempted to try FanCentro. When you sign up, FanCentro can migrate across all of your existing photos and videos for you.
So, rather than you having to start from scratch or manually upload everything again, you can jump straight into a robust and content-rich profile that will earn you a lot more money – and you barely have to lift a finger.
Plus, FanCentro also gives you powerful tools to create banners to promote your account on other social media. There are lots of custom designs waiting for you, and it really couldn't be easier to do.
And one of the best features for FanCentro is CentroU, its support site, so let's cover that now.
Winner: FanCentro
What's the support like?
Both OnlyFans and FanCentro state that they offer a supportive community for creators, but in reality, only one of those really follows up on that promise.
OnlyFans' issue is its size. It's huge, which means the support team have a lot more creators to help. So getting a response to an enquiry takes time – often up to a week – and don't be surprised if that reply is an auto-response.
FanCentro is much better because of its scale. Expect replies to be genuine and thorough, and much faster too.
FanCentro takes things up a notch with CentroU, a 'university' tool that consists of a number of videos and written tutorials to help creators take their game to the next level. Tips are tailored towards being successful on the FanCentro platform, ensuring you can make the most of your account and earn as much money as possible.
Winner: FanCentro
So which is best?
OnlyFans is always going to be a huge name, but because it's so big it doesn't have to offer as many features or as good support as other sites. FanCentro doesn't have the brand recognition or number of users, but it has some great tools.
Scores:
FanCentro wins: 5 (Sign up here)
OnlyFans wins: 1 (Sign up here)
Draws: 0
It's definitely worth considering FanCentro as an alternative to OnlyFans if you're just starting out. And even if you're an existing OnlyFans user, the option to migrate all of your existing content across with zero effort will be tempting.
With much better browsing options, custom subscription tiers, and the excellent CentroU support tools, FanCentro really does make a strong case for being your go-to choice as an adult content creator looking to build a career online.