👋 Got a fan account that needs a boost? Promote it here. We support ALL platforms ❤️ Get a FREE digital eBook packed with Onlyfans tips with every ad purchase!
One of the hottest new adult websites is JerkMate. It was set up in 2020 as an offshoot of Streamate, an existing camsite, and is rapidly gaining in popularity and notoriety. Thanks in part to a hugely successful online ad campaign.
If you know you've heard the name before but can't quite work out where, then chances are you're a visitor to one of the mainstream porn websites. No shame in that. But JerkMate has really gone big on being the lead-in ad provider.
Maybe that annoys you – no one likes to have to watch an ad before their video, whether that's on a porn site or just on YouTube – but you can't deny that it's working well at promoting the new site and getting people familiar with the name.
And the thing is – when people are using JerkMate, they're sticking with it. So it's doing something right.
Let's dive into JerkMate and see what all the fuss is about.
What is JerkMate?
JerkMate is essentially an evolution of a cam site. The idea is that it wants to match you up with a 'JerkMate' who you can video chat with, and get off to.
The reason that it's an evolution from regular cam sites is in how much more tailored the website is to your needs. With a regular cam site, you generally land on a homepage absolutely filled with thumbnails, and you need to spend time browsing to find someone who interests you.
Not so with JerkMate, which we'll cover off further below. But it's important to note that while JerkMate does offer a more tailored experience it does also let you browse every model to see who you want to interact with. It basically offers you the easiest, most user-friendly experience possible.
If you want to just browse to your heart's content, that's fine. If you want to be able to search to narrow down the field and find someone with a shared kink, or of a certain type, then JerkMate lets you do that too, much better than other camsites do. And if you want to be matched with someone who is perfect for you, then JerkMate can do all the work for that too.
No camsite is as flexible and open to serve you as a user. And no camsite is better at matching live cam girls and guys with clients who are more likely to pay. Whether you're a user or someone wanting to make money, JerkMate could be an idea.
How does JerkMate work?
When you first land on JerkMate, you'll be asked a handful of questions. This doesn't take long at all – four questions with four answers on each, starting with whether you're looking to chat to women, guys, couples or trans cam users. From there you'll quickly narrow down your choices, until JerkMate 'matches' you with someone live on cam, like Petiteava.
Now, it's important to note that you won't instantly be fired into a one-on-one conversation – that's still something you'll need to pay for. But you can turn your camera on right away and make it visible to the person on camera, even if they might have other peoples' cameras on their screen too along with the chat.
If you don't like the person suggested you can try the questions again, click on the 'Random Cam' button to be taken to someone else completely random, or start using the extensive filters on the left side of the screen to find someone yourself. And there are a lot of categories to help you filter down.
You need to sign up for an account to get all of the search options, which does involve adding a payment method to your account, though you won't be charged upfront.
Once you're in a chat you can either pay to go Private or to go Exclusive. If you go Private, you'll be the only one who can see your model and vice versa, but the chat will still be open – so you might not have the full attention of the person you're paying for.
If you want their absolute, undivided attention, that's where an Exclusive show comes in. But you'll pay more for these, which we'll cover in the pricing selection below. Spoilers – it can get really expensive.
If you just want to get off and you aren't as interested in the chat functionality, there are also videos you can pay to unlock, and free sex games where you can 'command' a model and watch them carry out pre-recorded actions. Bear in mind that they're free, so don't expect hardcore action or long videos, but you can see models showing everything off.
Is JerkMate legit?
A lot of people are concerned about whether JerkMate is legit or not. That's for a number of reasons: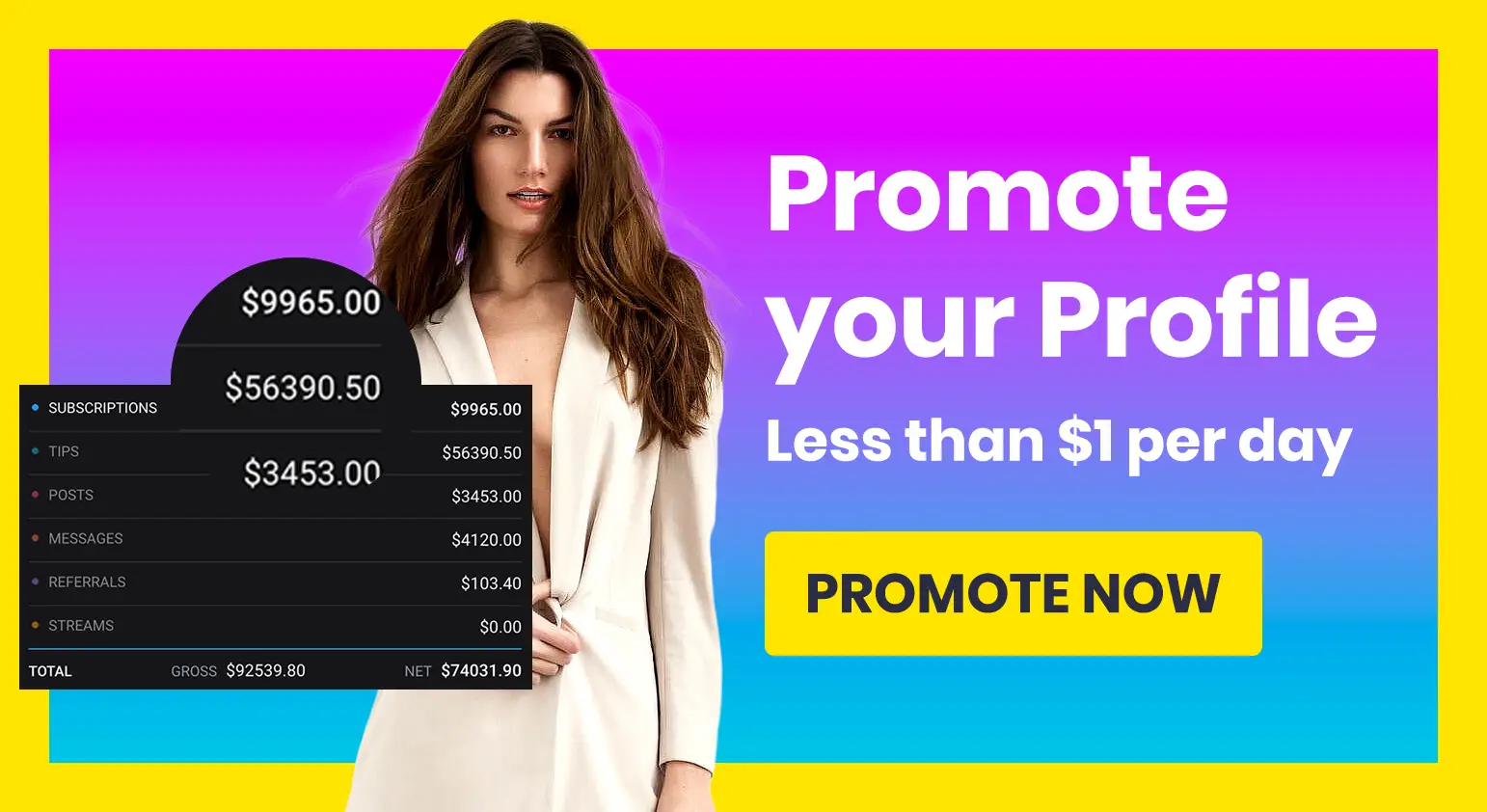 It's a relatively new camsite, and camsites themselves don't always have the best reputation
It advertises on porn sites, which traditionally features adverts for 'local girls near you' that are often scams
There's a lack of professionalism in some parts of the website and the adverts. For example, don't be too surprised if you see a legitimate JerkMate advert telling you to visit the site to chat with real "gilrs". We aren't the spelling and grammar police but these things don't help the cause.
However, you can use JerkMate with confidence. It is a real site, with a good-sized following, and the payment methods are secure. You can even use PayPal, which offers protection in case of fraud (and also prevents payments to a camsite appearing on your bank statement, which can be useful).
JerkMate's a little weird in that parts of the site are some of the best in all camsites – the user experience can be really good, very quick to navigate and pretty intuitive. And then it sometimes gets let down by errors or unusual design choices that just raise doubts over the legitimacy of the site in general.
With a bit more finesse, JerkMate will no doubt do even better.
JerkMate's best features
The best features of JerkMate, both from a viewer and a cam girl/guy/couples' perspective, are how easy it is for viewers to find their perfect person to get off with.
For viewers, that means you don't have to spend hours browsing a camsite, dipping in and out of different live streams until you find the right person for you.
And for performers, you're getting matched with people who are specifically looking for your type, and so it should be easier for you to get them to tip you or pay for a private or exclusive show.
And with the rising popularity of JerkMate, more models are joining the site and more viewers are watching live streams, which is only going to be more beneficial to both parties.
JerkMate prices
Here's where we get to one of the major drawbacks of JerkMate. The pricing is not only high for viewers, it's also not the fairest for performers.
When you sign up to JerkMate, messaging is completely free, but it's a free-for-all too. You can also tip in Gold, which is JerkMate's currency. Tipping doesn't guarantee you anything, but a model will likely have certain activities set against tip levels – whether that's removing clothing or performing a shared live show that goes further than the regular free ones do. 1 gold = $1.
When it comes to private and exclusive shows, the models set the price per minute. And those prices could be as much as $10 per minute for an exclusive show – that's not a rare price either. It's higher than many other camsites and matches the same kind of prices of the top-end, most popular competitors.
Here's the real kicker and the reason why some performers will charge more – it's reported that JerkMate pays performers just 35% of the money that viewers pay. So if you pay $20 for a 4-minute show at $5 a minute, the performer will only get $7. Other camsites tend to pay performers 50-60% of the money.
Camsites always charge a high fee, as they need to pay for a lot of bandwidth. But 65% commission is really, really high.
JerkMate support features
JerkMate's support is pretty excellent. Whatever complaints you might have about JerkMate's pricing or camsites in general, JerkMate does provide a really high-quality experience throughout. If you do have any problems, there is live chat support available 24/7, as well as email, phone, and WhatsApp options.
You can also use the detailed FAQ to get answers to your questions fast, although the live chat option is pretty rapid too. You'll never have to wait long to get connected and you'll usually get the answer you need in double-time too, so you can get back to performing or finding someone to watch.
JerkMate: The Verdict
JerkMate isn't the perfect website but compared to other camsites it does get a lot right. The user experience and the ability to search and filter to find the kind of cam model you like is a lot cleaner and easier to use than any other similar website. The site itself is always quick to load, the interface is clean and simple with no horrific banner ads everywhere, and the support options are really robust. You won't ever leave JerkMate feeling frustrated, let's put it that way.
Unless you're on a tight budget, but if that's the case then a camsite probably isn't for you anyway. Yes JerkMate does cost more and you might find a cheaper alternative, but it's not ridiculously overpriced in comparison. Overall, JerkMate is one of the better camsites out there.