👋 Got an OnlyFans, Fansly or other fan page account that needs a boost? Promote it here. We support ALL platforms ❤️ Get 15% OFF with coupon code "LIMITED15"
Rarely do we ever shoot the perfect photos and videos the first time. If you want your fan page to have the best quality photos and videos, they're going to need to undergo some fine-tuning. But if you don't have experience in photo editing or video editing, it can be quite intimidating.
You need to consider which software you're going to use, and whether you can run it – some of the most popular apps need a powerful laptop or PC to work properly. And you might just not have the time.
That's why a lot of people turn to external help, hiring someone to do their photo and video editing for them. Here's a breakdown of the five best services for editing photos and videos for your fan page.
Fiverr
Fiverr is a freelancer website where you can post a job and invite people to bid. However it also allows freelancer photo and video editors to post jobs for a fixed fee – it used to be $5 as a flat fee, hence the name, but it's now a lot more custom.
This is good if you just want to pay a cheap fee upfront, but at the same time, you might be limited in what you get back. And if the freelancer can argue that they've fulfilled their end of the bargain, then you might end up disappointed with the end result.
Fiverr is sometimes cheap, but you need to be careful to set out your expectations in exactly what you want before you agree to pay.
Freelancer.com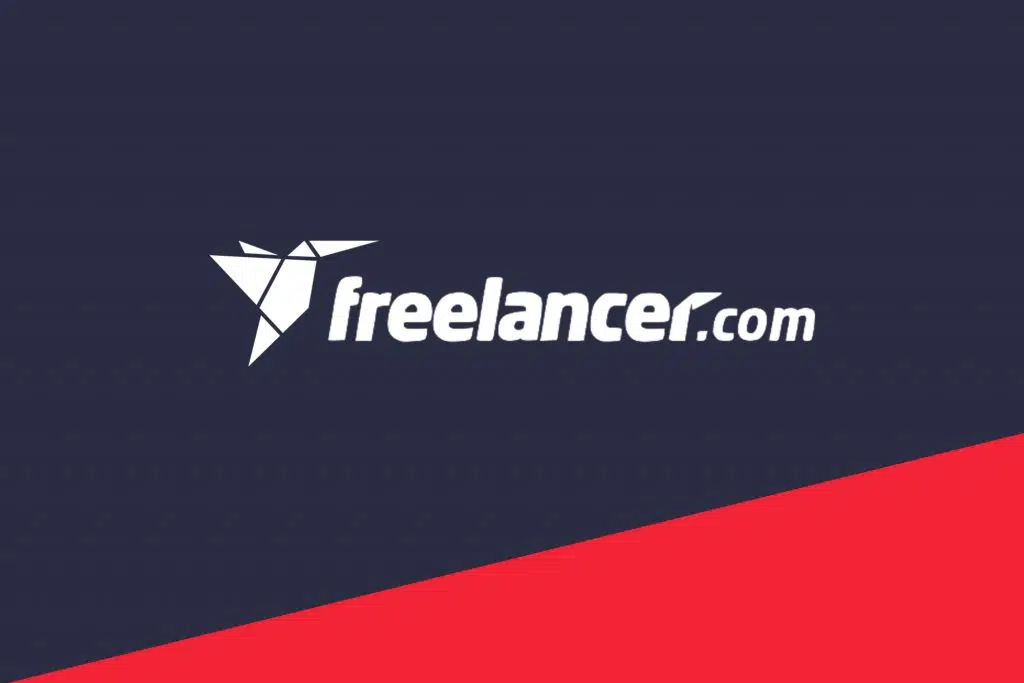 Freelancer.com is one of the world's largest sites for freelancers, which means you'll have no trouble finding countless offers of services to edit your photos and videos.
This is good, and it means that you can usually get a good deal, but you need to be careful. Freelancer (like a lot of sites) is flooded with chancers, and you've no way of knowing if you're hiring someone who can actually deliver.
Don't go for the cheapest option, but spend time researching the freelancer and checking their portfolio. Hopefully, it is their portfolio and not work they've stolen to present themselves in a better light.
If you do hire someone and it doesn't work out, you can complain to the site but it can take precious time to get your money back.
Try Freelancer and get a free bonus
PeoplePerHour
PeoplePerHour is very similar to Freelancer.com in that it's a global site where you can post a project and have people bid on it.
It's also extremely popular, but the quality tends to be slightly higher than on Freelancer.com. You still need to be careful, but there's likely less risk involved. The site is also good at managing disputes and if there is an issue, you should be able to get it resolved without it dragging on for too long.
But it can be pricey if you want to work with someone good. Finding someone to do basic work cheaply as possible, but fees on PPH can be high for freelancers and so they often inflate their prices to cover the cost.
Sign up to PeoplePerHour now and get £30
Upwork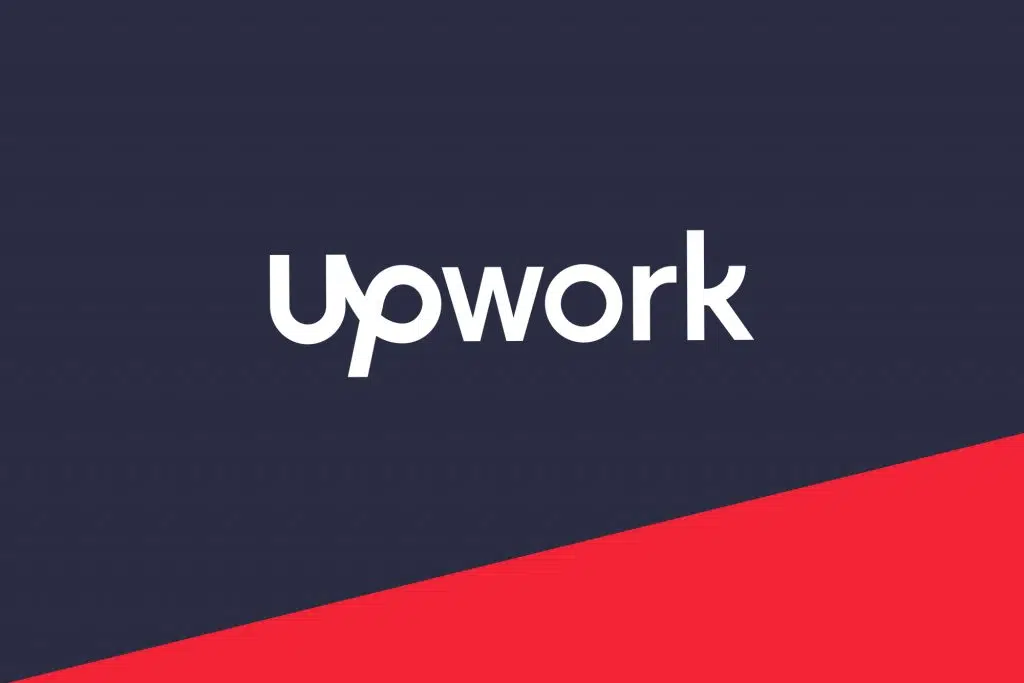 Upwork is another site that allows freelancers to bid on a project that you've posted. It's very similar to PeoplePerHour, with again possibly a slightly higher quality of freelancer. As such, you will likely have less choice for who to hire but there should still be a lot of options available. Prices will be higher again though, as freelancers cover the cost of their fee deductions.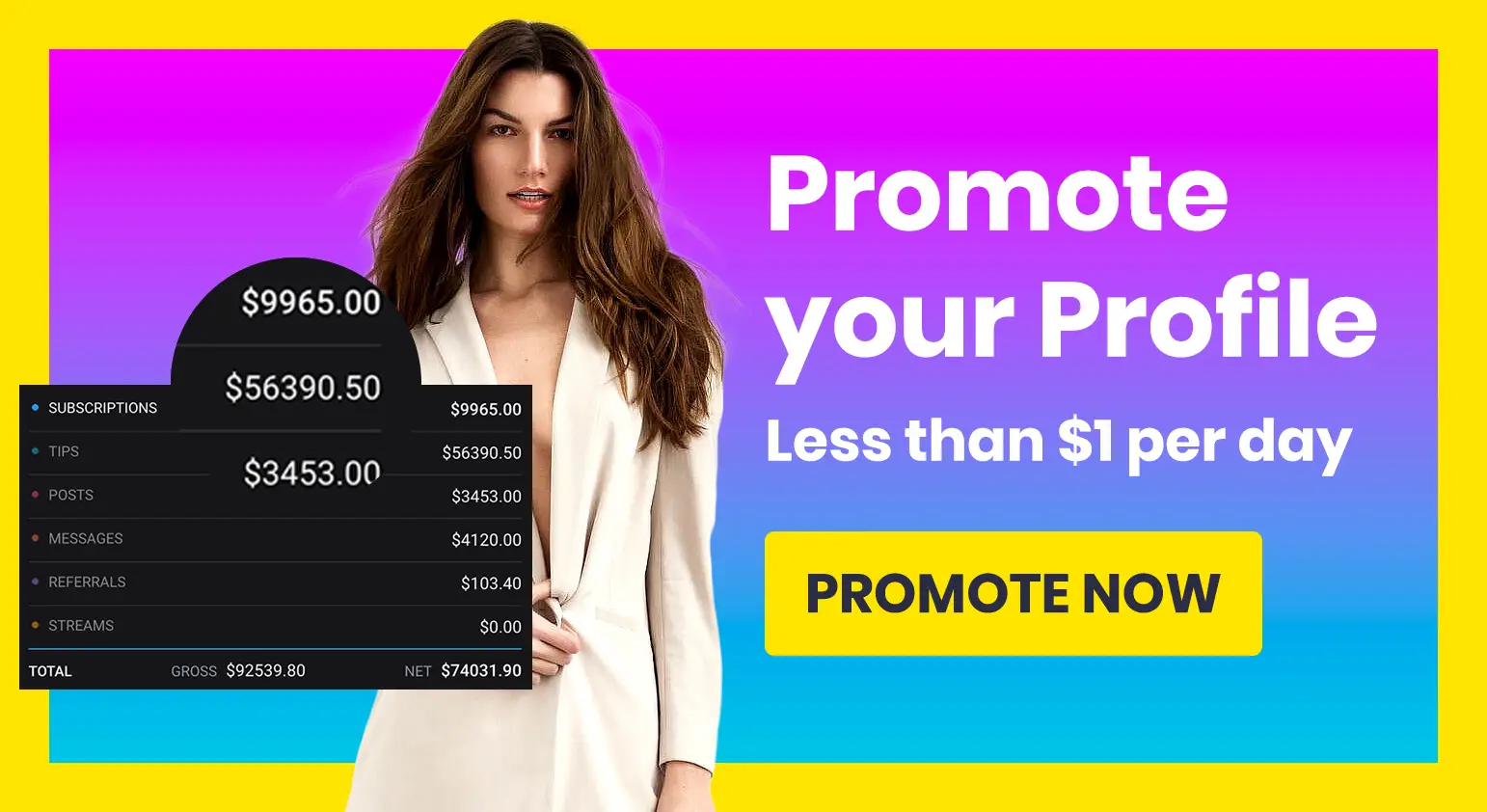 If you're looking to build a relationship with a freelance photo or video editor, then Upwork could be a solid choice, but expect to pay a premium for someone good.
Try Upwork today
Follower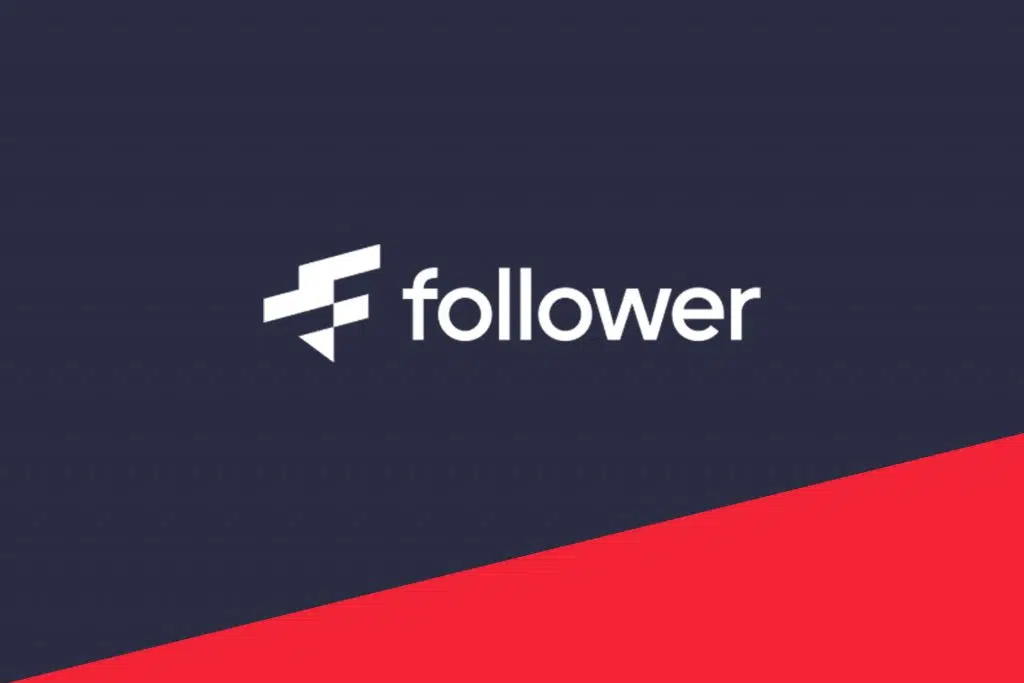 Of course, we're going to save the best recommendation for last and that is to use our own Creator Agency services.
Except that we do have good reasons for saying that we're the best.
Number one, we're an experienced creative agency. When hiring us, you know you're getting the expert help you need to edit photos and videos to a high standard. We've got years of experience in working with creative content and will be able to do whatever you need us to, and we can offer suggestions to help take your content to the next level.
Also, we're experts in fan pages too. We know what works best for OnlyFans, Fanvue, Fansly and the others and so there are no concerns about whether we can meet the brief. We'll optimize your content for your platform so that users get the best experience possible while you don't have to worry about whether it's the right dimensions or file size.
We're also extremely professional and trustworthy. Sending your adult content to someone you don't know is always going to be nerve-wracking, and hiring a faceless freelancer from another site could leave you at risk.
We're a company that you know the name of, and that deals with this kind of content on a daily basis. We'll edit your content, keep everything discreet, and then delete your raw files as soon as we're done so that your photos and videos stay yours – they aren't kept on our servers at all.
Finally, we offer very competitive pricing starting at just $25, although it will vary depending on the scale of the work and what's needed. But remember you're getting our expertise both as a creative agency and as a company that knows what is required for fan pages. We deal with OnlyFans and others on a daily basis.
Find out more about our agency services for your fan page.
FAQs
What apps do OnlyFans creators use?
OnlyFans creators will use all kinds of apps to help boost their popularity, edit their content and build their subscriber base. For photo and video editing, it depends on your technical ability and how powerful your device is, but some of the best options include Photoshop (or GIMP as a free alternative), Premiere Pro, Lightworks and HitFilm Express.
You'll also want to promote yourself on social media, making sure you use a link aggregator to avoid getting in trouble by sharing your OnlyFans link. Sign up for ohh.me to get a safe link you can share on Instagram and TikTok without getting banned.
How do you take great OnlyFans photos?
The one thing that most people forget when taking photos for OnlyFans is lighting. Using effective lights can make even simple smartphone photos look a lot more professional. Shadows and dim lighting are what can make an image look low quality or basic. Lights don't have to be expensive – you can pick up a ring light for less than $30, and when you get more serious there are some affordable box lighting options too.
Can you edit videos on OnlyFans?
You can't edit videos on OnlyFans once they've been uploaded. The site doesn't have any kind of editing tools. So, it's important that you make sure you've edited your video clips before you start uploading them. You'll need your own video editing software and, if you want to do anything more than cutting together footage, a PC powerful enough to let you play with different effects. Often, it's easier to just pay someone else to do it for you.
Does OnlyFans allow 4K video?
OnlyFans does let you upload 4K video but there really isn't much of a point in doing so. Most people who use OnlyFans will be browsing on their mobile or on their PC, where they likely won't have a 4K monitor (unless they are a gamer or a design professional). It'll also be slower for videos to load, causing your subscribers to be more frustrated. Plus, it'll take longer for you to upload it to the site in the first place. Stick with HD or Full HD.
What's the best camera for OnlyFans creators?
There's no single best camera for OnlyFans creators – it depends on your budget and the type of content you'll be shooting. Lighting and setting are just as important too. When you're starting out, a smartphone camera can be sufficient (providing you're not using a really cheap phone), as long as the room is well-lit. As you get more serious, you'll likely want to upgrade to a DSLR camera. View our recommendations for the best cameras for OnlyFans creators here.