👋 Got a fan account that needs a boost? Promote it here. We support ALL platforms ❤️ Get a FREE digital eBook packed with Onlyfans tips with every ad purchase!
On this site, we want to make sure that you are fully aware of all your options as a content creator. While most people think that 'OnlyFans' is the default, there are plenty of other platforms out there, and we want to make sure you explore each one to find the best one for your content creation career.
But wouldn't it be great if, instead of signing up to another platform and handing over a cut of your subscriber fees every month, you could create your own platform instead?
That's where Scrile Connect comes in. They claim to be able to offer you the chance to customize your own platform, where you can set the rules and the features, and you don't need to be a tech wizard to get started.
Want to know more? Then let's dive into our full review.
What is Scrile Connect?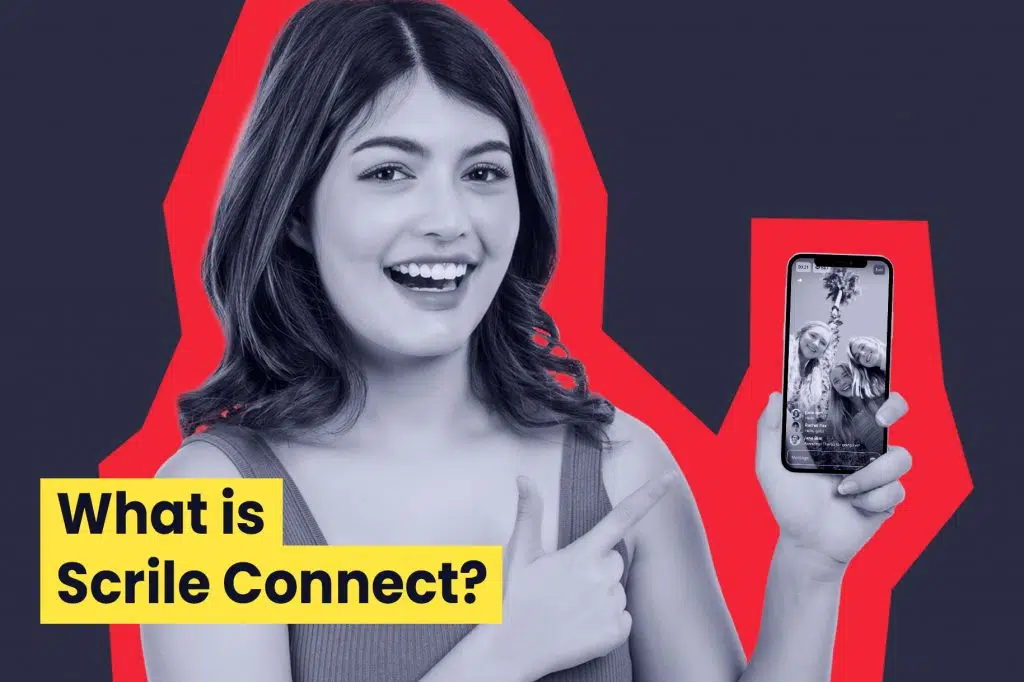 Scrile Connect describes itself as 'turnkey software' that is designed to let you launch your own fully-functional and custom-branded website, including your own domain name, your own logo and branding, and free help selecting the design and color scheme.
It has a number of features that let you essentially set up a personalized content creator site for yourself, rather than sign up to someone else's website and help to earn them money.
It does have a cost, which we'll cover below, and it won't be right for everyone. But for a lot of people it could be a really viable alternative to the other platforms that already exist.
As a note, a 'turnkey' solution is one that is created almost from scratch to your specifications, rather than a 'white label' where you're taking a platform that's completely pre-built and just slapping a logo and color scheme onto it. Because it's a turnkey software option, that means Scrile Connect is a lot more custom.
Sign up to Scrile Connect here
Award-winner!
In our Follower Awards 2022, Scrile Connect won the award for Best Platform for Creating Your Own Site. It's by far the best tool aimed at creators who want their own, branded website and platform.
Read about the Follower Awards 2022
Who is Scrile Connect for?
Scrile Connect is aimed at both experienced content creators, and at agencies or entrepreneurs that want to start their own platform to attract other content creators. And it's not just for adult creators too – they are aimed at anyone who wants to create content of any kind and monetize it, and they offer some features which aren't suited to adult creators.
It's not really the site to use if you're just getting started as a content creator, unless you already have a huge audience of potential subscribers waiting to sign up that you know will definitely convert. Because of the costs involved, you would likely lose money initially if you don't have a solid audience that's already established.
But if you do already have that audience, then moving to Scrile Connect could not only save you money by removing the fees you're paying to your existing platform, but it'll also allow you to set your own rules, creating a website that works for you and that may even have features that your existing platform does not.
And for entrepreneurs who like the idea of starting up their own platform to attract other creators, you can get set up a lot faster than if you were to build a site from scratch yourself, and still have control over how subscription payments and fees will work.
How does Scrile Connect work?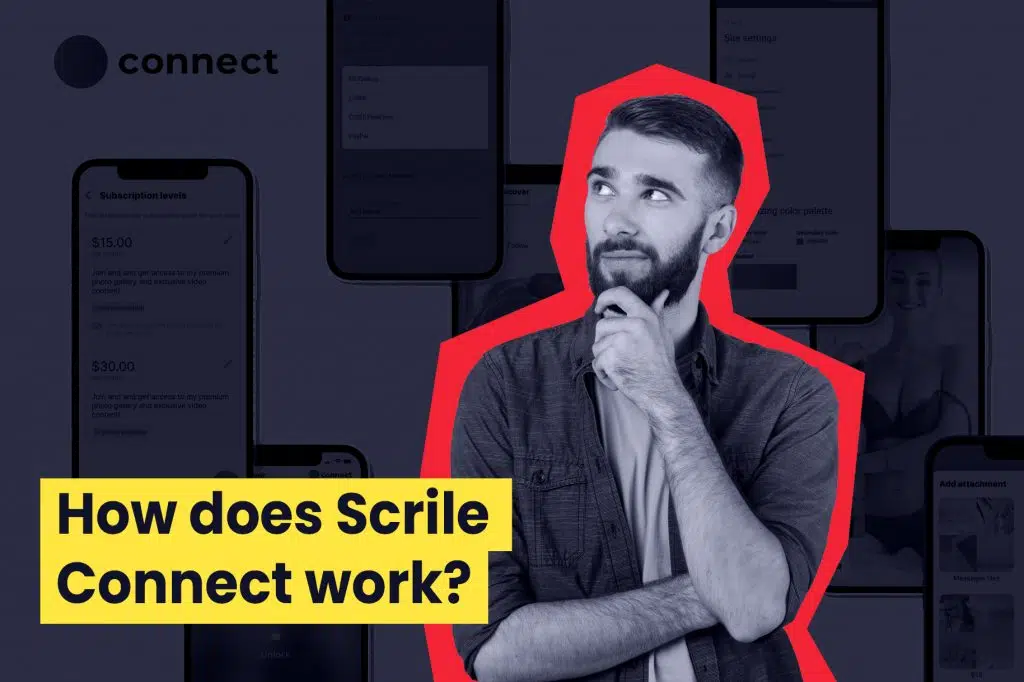 Scrile Connect is not an existing platform like OnlyFans, Fansly or Fanvue. Instead, it's essentially a website building service where you can create your own custom site. Think of it like Squarespace or Wix, except tailored for the content creation market and potentially a lot better too.
When you sign up to Scrile Connect, you'll be assigned a personal manager who will help you through your project of building your site, putting together a roadmap. Once you've established what you'll be looking for, the team at Scrile Connect will get to work.
They have 16 developers available to deliver the custom features that you're looking for, as well as UX/UI and Graphic Designer support to provide your branding and make sure your site has the best user experience (already a win over OnlyFans!).
They have 24/7 support for technical issues, and deliver new features throughout the working Monday to Friday week, so anything new can be updated and tested quickly.
Scrile Connect features
There are a lot of existing features that Scrile Connect has to offer when setting up your website.
The most important thing to talk about is the various monetization tools that users can set up. As you would hope to see from any platform that would rival OnlyFans or Fanvue, you have the option to charge subscriptions for visitors to the site to access content.
You can also charge by the individual post, offer paid-for messages or messages with pay-to-view attachments, live streams with tipping, pay-per-minute phone calls and you can set up a referral program.
That's pretty extensive – a lot of existing sites are more limited. In particular, pay-per-minute phone calls are not a feature that's widely available on other sites already and could be a great new feature to offer to your existing fans as a way to entice them to spend more money.
Beyond the monetization tools, the other most important feature that Scrile Connect offers is the admin dashboard. This allows to you easily manage all aspects of your site, including setting your own commission levels, tackling payout requests, managing user and creator profiles and more.
The dashboard makes it all easy. You don't need to be a technical genius to run your website with the help of Scrile Connect – it can be as simple as running your own page on another site.
Scrile Connect also allows you to integrate with various payment gateways, so you can customize how you accept payments. PayPal integration is free with the launch of your site, but there are others available too including Stripe, CCBill, NETBilling and those which work with Crypto and NFTs if those are spaces you want to get involved in.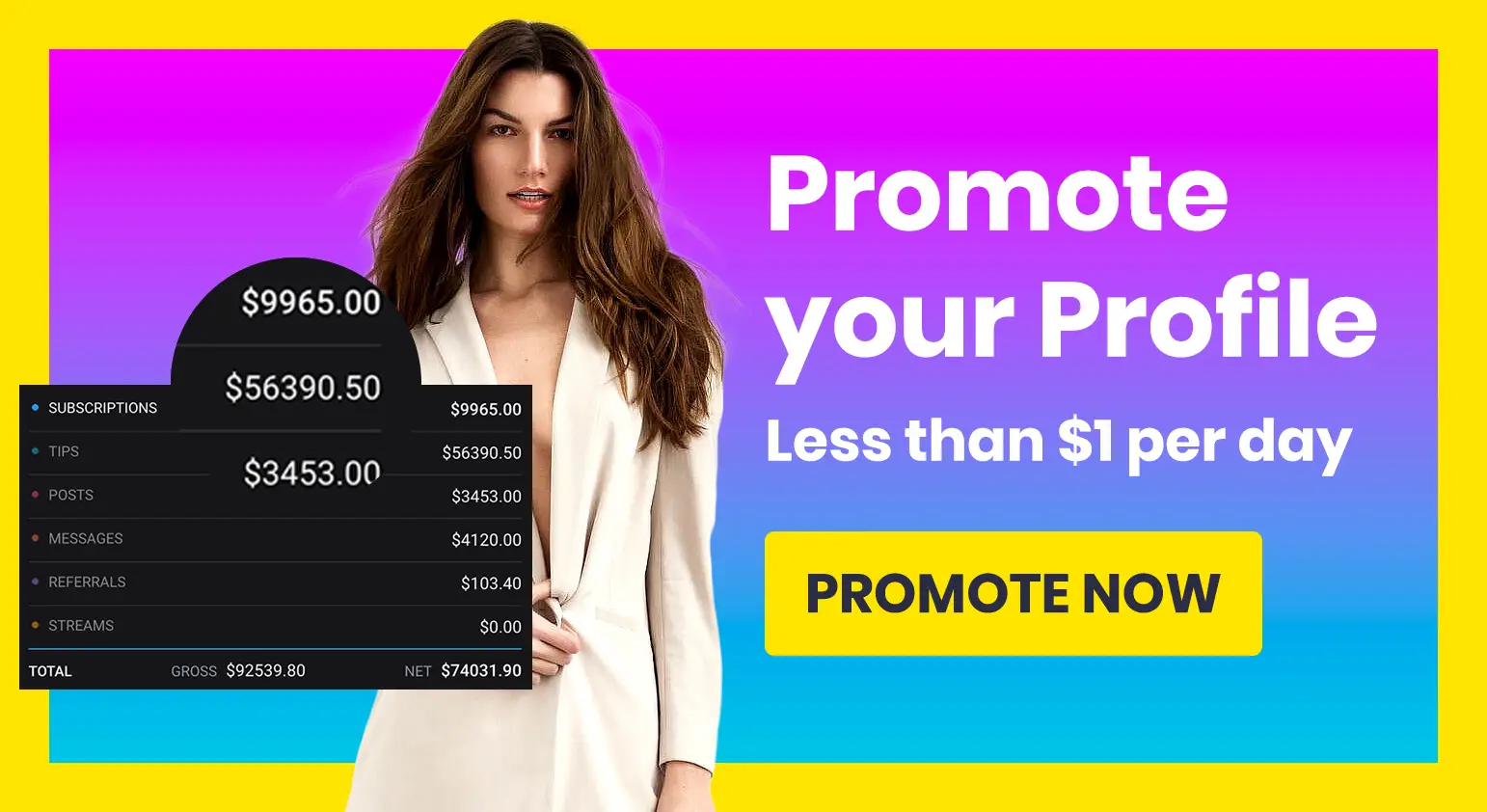 Plus, there's a long list of existing add-ons ready to use:
Sensitive Content Warnings – creators can add a pop-up to tell people that content on the site is unsuitable for underage visitors. This is important for compliance in many countries.
Block Posting – the option to stop some people from posting content, essentially for adult sites where someone may post illegal material
Creator Agents – the option to set up functionality for creators to outsource the management of their profile to an agent
Watermarking – set up an automatic watermark for photos and videos to protect content from theft
Welcome messages – allow users to set a welcome message for new visitors/new subscribers
Phone number sign-in – integrate with Twilio to let users sign into the website using their mobile device
Paid events – allow your users to set a timed event and sell tickets
Sales and offers – the option to set discount codes for subscriptions, which appear as a banner on the profile page
Customer support integration – easily set up tools such as Gmail and Outlook to allow you to communicate with site users.
Scrile Connect also offers app support for both Android and Apple app stores, although this isn't a feature you'll be able to use if you're building an adult website. Neither store accepts apps that are based around adult content, which is the reason why there isn't an OnlyFans app, or a Fanvue app.
If you're building a site for work-safe content, then you can get an app developed as part of your Scrile Connect package.
One last feature worth calling out is the Creator's Academy. This is a training system that Scrile Connect offers to help creators get the most out of the platform. If you're a creator yourself, building your own site, then you can watch the Zoom tutorials to pick up any tips or techniques you weren't aware of.
But it's even more useful for agencies and entrepreneurs to offer to newer creators on your platform since they'll get the most out of the training and you can create branded tutorial pages to live on your site as well, with educational content to support the creators to earn more (and ultimately, earn more revenue for you).
As you can see, there is a ton of customization options and features that you can use when building your site using Scrile Connect, and with their team of developers it's all managed for you – no need for you to learn how to code your own site.
Scrile Connect prices
There are three pricing tiers for Scrile Connect – Startup, Professional and Enterprise.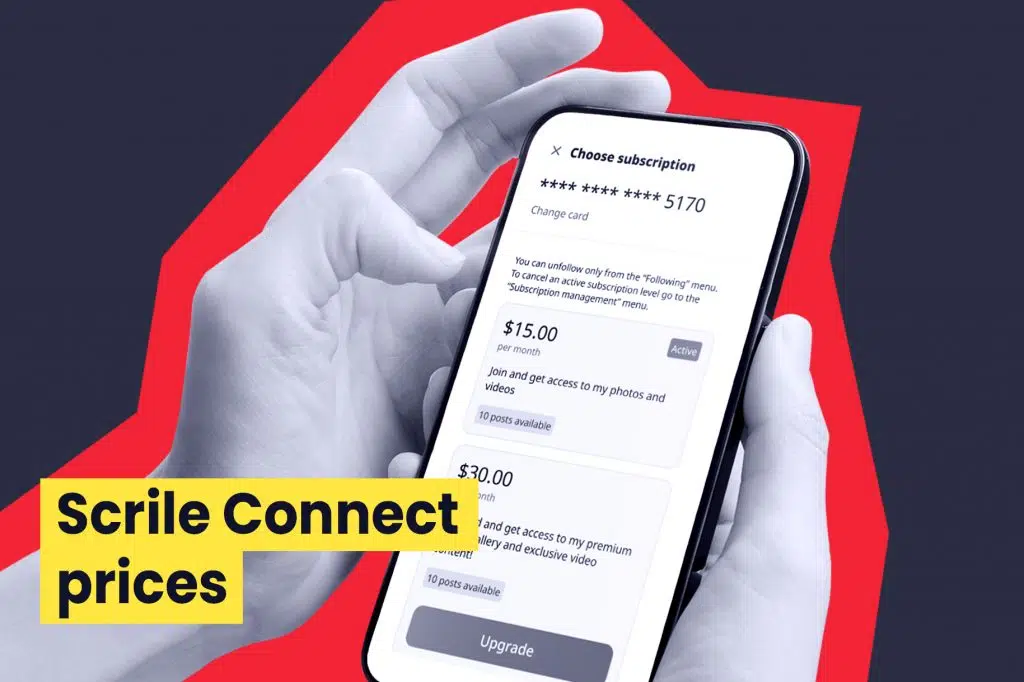 Startup costs $10 a month, with a free trial available. It's not really something you'll be able to use long-term, whether you plan on hosting just your own content or bringing other creators onto your platform. It's more for testing the functionality and getting prepared. You get:
Your own domain name
A testing billing account
Access to your admin panel
A web editor for the site
Cloud hosting
10 creator pages
A 5GB storage limit
That storage limit is what really prevents you from using Startup long-term, but if you just want to explore Scrile Connect and see how it could work for you then it's a good idea to begin with Startup before upgrading later.
Professional costs $500 a month, and includes all the features of Startup along with:
An unlimited number of creator pages
0% commission from revenue you earn through the site
The ability to add your own content policy
Your own billing account
1000 GB storage
You can try Professional for $250 for the first month before it switches to $500 for subsequent months. This is a great option for individuals who want their own content creation platform but at $500 a month ongoing you can see why it's not suitable for anyone starting out. That's a lot of money to give up if you don't have an existing revenue stream.
But if you already have 500 paying subscribers on OnlyFans and you're charging $10 a month for your subscription, that's $2 a month per subscriber that you're giving to OnlyFans, which is $1,000. Switching to Scrile Connect will boost your earnings by $500 a month. So, for established creators, it could definitely make financial sense to switch, and you'll own the site and its functionality.
The Enterprise tier doesn't have a fixed price and is for anyone who wants to build their own platform with extensive customization. As well as all the Professional features you'll get:
Full access to the source code of your website
A customizable design
Expandable cloud storage
Extensive hosting options
Premium support
If you think that Enterprise is right for you, you'll need to speak to the Scrile Connect team to learn more about the costs involved.
Scrile Connect support
Having a tool that allows you to build your own website is no good if you don't have the quality support to deliver it. But Scrile Connect has an excellent team on-hand to help with building the site, or with any technical issues.
Your Personal Manager will work with you on the roadmap for your site, and then developers will turn around features within the working week, so you'll be able to get things added to the site quickly. And for technical problems, support is available 24/7.
Scrile Connect's support is definitely one of the key reasons to consider switching, since you'll be assisted throughout the entire journey in getting your own site built and ready to use.
Scrile Connect: The Verdict
When we talk about 'alternatives' to OnlyFans, usually we're talking about other sites that work in a similar way. Scrile Connect is a true alternative though – instead of working with another platform, and sacrificing some of your earned revenue, you have the option of working for yourself. But you're not on your own, you're supported by an expert team.
The costs of using Scrile Connect do mean that it's not a platform to consider if you're only just starting out, and you don't have a paying fanbase already. But for more experienced creators, or for anyone who wants to build their own creator platform for others to use, it's one of the best options out there and definitely one to consider.
There are a ton of features available and plenty of customization options, so whatever frustrations you have with other platforms can be rectified with your own vision. Use Scrile Connect if you want to build the perfect content creation platform to suit your own specific needs.