👋 Got a fan account that needs a boost? Promote it here. We support ALL platforms ❤️ Get a FREE digital eBook packed with Onlyfans tips with every ad purchase!
As the first in our series of creator interviews, we got the chance to find out more about Londynn Vega.
Who is Londynn Vega?
I am a makeup artist, a content creator and a professional model. You may know me from social media. You may know me from Twitter, Instagram or TikTok. I'm known mostly for my voluptuous assets.
When did you get started? Was it easy?
It wasn't easy to get started. I've been a content creator for about four years. I started off as a makeup artist, but I fell in love with modeling. I love the camera. Whether I'm in front of it, behind it, or beside it. I've always loved the camera. It was challenging to get started. There is a lot of things that go into content creating, that you know, the average person wouldn't know about. So, it took a while to get the ball rolling. But once it's rolling, it's rolling.
How long did it take for you to get your first subscriber?
My first subscribers were the people that have been supporting me since I was a makeup artist. I have a very loyal fan base and it didn't take long for them to join. I got my first subscribers the first week I started and they're still with me.
What's the best thing about being a content creator?
For me, it has always been about the content creating process. I take pride in what I show to the world. When I put my name on something, just know that I've tried my very best. I am in love with the process. I love creating new ideas. I love working it for the camera. I love showing the side of me that I wouldn't normally show. It gives me so much courage and it has made me fearless. I know that I can accomplish everything I put my mind to.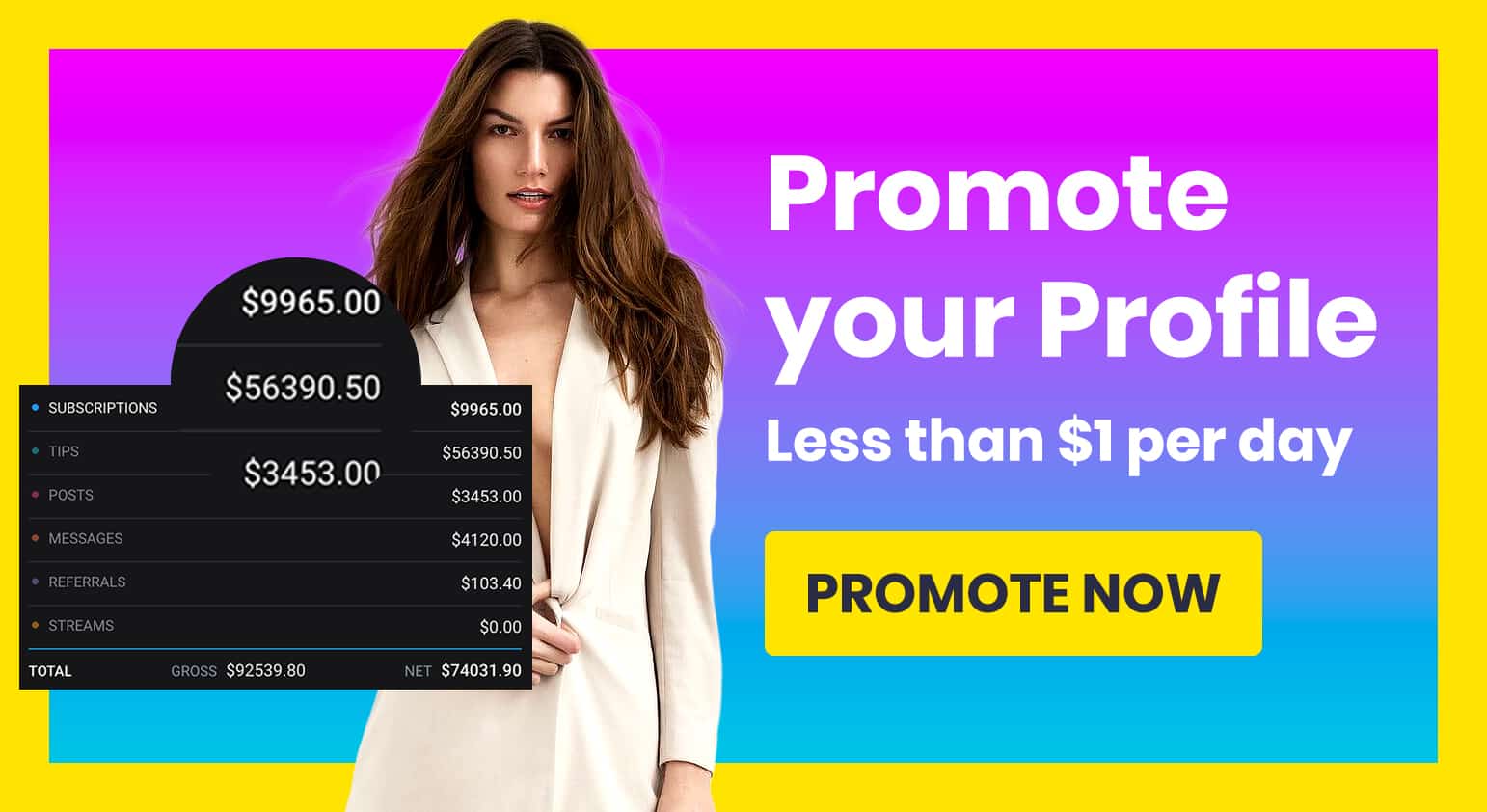 Do you have any advice for a newbie creator?
My advice would be to be yourself. There is power in individuality. It's what makes us all different. Find your niche and focus on that. Don't focus on followers. Don't focus on money. Focus on the content that you create. The followers will come when you have mastered the ability to be yourself.
Last year I started with one thousand followers on most of my social media platforms, now I have over 30k on Instagram, over 17k on TikTok and over 50k on Twitter. Your followers will come. You just have to be yourself.
Where to find Londynn
Website: www.londynnvega.com
Instagram: Prettymakeupgeek
Twitter: LondynnVega
TikTok: Prettymakeupgeek
Onlyfans: https://onlyfans.com/londynnvega
Unlockd: https://unlockd.me/londynnvega
If you're a fan creator and you'd like to be interviewed, please get in touch with the Follower team.