👋 Got a fan account that needs a boost? Promote it here. We support ALL platforms ❤️ Get a FREE digital eBook packed with Onlyfans tips with every ad purchase!
Ah, the big question. Just how much money can you make with an OnlyFans account?
You've no doubt read stories of people earning huge sums. The most famous was when celebrity Bella Thorne joined in August 2020 and made $1 million in a single day – a record that was passed in April 2021 when rapper Bhad Bhabie earned that amount in just 6 hours.
That's an incredible amount, but it's also unrealistic. It's also even more difficult after Thorne arguably caused a lot of issues which resulted in the platform adding caps to certain fees, preventing content creators from charging too much.
So away from the world of celebrities, what can you expect to earn from your OnlyFans page?
The average earnings on OnlyFans
The average OnlyFans creator earns around $180 a month, according to the best estimates available. OnlyFans doesn't release its own statistics, so getting the exact information is difficult.
$180 might seem a little low to you. It's certainly not enough for a career change. But that depends on your outlook.
If you're happy to put in minimal effort, snap a few photos a week and upload them without trying to then promote your page or effectively plan your approach, then $180 might be a useful boost to your monthly budget as a side-gig.
However, if you're someone who's going to take OnlyFans seriously, making the most of your lighting and photography equipment (and upgrading when you can), working hard to promote your page across social media, and putting the work into your profile, bio and everything else you can tweak, then you're going to see more success than $180 a month.
Remember that's the average across all content creators. You beat that amount by putting in more effort than the average creator does.
Obviously, the key is going to be how you grow that subscriber base. OnlyFans' own blog suggests that you can expect to convert around 1-1.5% of your social media followers to OnlyFans subscribers. So to get 100 subscribers, you need around 10,000 social media followers. It might sound big, but it's achievable with dedication and good quality content.
| | | | |
| --- | --- | --- | --- |
| Current followers | Converted followers into fans | Monthly subscriber cost | Earning potential |
| 5,000 | 50 | $10 | $500 per month |
| 10,000 | 100 | $10 | $1,000 per month |
| 25,000 | 250 | $10 | $2,500 per month |
| 100,000 | 1,000 | $10 | $10,000 per month |
Subscription earning potential (doesn't include PPV earnings etc)
Earnings caps on OnlyFans
There are some earnings caps on your OnlyFans account, but as long as you're aware of them they shouldn't cause you too many headaches.
The biggest impact since the caps were introduced is on pay-per-view posts by creators who don't offer a subscription model. Prior to the caps, those posts could be charged up to a maximum of $200, but that's now capped off at $50.
For all users, there's also now a $100 limit on paid-for private messages and a maximum amount of $100 for tips. The $100 tip limit is only for the first four months of your time as a content creator – stay engaged on the site and it'll increase to the original limit of $200.
When it comes to subscription rates, the minimum you can charge for a paid page is $4.99 per month, and the maximum is $49.99 a month.
Once you know those figures, you can start to work out a financial plan. Think about whether it's easier to get 10 subscribers at $5 per month, or 1 subscriber at $50 per month. And not just capture them, but retain them too – someone paying $50 is going to want a lot of high quality content to keep that subscription going.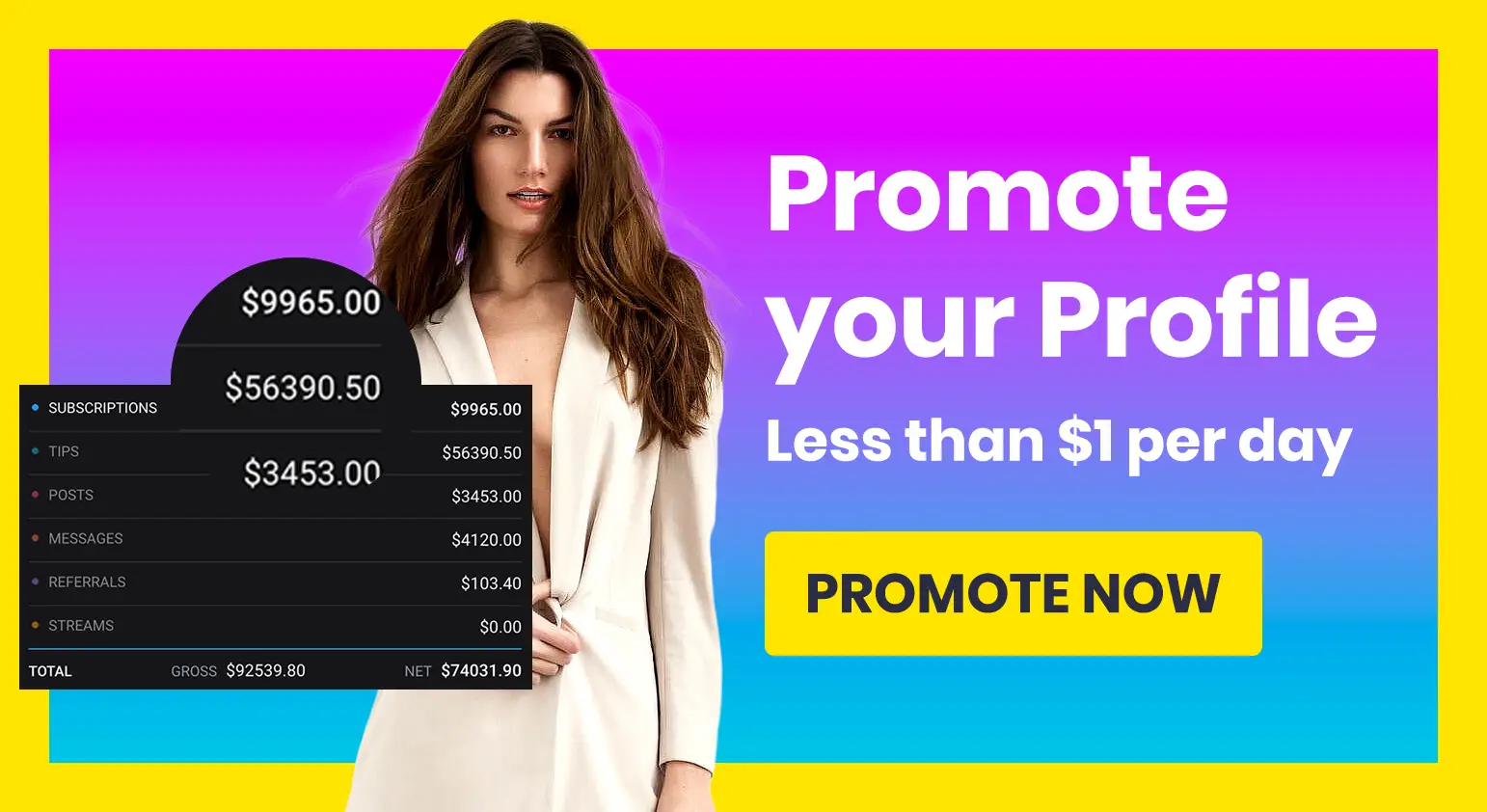 The top earners on OnlyFans
Again, OnlyFans doesn't release information on the financial side of its model, and so when we're looking at the top earners, we're working with estimates.
These aren't random guesses, but are based on subscription costs, number of followers and estimated number of subscribers from that.
Blac Chyna
With over 16 million followers and a monthly subscription cost of $19.99, the reality TV star is estimated to bring in around $20 million per month from OnlyFans. Lowering her subscription fee from when she first joined is believed to be a large part of her success.
Bella Thorne
Bella Thorne might have caused a lot of controversy with her OnlyFans account, and the impact it had on other users, but she's been very successful – her $9.99 subscription fee is estimated to earn her around $11 million every month on the platform.
Cardi B
Cardi B epitomizes the 'less is more' approach when it comes to OnlyFans. She's only shared six posts, but she charges just $4.99 a month for subscribers to access them. With over 80 million followers (1% of the global population!) she rakes in almost $9.5 million per month.
Tyga
The top-earning male on OnlyFans, hip hop artist Tyga uses the platform to share behind the scenes access to his life and his music. He charges $20 a month for the privilege, earning him an estimated $7.7 million every month.
Mia Khalifa
A former adult artist, Mia Khalifa has over 20 million followers on her OnlyFans page and charges $11.90 each month for access to her photos. She likely brings in around $6.5 million on a monthly basis from her content.
Bhad Bhabie
Rapper Bhad Bhabie set a new record for OnlyFans earnings when she joined the platform in April 2021, making $1 million in her first six hours alone. She charges $23.99 per month, and while it's too early to tell how much she'll make ongoing, she's made huge waves with her posts so far.
How to make the most money on OnlyFans
So how do you go from making $180 per month to making millions?
Well, realistically, millions is unlikely unless you're an existing media personality, celebrity or musician making the crossover to OnlyFans.
But thousands? Enough to make a career? Absolutely, if you put the work in.
Here's what you need to do:
Make sure you have the best equipment you can afford, and that you're using it in the right way
Promote your page – look up the best tactics for which social media platforms to use, and stick to it
Make sure your bio is up to date, and that you've chosen the best profile and banner photos to attract new subscribers
Engage with your subscribers – chat to them, and make them feel like it's worth continuing their subscription with you
Post! You need to keep creating fresh content to justify the continued subscriptions from your existing fan base, and to show potential new subscribers that you have something worth their money
OnlyFans isn't a get-rich-quick scheme but it does offer the potential to earn a lot of cash on your own terms, either as your new career or as a fun side-gig.
Follow these tips, and those of all our guides on Follower and you'll be well on your way to making the most money possible.