👋 Got a fan account that needs a boost? Promote it here. We support ALL platforms ❤️ Get a FREE digital eBook packed with Onlyfans tips with every ad purchase!
There are a lot of fan page websites out there now, serving as platforms for content creators who want to share their lives with the world.
And we mean, a lot.
This means any new creator is bound to be dazzled by choice. Do they go with OnlyFans, because it's the most famous name out there? Or do they try one of the many alternatives?
To help make the decision easier, and also to give some much-needed props to the platforms we work with, we created the Follower Creator & Fan Page Awards, brand new for 2022.
We've been working diligently, looking at all of our data, and compiling testimonials, and then our judges have picked the best of the best (and the runners-up too, because they deserve a shoutout) in a series of categories.
Check out the full details of the awards, and the 2022 winners, here.
The 2022 Awards
Here are the winners and runners-up for each of the categories:
Best for Adult Content Creators
Best for Low Fees
Best for Newbies
Best for British Adult Creators
Best for European Adult Creators
Best for Mainstream (Non-Adult) Content
Best for Adult Content for Gay Men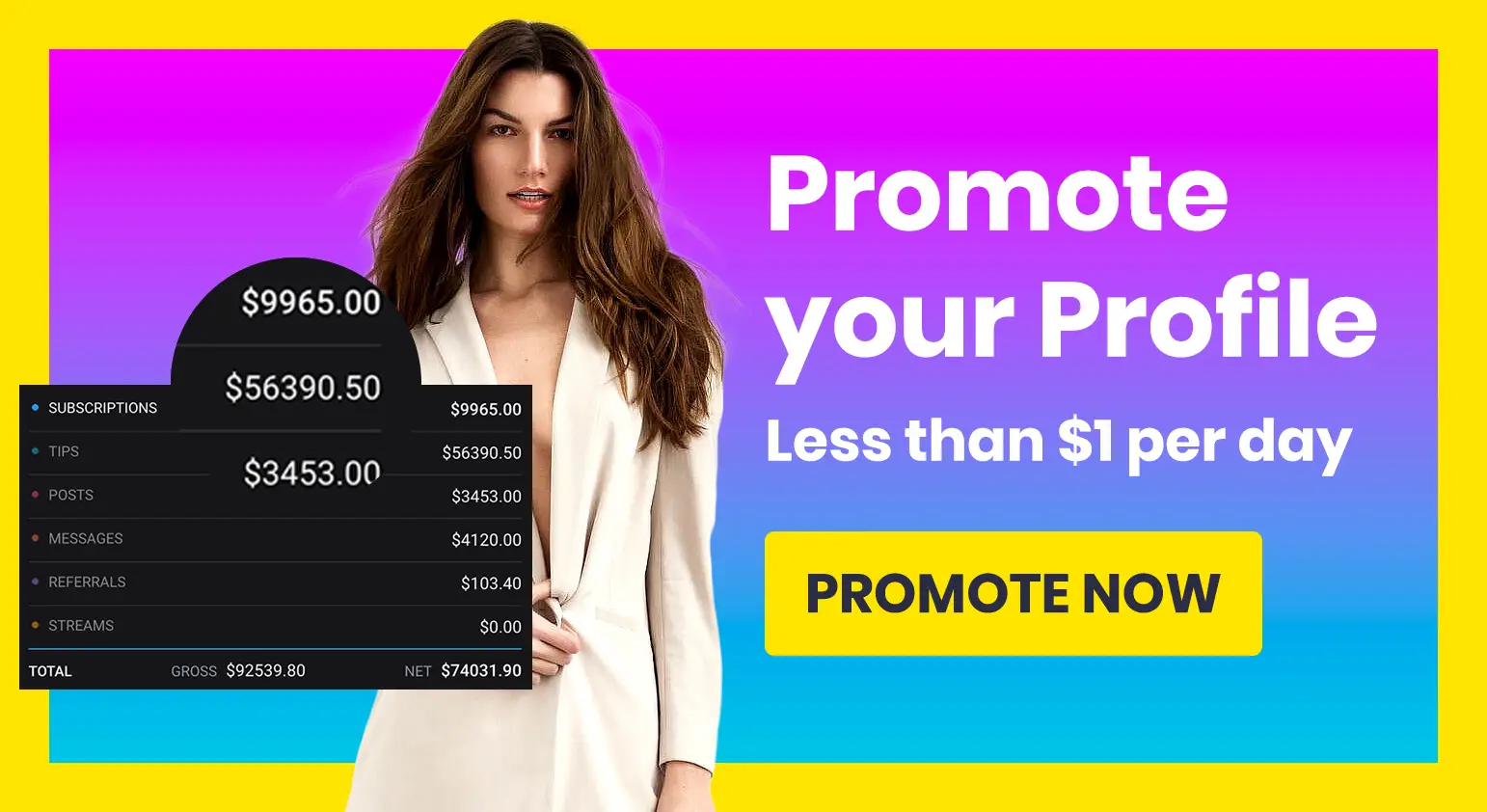 Best for Selling Individual Videos
Best for Creating Your Own Website
How We Picked The Winners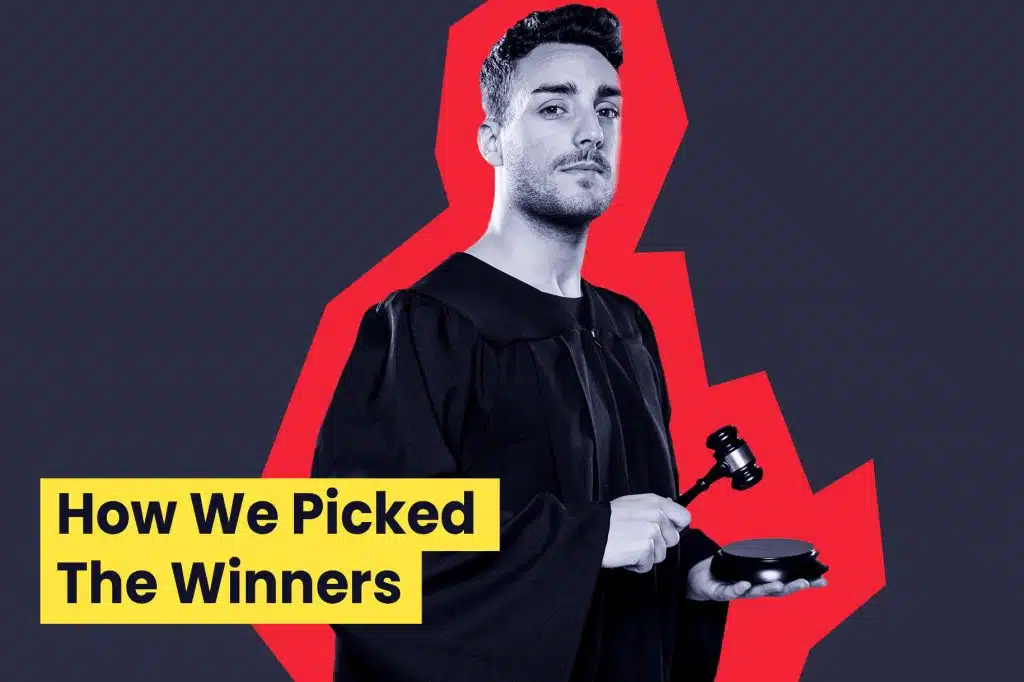 Picking the winner for these categories was not an easy task, and it hasn't happened solely within the past few weeks.
In reality, we've spent the entirety of last year analyzing all of the platforms we've worked with, or reviewed, understanding what makes them unique, why they're a good choice for creators, who they're a good fit for, and what their weaknesses are.
And of course, our own opinions are subjective, so we've spent time scouring the socials to see what creators and users think of every platform going.
From there, we were able to narrow down each category to a shortlist of 3-4 platforms that best represented the category, and then our panel of judges spent time whittling each one down until we had a winner and 2nd place in mind.
But now we've decided, you can use these awards as our recommendations – if you're considering a career as a content creator, or you're already established but considering switching platforms, then you know which are the best options right now.
And if you own a fan page website, or you're thinking of starting one up, you can see who the competition is and what you need to overhaul to make it into our 2023 Awards.
Looking Ahead…
These awards are new, but we'll be dishing them out on an annual basis. Already we've started thinking about the lay of the land, which websites are getting stronger, who the potential new contenders are, and so on.
But there is a long time to go. So we can't wait to see what 2023 has in store for the world of content creators, and see who will rise above the rest to claim our top awards next year.
So, what's trending?
We're already very impressed with the efforts made by some fan platforms to help out new creators. More and more people are signing up for platforms to sell their photos and videos, and websites are recognizing that there are some skill gaps for those newbies.
As such, we're moving away from the days of a scarce list of FAQs, and we're seeing platforms launch with in-depth guides and almost entire training programs designed to give creators the boost they need when they first sign up.
We've also noticed how some websites are getting more and more innovative with the features they offer to creators. It's not just about monthly subscriptions and tips these days – you need to provide creators with the chance to sell digital and potentially physical items, allow them to live stream, and come up with new ways they can monetize their content to boost their revenue.
Finally, content creators are now really making the most of their opportunities on social, and focusing on the right channels. So, we expect the next big features to be even better social integration from platforms, finding new ways for creators to offer special deals or sneak previews to their followers.
The Follower 2023 Awards
We'll be announcing the winners of the 2023 awards in January 2024, so make sure to check back then to see if any platforms have managed to retain their title, or if we've got a sea of new faces taking the win.
We'd also love to hear your feedback – if you're a content creator or a user of these websites and you want to drop some recommendations for who YOU think should be in consideration for next year, drop a reply below.
We'll still make the final call, but we will absolutely take all feedback into account when we start the judging process.
One more time, congratulations to all the winners of the Follower Creator & Fan Page Awards 2022!