👋 Got an OnlyFans, Fansly or other fan page account that needs a boost? Promote it here. We support ALL platforms ❤️ Get 15% OFF with coupon code "LIMITED15"
Unfiltrd – one of the fastest-growing fan platforms for content creators in the world – has announced that it is partnering with Déjà Vu alongside Social Reach International to revolutionize the live entertainment industry and take Unfiltrd to new heights.
Déjà Vu with Social Reach International is taking a 40% stake in Unfiltrd and as a result, Unfiltrd will begin to offer the clubs under Déjà Vu their own personal brand of fan subscription platform. Visitors to the clubs will be able to get to know performers better through their online profiles, with performers maximizing their earning potential through new online channels.
It's a first-of-its-kind partnership, where an existing online platform and an existing chain of erotic entertainment clubs will work together to benefit each other, and most importantly, to benefit the creators and performers of the two groups, and of course, to benefit the users and customers of each as well.
Unfiltrd says that this is the time it will become a powerhouse platform and, to be honest, we think they're in with a great chance with these developments. It'll be really exciting to see how this partnership works and how performers and creators can benefit from the new opportunities.
And the great thing about Unfiltrd is that it is already a fantastic platform for creators, with a wide range of features including auctions, pay-per-minute video and voice calls, and private ticketed events alongside regular subscriptions, pay-per-view content and tipping.
Whether you're looking for a new home for your content, or a secondary platform to support your existing page, Unfiltrd was already a great choice. And now it's got even better.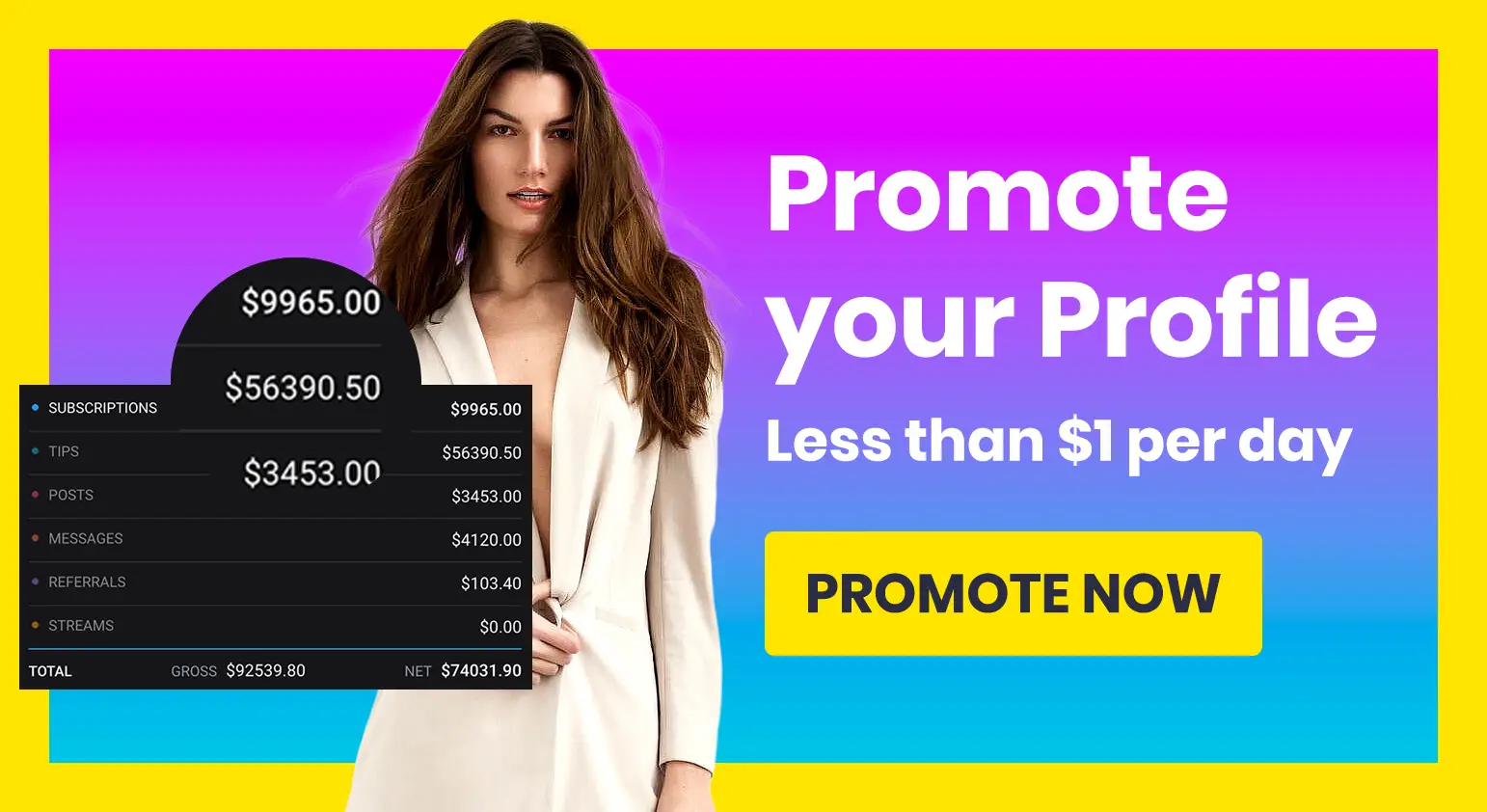 Behind the brands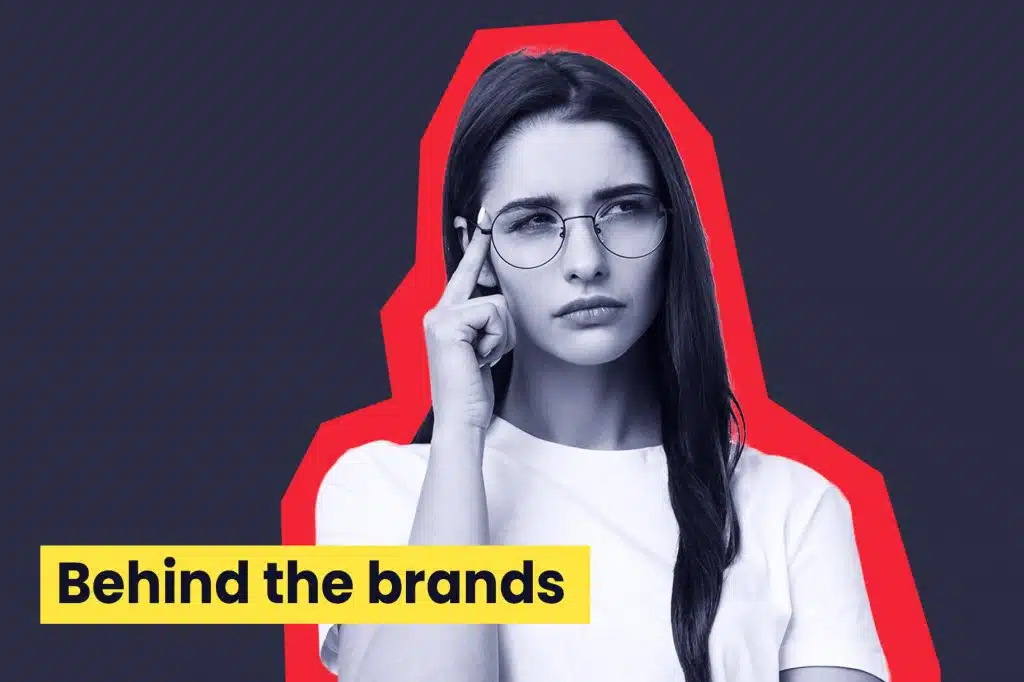 Unfiltrd launched in 2021 and was the brainchild of Stephanie Matto, a reality TV star and content creator who had already built a hugely successful following on OnlyFans. When OnlyFans threatened to ban adult content, Matto decided to branch out to create a platform where all creators could express themselves and be supported to create the content that they wanted to make.
Déjà Vu is one of the biggest and most well-known erotic entertainment brands in the whole world, and it has a number of clubs across the US in California, Colorado, Indiana, Kentucky, Michigan, Minnesota, Nevada, Oklahoma, Tennessee, and Washington, as well as in Mexico.
So, this partnership is a big deal – this is one of the biggest names in fan subscription platforms working with one of the biggest brands in the world for erotic entertainment. And we're excited – excited for what it means for creators, the way it can change the game for fans and users, and also, what it might spark in some competitors.
Because this could be very successful, and if it is, expect other fan platforms to also look at more exciting and innovative options for expansion. If you think fan platforms peaked with OnlyFans, just wait until we see the creators, like Stephanie Matto, really pushing the boundaries of what's possible.
Make sure you check out our Unfiltrd review. It's an exciting time to be joining the site. Let us know your thoughts in the comments or if you'll be joining the platform to take your income to the next level.