👋 Got an OnlyFans, Fansly or other fan page account that needs a boost? Promote it here. We support ALL platforms ❤️ Get 15% OFF with coupon code "LIMITED15"
A lot of creators are looking for alternative platforms to OnlyFans (risk of adult content being banned) and other sites like AVN Stars, which changed its structure in 2022. Fanvue is an emerging contender which is looking to position itself as the future platform of choice for adult content creators. Let's look at why Fanvue might be the best AVN Stars (and OnlyFans) alternative.
What happened to AVN Stars?
Only a few short months after OnlyFans announced that it was removing adult content from its website, before backtracking on the decision less than a week later, AVN Stars decided to make a similar decision.
While it didn't remove content from its website, it no longer allows content creators to charge. Since 1st January 2022, all content on the site has become free to view. The change has been accredited to banking problems, as banks are shutting corporate accounts tied to the adult world.
So now, any content creators with AVN Stars who want to continue monetizing their content will need to look at an alternative platform. OnlyFans' future for adult stars is far from guaranteed, so creators are starting to spread their search a little wider.
What is Fanvue?
Fanvue is a more recent entry into the market of content creator websites. It's based in the UK but is a global site (with currency defaulting to US dollars), and it offers creators the same standard service as AVN Stars, OnlyFans and other similar platforms currently do – upload your photos and videos and they're hidden behind a paywall, only accessible when someone decides to subscribe to your account and pay a monthly fee.
Creators can also offer messaging services for fans, and list videos that can be purchased on an individual basis (for paying and non-paying subscribers). It's a great way of making money from the content you create and giving fans access to your photos, videos, and your time when you message them.
Award-winner!
Fanvue won our award for Best Platform for Adult Content in 2022. It's packed with features, and excellent at supporting creators, with a guarantee that adult content will never be banned.

Fanvue was also the only site to win a second award – this time for Best Platform for Non-Adult Content. If you're a creator who wants to create work-safe content, Fanvue offers plenty of support for making non-adult content.

Read more about the Follower Awards 2022
Does Fanvue welcome adult content creators?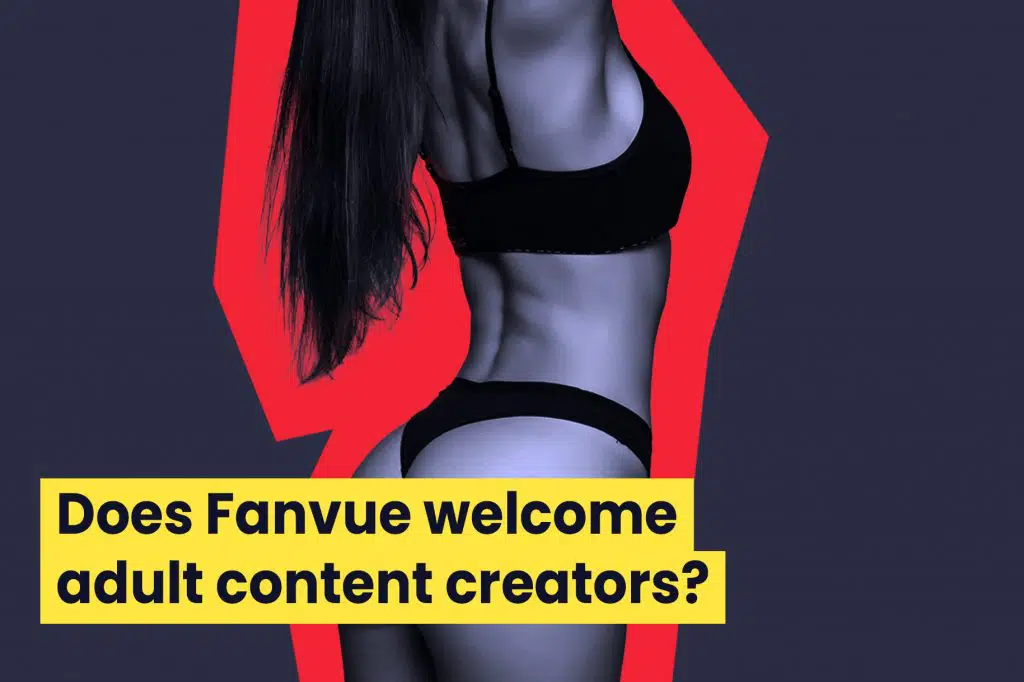 While AVN Stars is tailored to the adult market, Fanvue instead is open to any content creator, and indeed their homepage advertises chefs, authors, fitness influencers, and more.
Adult content creators are absolutely included as part of that mix, and you're welcome to post any adult content that you want to on the platform, providing it is legal. Fanvue has made it very clear that it will not ban adult content, and that it is a "platform for all creators, now and always".
If you're about to lose your revenue stream from AVN Stars, now's the time to transfer across your existing content onto a new Fanvue account and get it set up, before you start telling your subscribers about your move and asking them to switch platforms with you.
Losing existing subscribers is almost inevitable when you transfer from one platform to another – regardless of how good your content and communication is, some people will just be put off by the effort of having to sign up again. So, consider some form of incentive to help convince people to make the move with you, whether that's bonus content or a discounted rate for a period of time.
What features make Fanvue stand out?
Fanvue isn't the only AVN Stars alternative, but it does have some good features that make it worth considering as your next option. It's important to look into the different platforms and decide which one is right for you, but don't take too long, as you might miss out on revenue if you wait until AVN Stars switches to a free model.
Channel Promo Videos
Anyone who signs up to Fanvue as a creator is able to share a promotional video on their profile. It might sound like a relatively simple idea but it's not one that's often available with other platforms – usually, you're either limited to still images or not even being able to share any sort of free offering without creating a second profile, leaving your profile picture and short bio to do a lot of hard work.
So, the fact that you can upload a free video to Fanvue to use as a promo tool, which gives potential fans an idea of the kind of person you are and what kind of content you'll be creating, is invaluable when you're trying to convince someone to sign up to a paid subscription.
Advanced Insights
Making a successful career out of content creation is a lot more than just posting the occasional photo or video and sending a few messages to fans. You need to be quite switched on if you want to maximize your potential on any chosen platform, looking at who your subscribers are and what their favorite content is.
Fanvue's insight tools are a lot more advanced and deeper than those of other platforms, so you can get really analytical, and see what are the best types of content, when the best time is to post it, and more. And with further tools coming in the future, you'll be able to get very clever and provide exactly what your fans want, when they want it.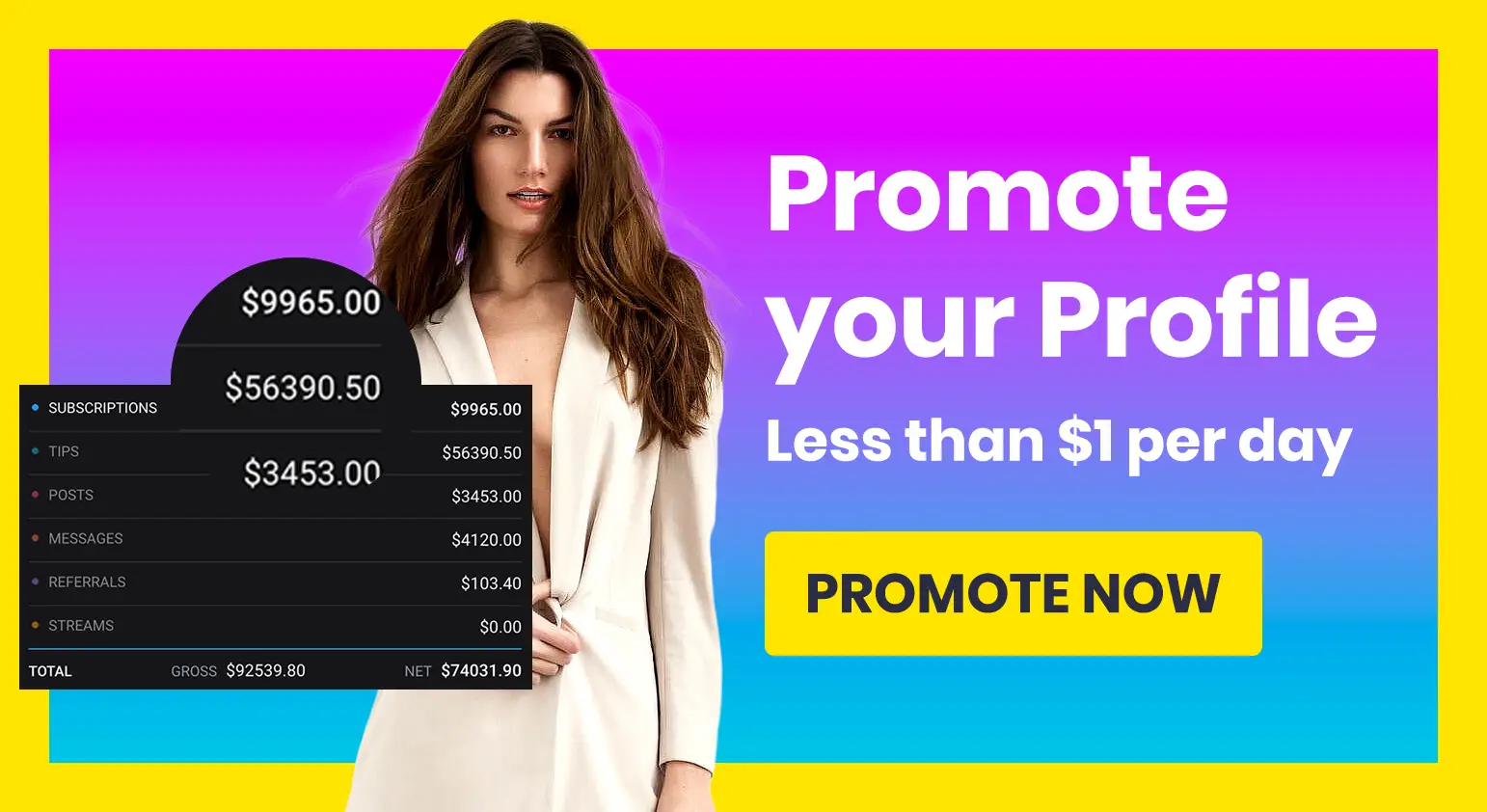 Site Usability
It's crazy how little thought some content creator sites have put into the usability of their site. To be fair, AVN Stars isn't a bad offender, but OnlyFans is, and that's a website that you think would be simple and easy to manage considering just how popular it is. And some of the AVN Stars alternatives are just as bad.
Not so with Fanvue. It's a really slick website that loads quickly and looks great. Finding your way around each feature, whether you're a creator or a fan, is really clear and obvious. This means your fans will have a less frustrating time moving to the new Fanvue profile you set up, and you'll have no trouble getting your content established.
Discoverability
This partially falls into site usability, but it's worth calling out on its own. Some content creator websites make it really difficult to find new people to follow. As a creator, you're mainly going to build your subscriber base through self-promotion across your social channels, but it's great to be findable by new fans too on the platform itself, as you can gain subscribers organically if they're interested in the kind of content you're offering.
Fanvue's launching a new discoverability feature in 2022 which will work very similarly to Instagram, so it's intuitive and natural to use. Get set up on Fanvue now and, when the feature goes live, you'll be one of the first profiles to be recommended to potential new fans.
NFTs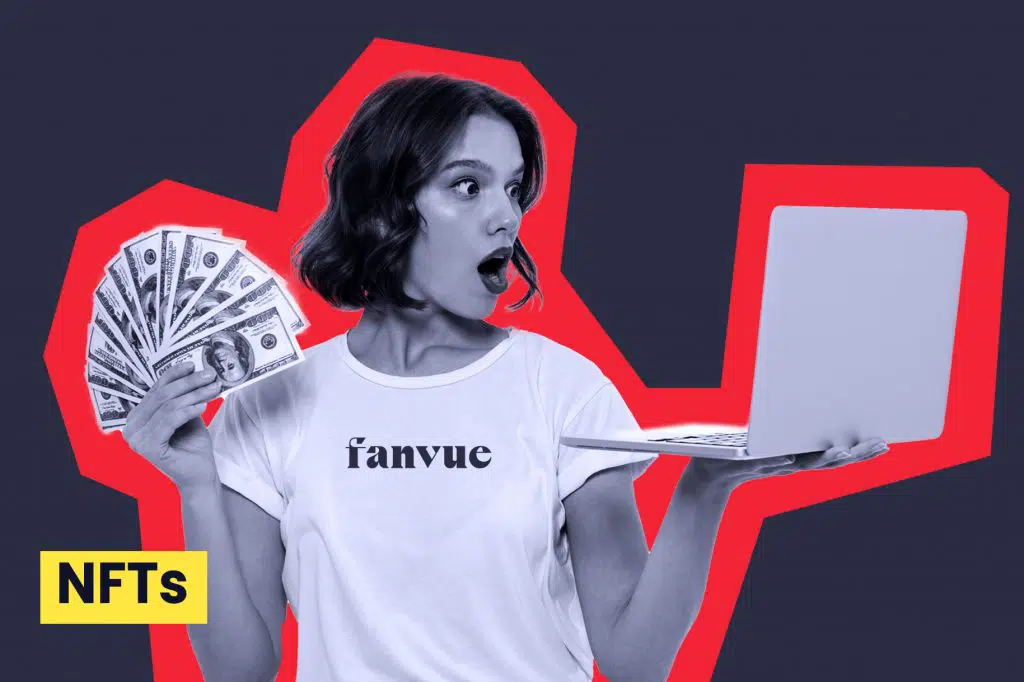 While this is less of an important feature, it's certainly interesting and unique to the world of content creation – no other platform has announced they're looking into this yet. Since early 2022 you're able to mint and then sell NFTs – non-fungible tokens – directly through Fanvue.
Got some fans who want to own a unique piece of content that you've created, and are willing to pay for complete ownership of that digital asset? Creating and selling NFTs could be a really useful way of generating more income from the photos and videos you're making.
Suggest A Feature
While Fanvue already has a great range of features for its content creators, it isn't resting on its laurels. Instead, the site has the option for creators to suggest a feature that could be added to the site, and will regularly run polls for creators to vote on what the next feature to be implemented should be.
Few content creator sites give so much of the power to the creators, allowing them to make the big decisions on the future of the platform. By joining Fanvue early you could help to shape it into the perfect platform for you, making sure the features you want are prioritized above any others.
Customer Support
Customer support is an important part of any content creator platform. There will always be something you'll need help with eventually, whether it's a problematic fan, a technical glitch or a question about financials.
Fanvue has an extensive Help Center on-site all ready to answer your questions, and it is adding to it all of the time. When you can't find the answer you need, there's the option to chat to someone immediately live through the site, and your questions will be captured to be added to the online Help Center in future to benefit other creators too.
Tech Support
Few websites – whether content creator platforms or indeed any website – have the tech backing of Fanvue. They have built an elite development team who are on-hand to tackle any technical support problems immediately, fixing them before most people would have even had a chance to spot the problem.
It's not just about fixes though – they're also super-quick when it comes to adding new features. Once a feature has been decided upon, you can usually expect it to be live on-site within 48 hours – that's rapid! Fanvue clearly wants to keep iterating and improving, and this superstar dev team is key to that succeeding.
Is Fanvue a good AVN Stars alternative?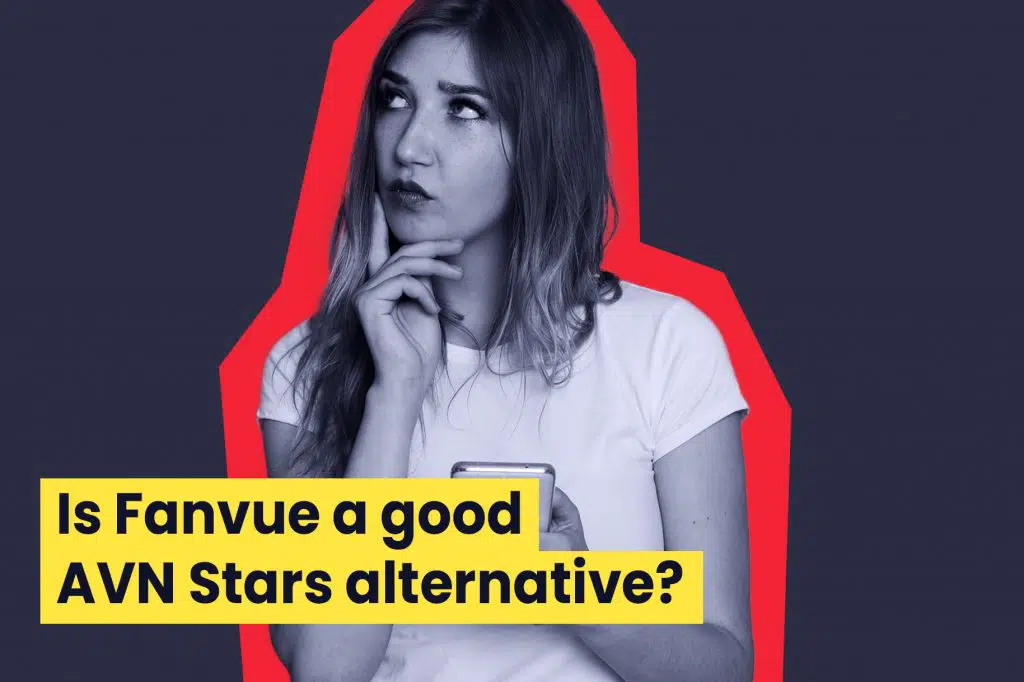 So weighing up all of the above, is Fanvue a good alternative to AVN Stars for content creators who have just lost their regular subscription payments?
The answer is absolutely it is. There are a lot of fan platforms out there now, and Fanvue is among the best of them. It is constantly improving too, adding new features and options to help fans and creators have the best experience possible when using the site.
If you were on AVN Stars as a content creator, don't delay. Sign up for a new account with your chosen platform like Fanvue as soon as possible so you can start earning subscription payments again.
Fanvue offer
Not only is Fanvue a great alternative to AVN Stars, but if you sign up now you can take advantage of a fantastic offer.
Anyone who signs up to Fanvue can enjoy 3 months where they'll receive 85% of their earnings, instead of the usual 80%. This extra 5% for 3 months could make a huge difference to your finances and also makes Fanvue one of the best-paying content creator services available.