👋 Got a fan account that needs a boost? Promote it here. We support ALL platforms ❤️ Get a FREE digital eBook packed with Onlyfans tips with every ad purchase!
As a content creator looking to do the best for their career, you should always be evaluating which platform is right for you. Assuming that OnlyFans is the best because it's the most well-known isn't the key to success. There are a lot of OnlyFans alternatives out there, the hard question is, how do you know which is best?
One approach might be to look where the biggest creators are going – after all, they know their stuff if they've made millions of dollars right? But what if we take it a step further? What if we looked at where one of the most successful OnlyFans creators didn't just move to, but actually invested in?
That's exactly what Bryce Adams, the most-liked creator on OnlyFans, did with Fanvue.
Funding Round Raises $1.2 Million
In their latest funding round, Fanvue, a growing competitor to Onlyfans and Patreon, empowered a group of pioneering creators to invest in the platform. In a space that notoriously struggles to acknowledge the entrepreneurial brilliance of its creators, it's refreshing to see a platform that values the creators that have made platforms like Onlyfans the massive success stories they are today.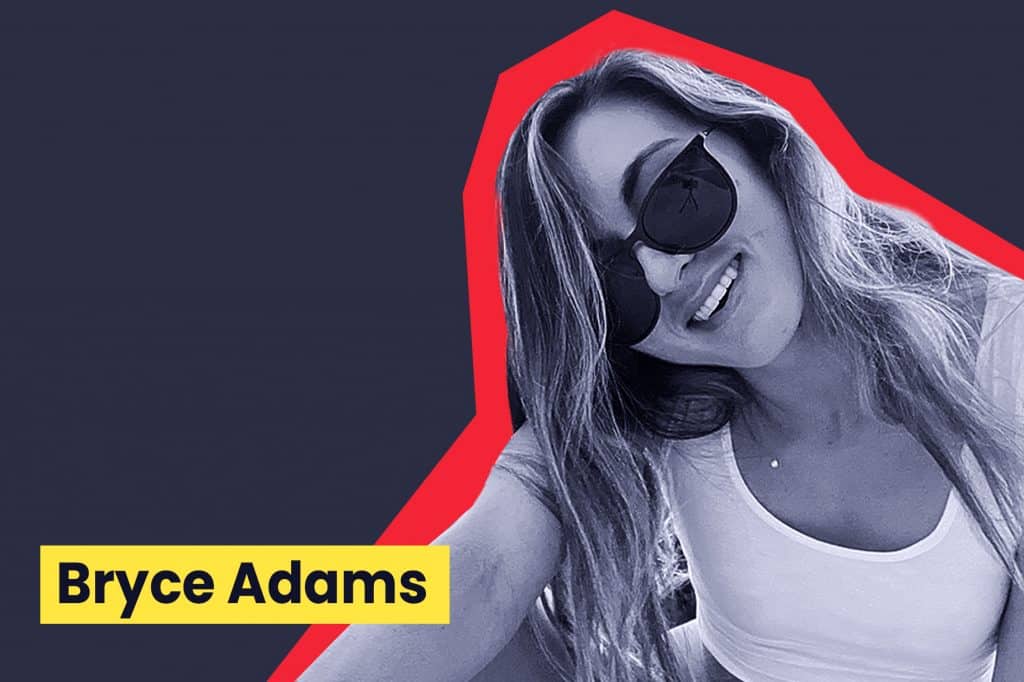 As part of the $1.2 million raise, seven-figure creator Bryce Adams invested a six-figure sum in fanvue. Since January of last year, Bryce's three Onlyfans accounts have brought in $6.5 million in revenue – $5.4 million of that coming in the last 12 months (Business Insider).
Her main page which generated $4.7 million since January 2021 – has 480,000 fans and nearly 7.9 million likes, making her the most liked creator on Onlyfans. While her main account has more likes than OnlyFans superstars like Amouranth or Bella Thorne, Bryce didn't start her journey with a big following. Instead, her staggering success has come from a deliberate effort to understand how to build a successful Onlyfans from the ground up. Her decision to invest and collaborate with fanvue demonstrates an exciting vote of confidence for the newcomer, a big endorsement from one of Onlyfans' most successful creators.
Bryce had this to say on the investment:
"I first learned about Fanvue 9 months ago, and I heard it was a new platform for creators, by creators. That caught my attention.  After getting to know the Fanvue team, and having personally met with them in the USA, I was impressed with their ambition, their vision and their desire to building something that really helps all creators grow their revenue. 

It is clear they welcome talent across all sorts of cultural areas and want creators to be successful. They have a hunger to make a platform that delivers an amazing experience for fans and creators alike."

Bryce Adams
Rocketing success for Fanvue
Fanvue's success speaks for itself, reporting close to 100% month-on-month growth since launching in January 2022. The platform isn't limited to just adult content and welcomes all creators across genres like music, sports, fashion, film and more, with mainstream creators like Sam Bird as Head of Music & Entertainment on the team.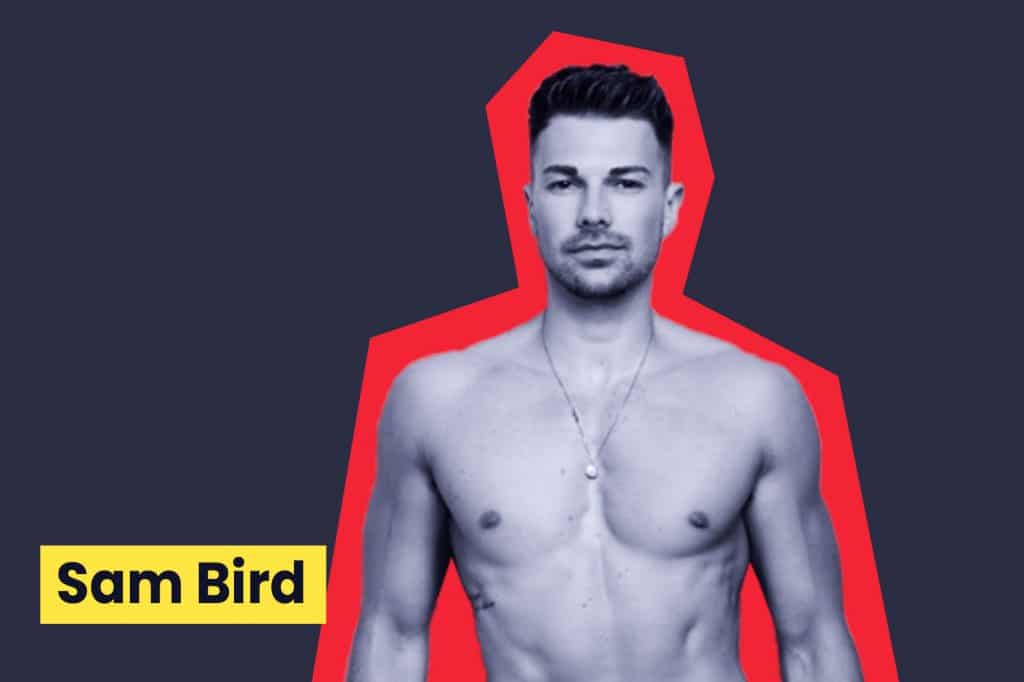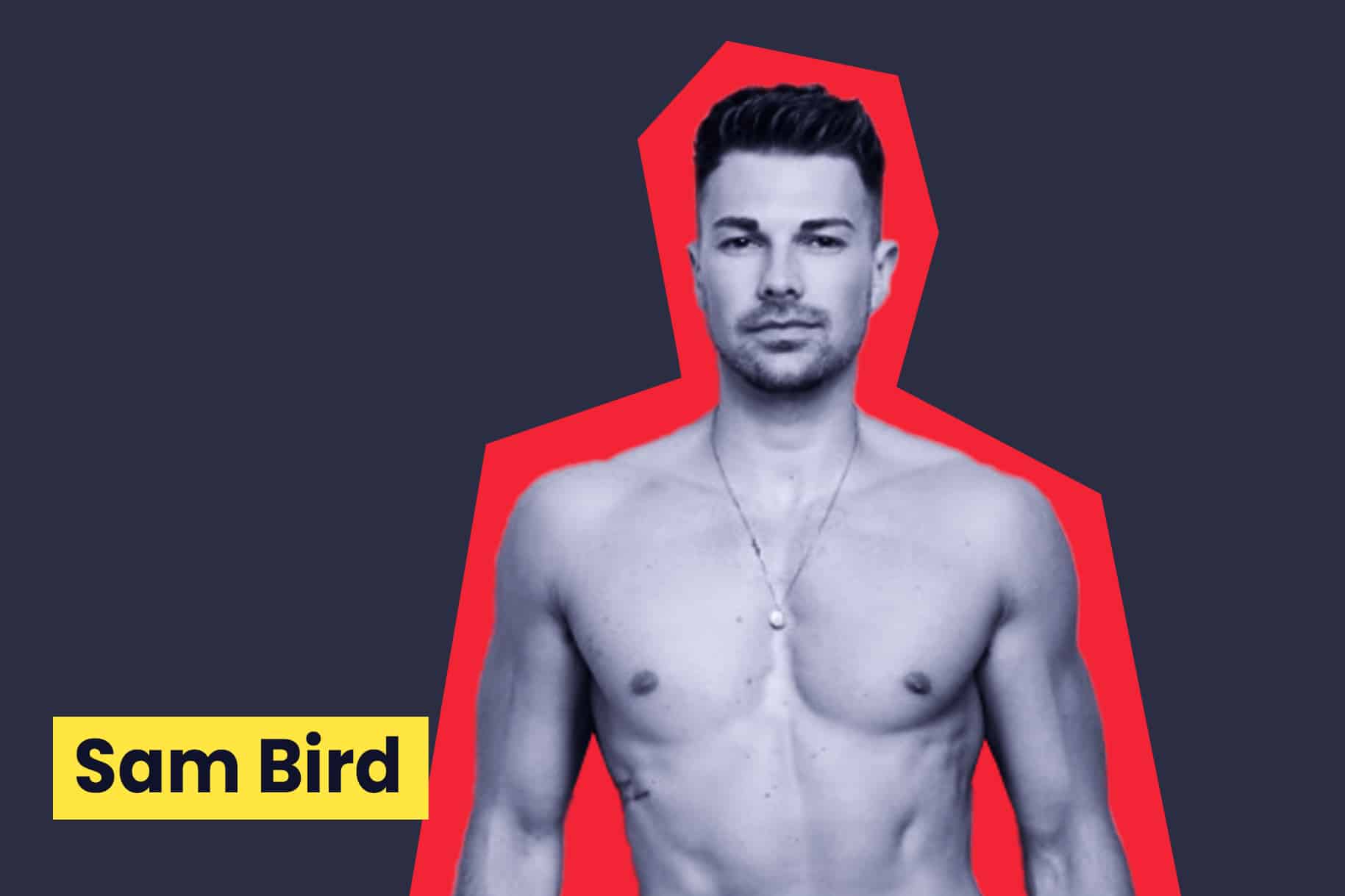 A look at their social and community channels highlights a clear desire to champion their creators. They state having the mission of building a home for creators to earn and share amazing experiences with their fans. With this investment initiative, it's clear they're dedicated to achieving this mission by not only working with creators but by involving them directly in the business itself. 
"There's so much entrepreneurial spirit and talent among creators. We are all business owners and want the best experience and product for our fans. I am excited to see what Fanvue builds and becomes, I can't wait to be part of the journey" stated Bryce.

Bryce Adams
Fanvue CEO Will Monange said "We're well aware of the negative narrative that has followed rival platforms, and to some extent, it's what fuelled our ambition to create a safer platform that's built with creators, empowering them to be part of building the home on which they connect and earn with their fans.
Enabling creators to become investors – a true first for this industry – is part of our commitment to bring creators to the frontline of what we're creating, to bring the entrepreneurs who have built this space on our journey to help shape."
Bryce isn't the only creator investor. As part of the funding round, Fanvue states that a further 8 creators have invested, putting their trust and money behind the future promise of fanvue. 
So, if you're a creator considering whether you're on the right platform, or if you're thinking about getting started in the world of content creation, it may be worth following those who have been successful previously, and find out why they believe in Fanvue so much.