👋 Got a fan account that needs a boost? Promote it here. We support ALL platforms ❤️ Get a FREE digital eBook packed with Onlyfans tips with every ad purchase!
We've been working on something big at Follower HQ, and now we can reveal that our Follower Find tool has relaunched with a serious makeover, helping to make it the best way for you to find OnlyFans profiles (and fan pages on other websites as well).
We've had the Find tool for some time, but we felt like it needed a bit of TLC, so we've been doing everything we can to improve it and ensure that it gives users and creators the best experience possible. And with the relaunch, we know that you're going to love it, whether you're someone who is looking for creators to subscribe to, or you're a creator who wants to reach a new audience.
Why use Follower Find to search for creators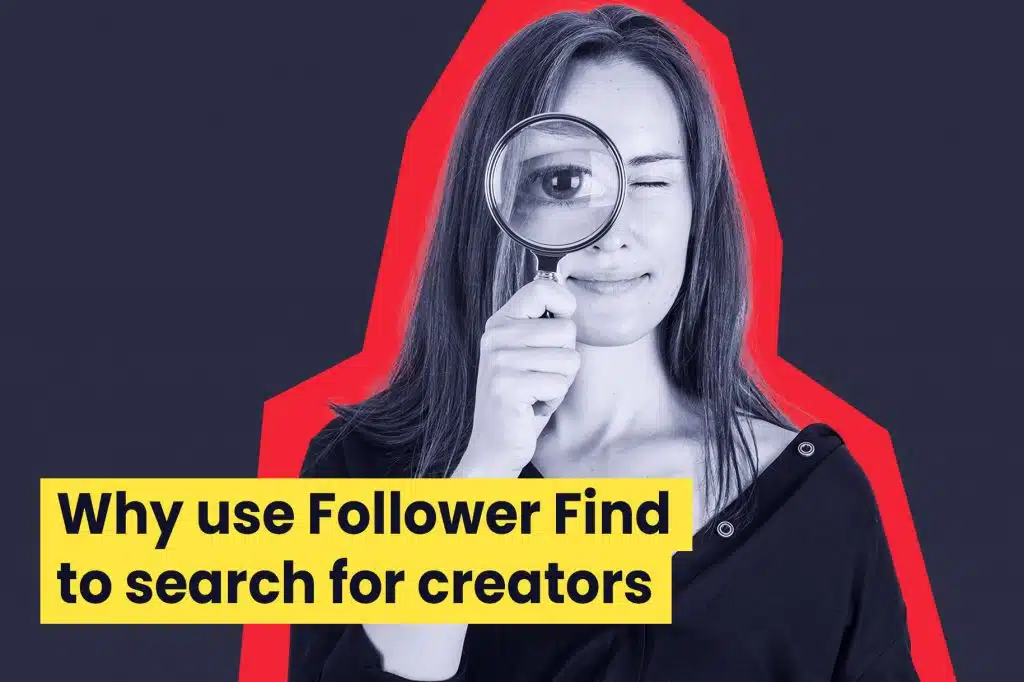 Follower Find is a part of our website where you can find content creators who have pages on OnlyFans and also other major fan page platforms, so sites like Fansly, Fanvue, iFans and Unfiltrd.
One of the problems that these websites have is that they often assume you are only interested in subscribing to someone that you already know, or that you've found on social media. So they expect you to follow a direct link to the creator's own page.
But not everyone works like that. You might be someone who likes the idea of browsing different creators and seeing who is out there. Maybe you'd like to subscribe to someone, see their content and spend time chatting with them via DM, but you don't have a specific person in mind.
Some of these sites have search tools, often referred to as discoverability features. Others only have limited options or almost no way of browsing the creators on the site. And when you have a site like OnlyFans that is already massively successful, you don't need to make big changes to bring in new discoverability features since you're already raking in the $$$.
That's where we come in.
We are an independent website that works as a better type of discoverability tool. You can use us to find the kind of creators you'd be interested in, and not just on OnlyFans but across all the top sites.
This gives you the most choice and means you're more likely to find the perfect creator (or creators) that you can subscribe to.
Filtering by gender
You'd think that searching sites like OnlyFans for the best guys, best girls or top trans accounts to follow would be easy but actually, it's not! So at the most basic level, we let you filter by your preferred genders so that you can easily find the people you're more likely to be interested in, depending on your sexual orientation.
Currently, the site lets you filter by guys, girls, and trans creators to help keep things simple, but we're working on new features all the time and if there's demand to open up more gender filters then we'll make sure those are included.
Filtering by location
A lot of people prefer to be able to browse creators from their own country. It might be that you want to see if there are any OnlyFans accounts near you to follow – maybe even someone you know? Or it might be that you just have a preference for talking to creators from a similar background since you're more likely to have shared interests.
Of course, you could also use the country filters to find creators from other countries that you have an interest in as well.
Either way, we've made sure you can filter profiles based on location.
Filtering by interest
Everyone has different interests in their life, and the same applies when it comes to content creators. We've got a wide range of categories that creators can put themselves in so that you find it easier to locate the fan pages that you're most interested in.
We've got 17 main categories at the moment and may expand them sooner, but for now, you can filter profiles based on:
You can combine filters too, so it's really easy to find the creators serving the exact niche that you're interested in.
One thing that's important to note – we give creators the freedom to place themselves into the relevant categories. It's not something we manage. We do tell creators to stick to the categories that they are suited for, but if you spot someone in a category that seems completely wrong then give us a holler and we'll see what we can do. We want to make sure you have the easiest time possible navigating the site.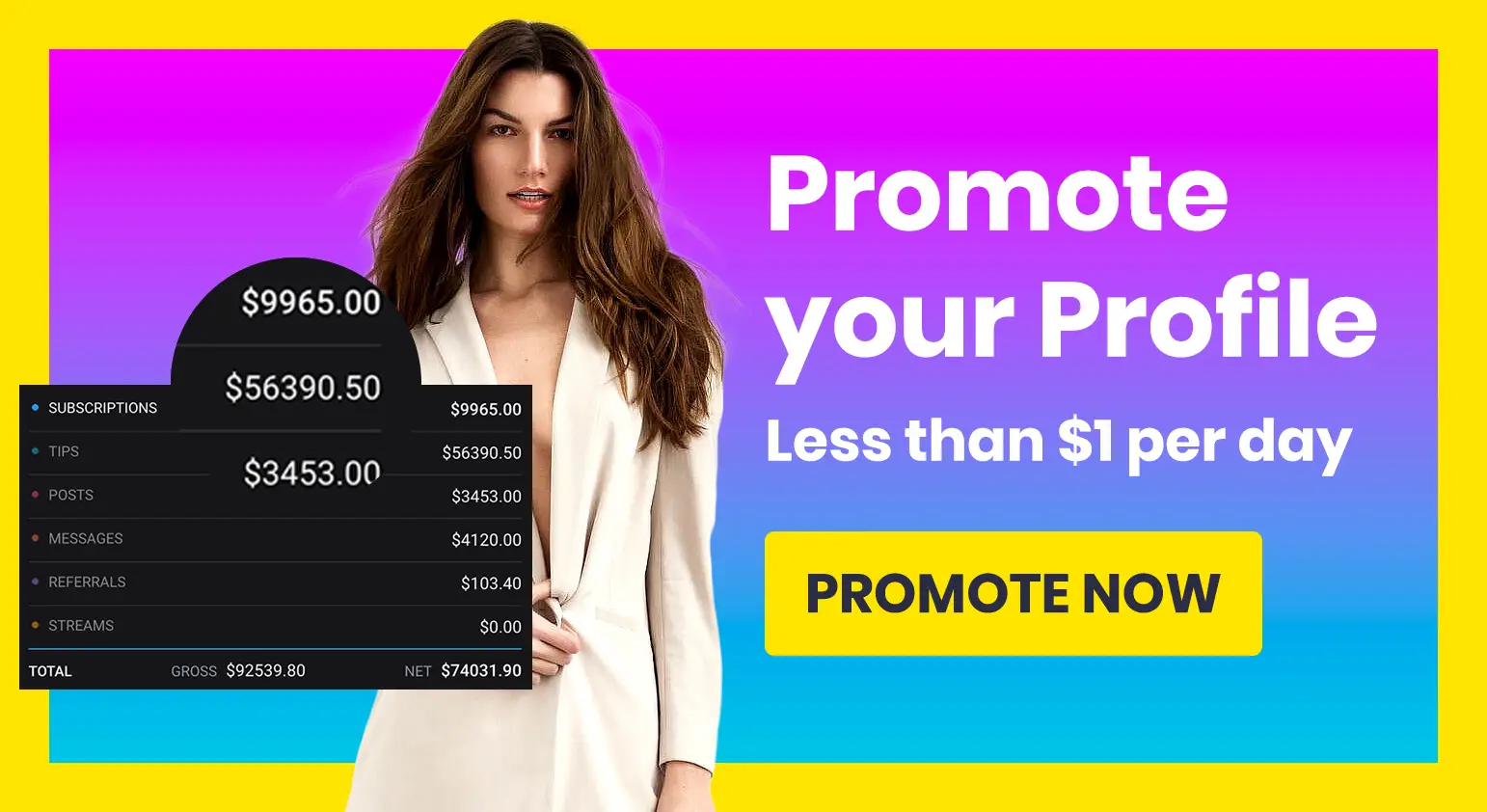 Finding free creators
You might've noticed that one of the categories we let people search our site by is 'Free'. A lot of people don't want to commit to a regular payment to a site like OnlyFans, and so are only interested in subscribing to free profiles.
We've got you covered. Whether it's an entirely free account from someone who wants to make their money from tips or pay-per-view videos only, or it's someone with a secondary free account that they use to tease a main, paid-for option, you'll find a range on our site. No payment is needed, and usually, no credit card details are required to access either (depending on the site)— just the chance to get to know creators without any financial commitment.
View Free profiles on Follower Find
Why creators should sign up to Follower Find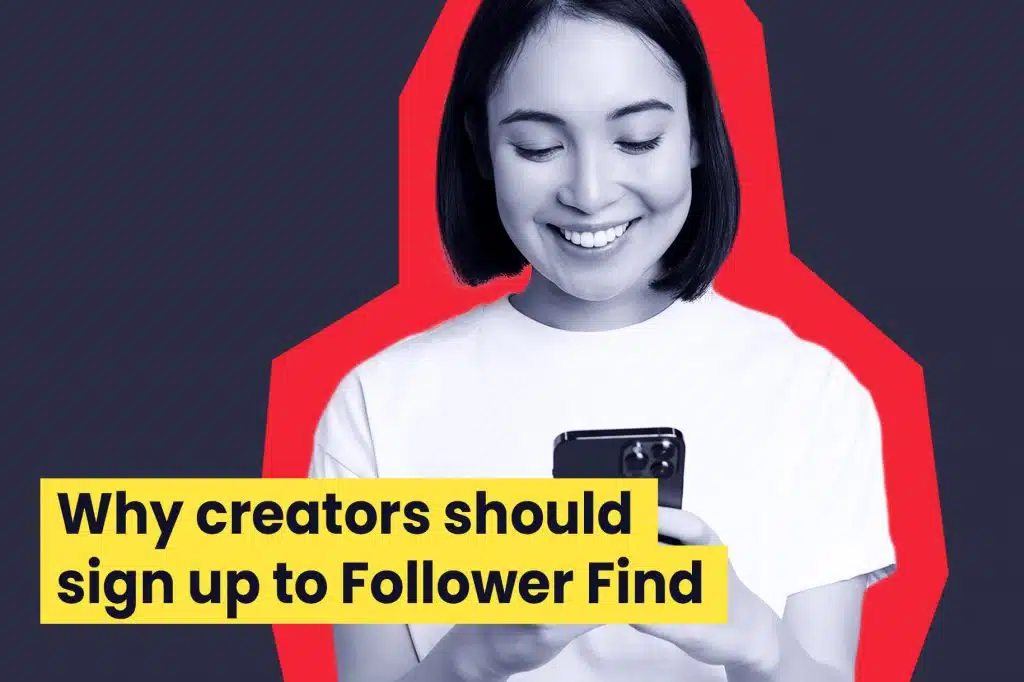 Follower Find is not a tool which advertises all creators from the biggest platforms. We're a paid-for advertising provider, so the creators that appear on our website have chosen to be here.
So, if you're a creator, why should you consider paying for an advert on our Follower Find site?
Well whether you're brand new to sites like OnlyFans or you've been established for a little while, you'll know it's hard to get new eyeballs onto your profile.
Social media promotion is important, but you're limited in what you can post without getting into trouble or even being kicked off the platforms.
With us, you get a dedicated space for the type of content you're making, and we serve up your profile to thousands of visitors every single month. That's thousands of people who might just be looking for the exact content that you make, and who might click through to your profile to learn more about you.
With our options for filtering, you're not just getting irrelevant traffic either. If you're a tattooed amateur creator, then the people who want to see tattooed amateurs will be shown your profile. We show them your profile link, and once they click through you've got the chance to snare them with your amazing profile.
As well as our paid service, we also have a huge trove of helpful guides and resources. You don't need a paid advert to read these, but if you combine our guides with an ad on Follower Find then you'll maximize your chances of bringing in more new subscribers.
Plus, with the relaunch of Follower Find, it's easier to use than ever before, and it's much faster. Overall, users are going to love visiting our website, and it could be your profile that they spend more time visiting.
Finally, we also have a section for the Top 10 Creators. If you get onto this then you'll get even more people viewing your page.
Make sure you check out the options available – you can pay a one-off fee or a recurring payment if you want to test it out or sign up for a recurring advert to make sure you stay prominent on our site.
Learn about our Promote options
New features on the way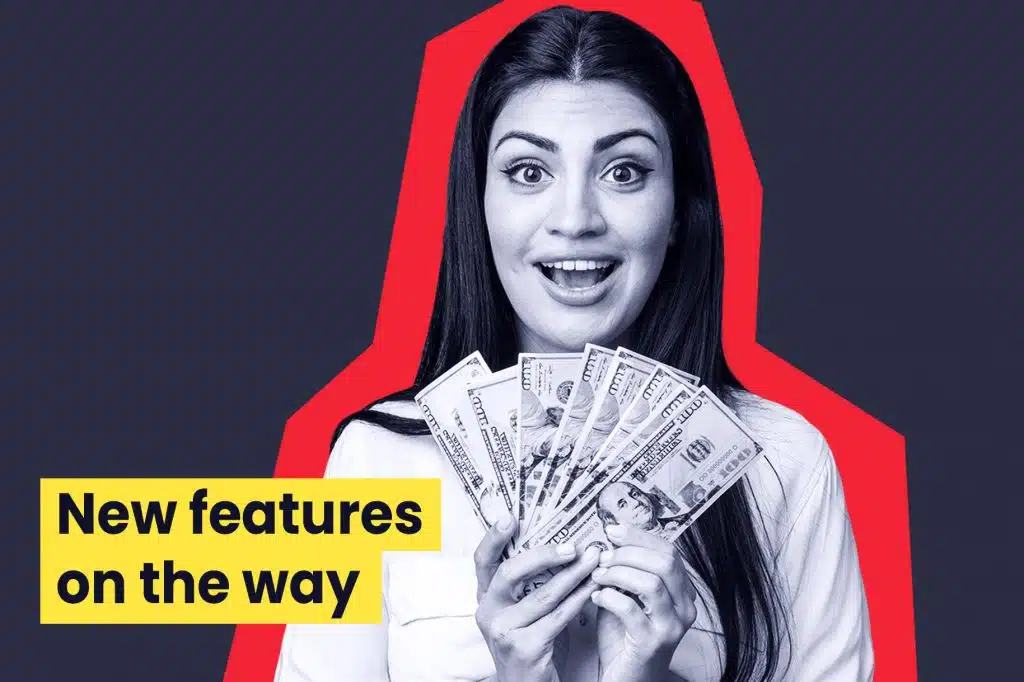 We're really happy with the revamped Follower Find pages, but that doesn't mean we're standing still. We'll be looking to incorporate a whole load of new features over the coming weeks and months to make sure this tool stays as useful as possible. Some of the things we already have planned are:
Adding multiple photos to your advert, to showcase more of your content
Displaying prices on your page, so if you're a bargain then you'll stand out over your competition
Rankings for every category – so you could appear in the Top 10 Mature list, or Top 10 Fitness profiles
We're open to ideas too, so be sure to leave a comment if you have anything else you'd like us to add to the site, whether you're a creator or you're someone browsing the site to find new people to subscribe to.
What do you think of the new Follower Find? Be sure to bookmark your favorite pages so you can keep coming back to see the newest profiles that are added to the site. We're really excited about the future of this tool and we can't wait to keep making it even better for you.