👋 Got a fan account that needs a boost? Promote it here. We support ALL platforms ❤️ Get a FREE digital eBook packed with Onlyfans tips with every ad purchase!
AVN Stars has recently announced that it will be moving away from a subscription model and changing to an advertising-revenue model. This means that all content creators using the site will lose all of their subscription fees, and their content will be free to view for anyone who visits the website, from January 2022.
This comes just a few months after OnlyFans announced it was pulling all adult content from the website, a decision that was reversed just a few days later. However, the rumors haven't gone away and it's widely anticipated that something similar will happen in 2022.
That's despite the fact that the majority of OnlyFans content creators are posting adult content. Why is OnlyFans looking to sacrifice a large chunk of revenue, and why has AVN Stars already made the announcement to stop accepting subscription fees?
The answer lies with the banks and payments processors. Let's explain.
The Risks of Adult Content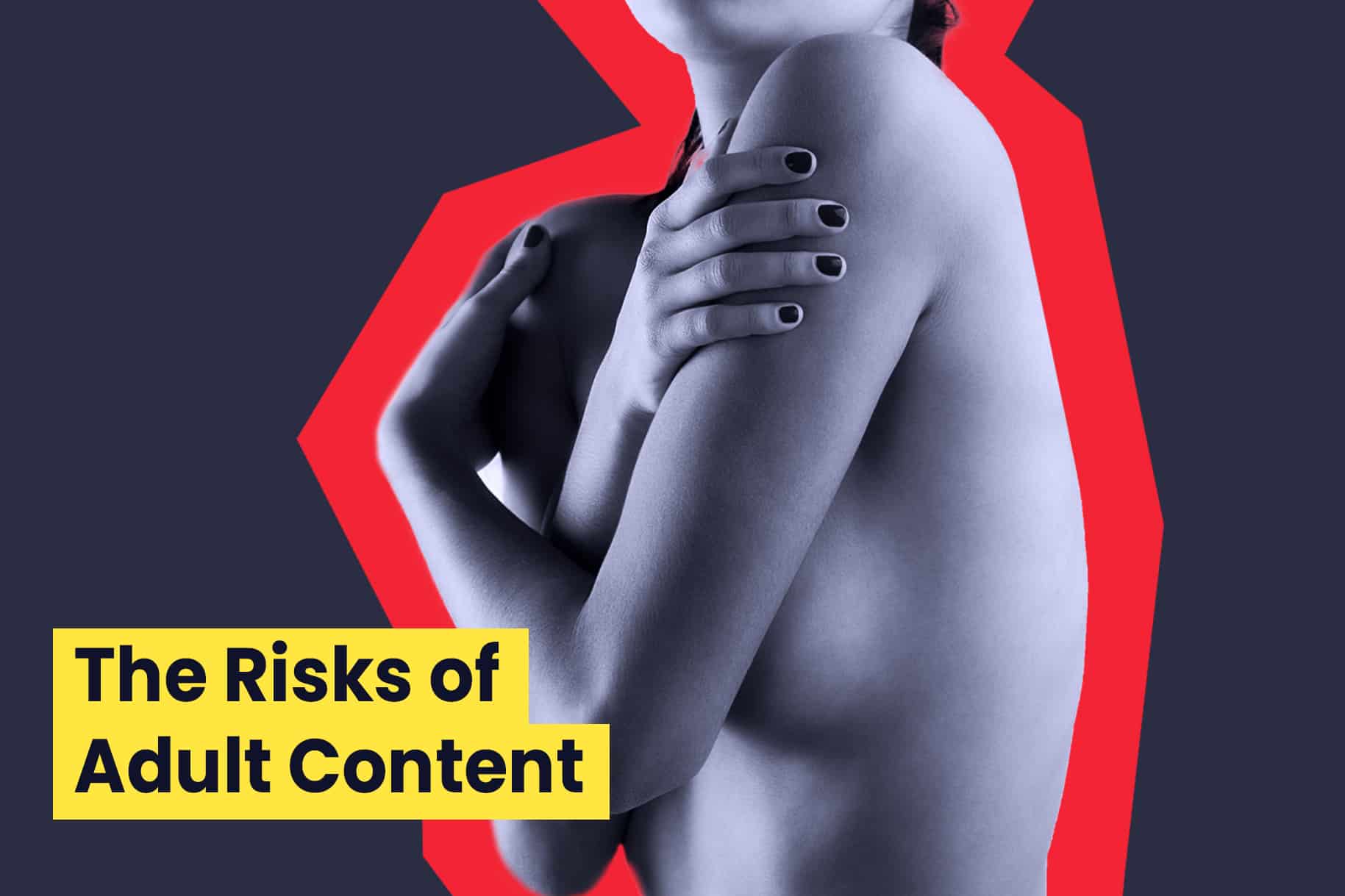 Adult content is a naturally risky business to be involved in. Of all the things you can sell online, adult photos and videos are probably one of those which has the most legal issues. That's not because it's illegal – that would make it simple – but because there are so many gray areas. Things like revenge porn laws, or ensuring content includes people of legal age only.
For that reason, a lot of the mainstream banks and payment processors don't want to be involved in anything with ties to sex work, including adult content creation platforms. But those are the processors that have the lowest fees, and so a lot of content creator platforms have set themselves up with them already.
And now, they're finding that it's harder to keep that relationship going. They either need to switch to a payment processor that is OK with adult content, which will incur heavier costs (which they can't afford because they haven't planned for this) or they're having bank accounts closed too frequently, meaning they can't maintain a steady business account.
It's causing huge problems to these platforms, and so they're having to take drastic action to reimagine their business model by stopping selling access to adult content. Instead, they'll either need to remove adult content altogether (which is what OnlyFans tried to do), or offer all content for free and make their money in another way, such as through on-site advertising (the AVN Stars approach).
Why Are The Banks Acting Now?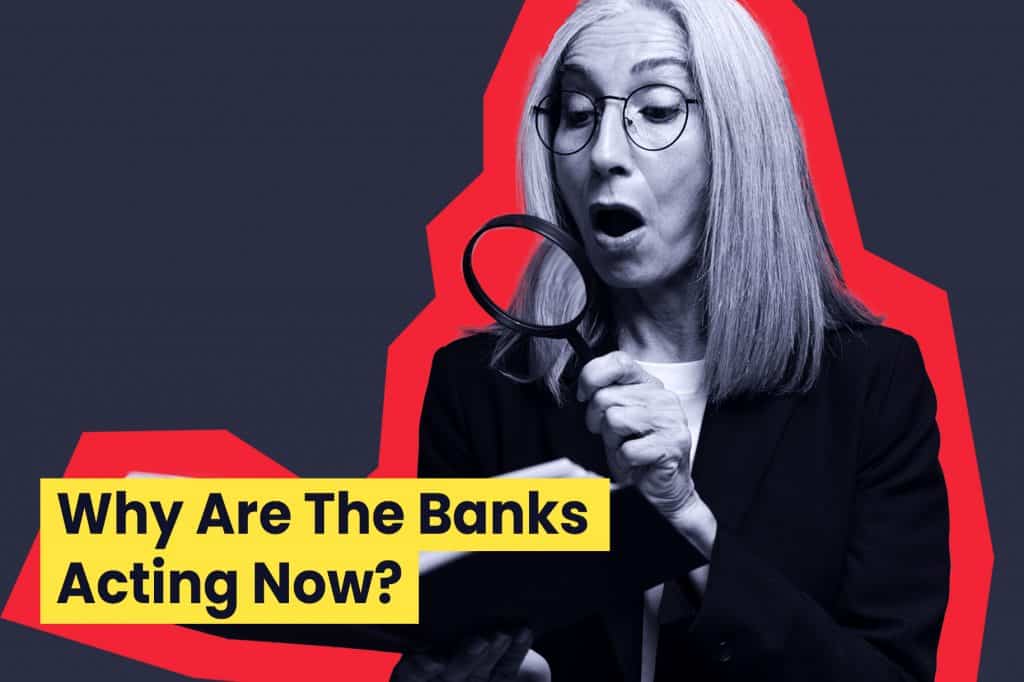 A valid question is, why now? What has made the banks change their minds to the point that these platforms are starting to consider pulling their adult content or changing their model?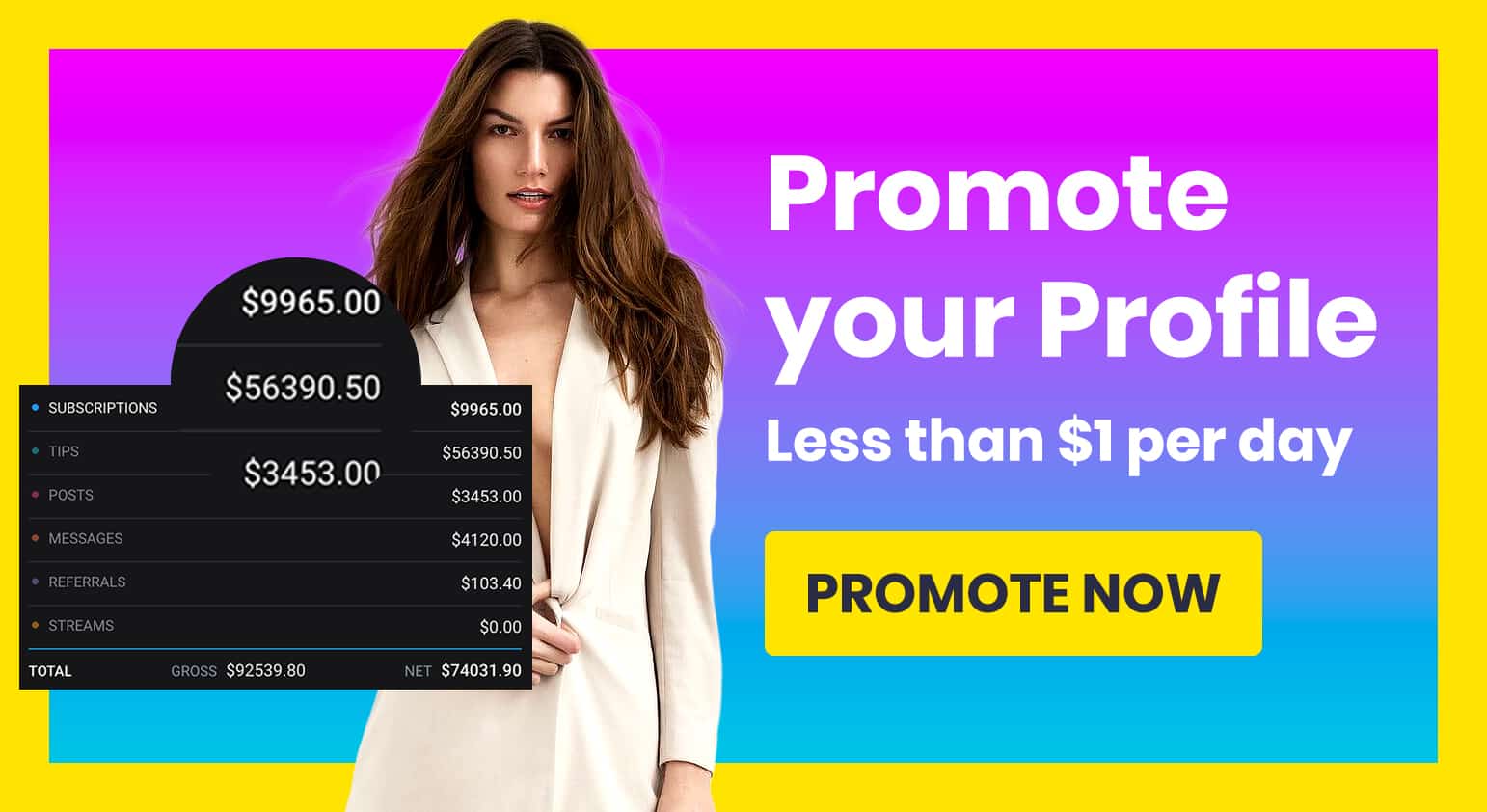 The answer is that banks aren't changing their mind – they've never had any kind of appetite for working with these types of platforms, but so far everything has flown under the radar.
OnlyFans is a victim of its own success – because it has become so popular it's now under a lot more scrutiny, and similar platforms like AVN Stars are being investigated by their financial partners because of the association.
What's Likely To Happen in Future?
For the platforms to survive in their current state, they would need to start charging their users a lot more to cover the costs of moving to a payment provider that is happy to work with adult businesses. Those payment providers tend to charge a lot more in fees and will often hold money for longer due to the risks involved with adult payments, and it's a hit that creator platforms can't afford to take themselves – shareholders wouldn't stand for it.
In order to afford the move, they would likely need to switch from a 20% commission model to a 30% commission model. But they would need to come together to do so, otherwise, the first one to try it will just lose all their creators to another platform. It's the one that holds out the longest that will win, as they can hoover up the creators who want to move before they switch their rate themselves.
However, not every creator platform is using the low-risk payments providers at the moment, so there are options available for anyone who wants to switch now and guarantee their future as an adult content creator, without paying over the odds. Unlockd is one example.
There's an issue of awareness now though because currently, content creators don't care how much their platform pays in fees. The fact that Unlockd is paying more doesn't impact the creator for now. It's only if creators become aware of the fact that their low-paying platform could remove adult content in future that they may start making alternative plans.
The expectation is that OnlyFans will remove adult content in 2022, although probably with more gradual changes to terms and conditions over time instead of the sudden ripping off of the band-aid that it tried earlier in 2021.
If you're currently with OnlyFans and concerned about the future of your adult content, or you're staring down the barrel of lost earnings from AVN Stars, or you just want to guarantee that your chosen platform won't have similar problems in future, consider switching to Unlockd or keeping your options open for other platforms who move to a more adult-friendly payment provider.
It's something that more platforms are likely to start talking about, especially if any others have to start making changes and removing adult content, or moving away from subscriptions.