👋 Got a fan account that needs a boost? Promote it here. We support ALL platforms ❤️ Get a FREE digital eBook packed with Onlyfans tips with every ad purchase!
Considering the success of OnlyFans as a website, it's not always the easiest to use and navigate if you're trying to find people. In fact, it's one of the main criticisms people tend to have about the site – it's just not easy to use.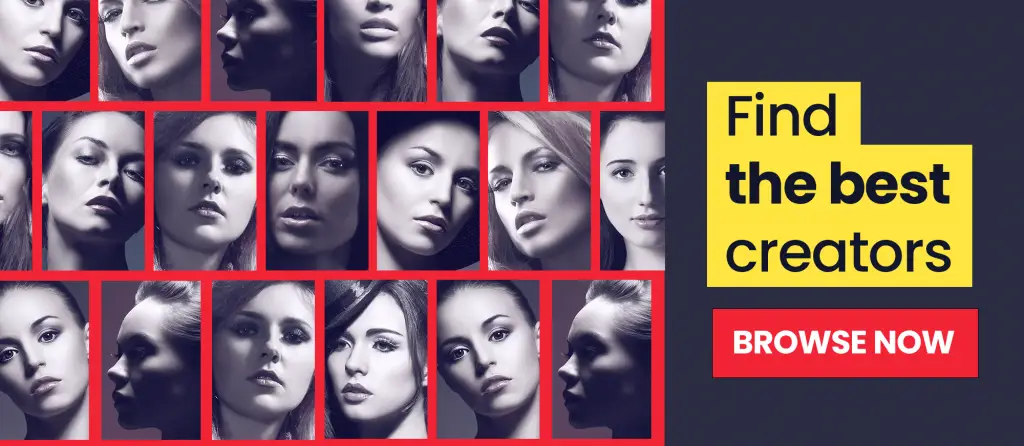 Once you're subscribed to an account then you'll have a great feed filled with content, but finding profiles can be a little tricky. There's no option to browse, unlike some other platforms.
That's where we come in. TLDR: Jump to Follower's Find Platform
Until OnlyFans adds this feature, here are some ways to find people and profiles on OnlyFans.
Heading straight for their profile
The easiest way to find someone on OnlyFans – if you know who you're looking for already – is to head directly to their profile. Just type:
 onlyfans.com/*theirprofilename*
and you'll be taken straight to their page.
This only applies if you know the person you're looking for and you know their profile name. If you don't, you can google "OnlyFans *their name* and hope that they're listed, but if they have a common name you might need a bit of luck.
Of course, this only works if you're looking for someone specific and you know their name. If you're just looking for new profiles to enjoy, this is pretty useless. But there are other options.
Recommended profiles
When you log onto OnlyFans, you'll see your regular feed, and on the right-hand side are a list of recommended profiles under the heading "Suggestions".
These don't tend to be specific to your interests though – it's more a list of some of the most popular profiles on OnlyFans at that time. It's a list that keeps being refreshed, so keep checking back to get broad recommendations. However, if you're looking for something specific, you might need to keep digging.
Social media
In theory, social media is a great way to find people who are sharing the kind of content you're interested in.
In practice, it's not that simple. Sure, people who have successful OnlyFans pages will be all over social media promoting their pages, but they have to be clever doing it because most social networks don't allow the kind of content that many people post on OnlyFans.
That doesn't mean it's a completely fruitless task though. Start with Reddit, where the rules aren't anywhere near as strict. Then, head to Instagram and try searching for some hashtags that are more hints, such as "OF".
Twitter also has no policy against OnlyFans or 'adult content', so you could also try a quick search there with some keywords of your choice.
You can also look for the accountant hashtag on TikTok – it's a codeword used for anyone who wants to promote adult content without being kicked off their social pages for inappropriate promotion.
Follower Find
The easiest way around all of the traps of social media is, of course, to use our Find Platform. We make it much simpler to find OnlyFans profiles because that's the whole aim of the platform.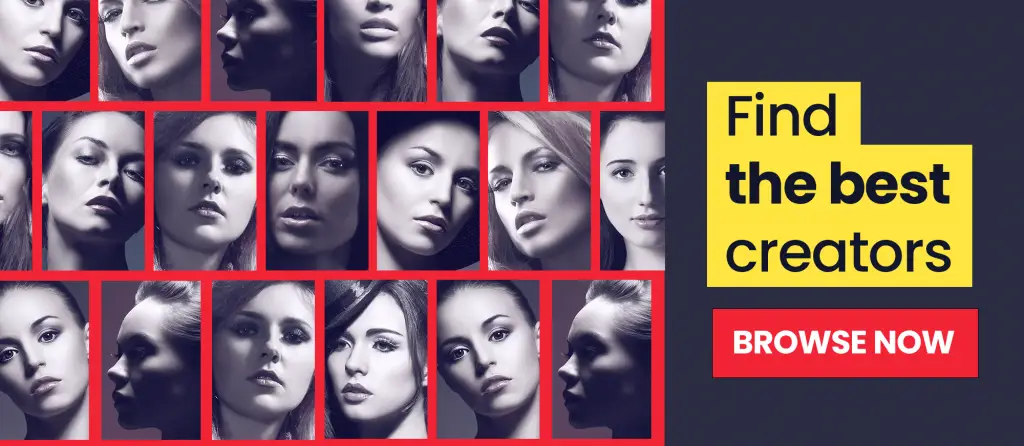 Essentially, we provide the service that OnlyFans is lacking when it doesn't have an Explore or Browse option. We give you the option to browse by category to see the kind of users who are making the content you want to see, and you can check out our recommended profiles for some of the best OnlyFans content available.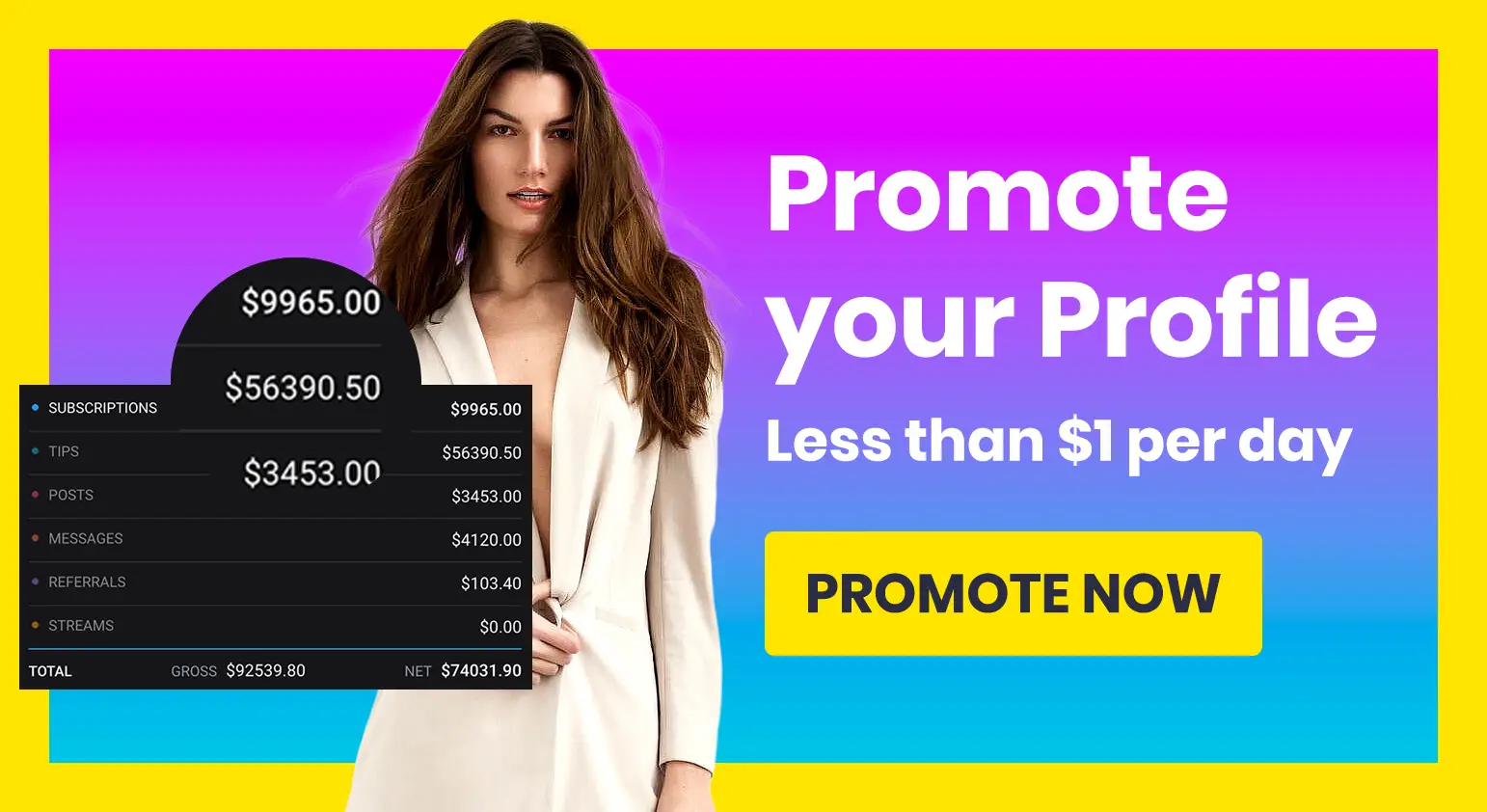 We've got plenty of categories to choose from too. Whether you're feeling in the mood for a particular niche or you want to browse just based on gender, we've got you covered.
You can filter for girls or guys, depending on your preference, with a dedicated page for trans guys and girls too.
Then when it gets to category level, it's even easier to browse your favorites.
Looking for famous faces? Our Celebrity category has the top names.
A fan of fancy dress? Check out our Cosplay profiles.
If you're into flexible fun then our Dancer category is full of people who'll bend over backwards for you.
Prefer your profiles to be a little glam? Our Models category has plenty of hot men and women to check out.
For those profiles that also like to share plenty of fun snaps on social, see which profiles also feature on Instagram.
Toned bodies and healthy lifestyles abound in the Fitness category.
Anyone interested in a bit of XXX-rated frivolity will want to check out the Pornstar category.
Whether it's intricate body art or cute tats, the Tattoo category showcases beautiful, inked bodies.
People with a specific kink should check out the Fetish category to see profiles that tease and tantalize.
If it's total domination you're interested in, then the Findom category has models happy to take your cash.
Looking to see what OnlyFans is all about but not ready to commit to a subscription? The Free profiles will give you a taster, though expect censorship.
Finally, if you like your men and women real and natural, without the fancy lighting, take a look at the Amateur category.
Keep checking back too – our feed is live and updating all the time, so if you're constantly on the lookout for fresh new content and creators to follow, we're your best bet.