👋 Got a fan account that needs a boost? Promote it here. We support ALL platforms ❤️ Get a FREE digital eBook packed with Onlyfans tips with every ad purchase!
Cam sites can be a controversial topic for anyone with an OnlyFans or other fan platform.
Because, if you're charging people to unlock your photos and videos on one website, why would you give away free content through a live stream on another website? Isn't that counter-productive?
The answer is a no, but with some caveats. Let's take a look at why it's worth getting set up on a cam site like Chaturbate.
Cam sites as a revenue stream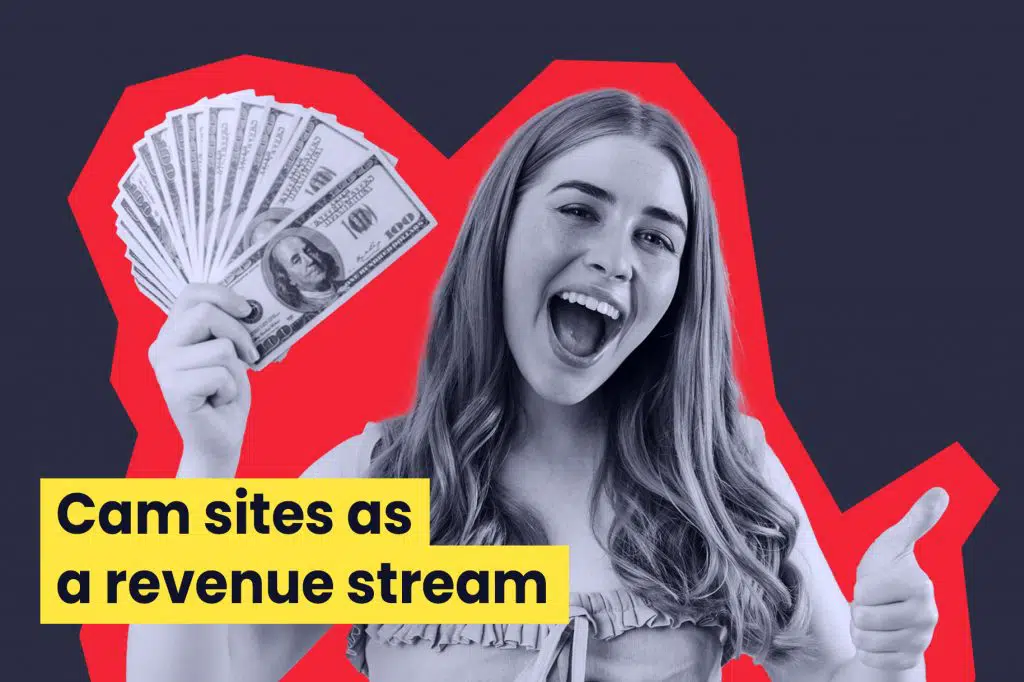 Whenever you have a platform where you're selling content, it's important to dedicate a lot of time to it. Success doesn't happen without work – this is still a career, albeit one that is flexible and works around your time. But your OnlyFans, Fanvue, Fansly, or whatever platform you've chosen isn't just going to earn you money by itself.
However, and this is crucial advice – it can be dangerous to put all of your time into one thing. Because if something were to happen to that site, you could very suddenly lose all of your income.
You might think it'll never happen, but don't forget that OnlyFans did make the call to ban adult content not too long ago. Sure, they reversed the decision, but what if they hadn't?
This doesn't mean you should go on a spree to open accounts across every OnlyFans alternative going. Because you also need to be able to still put the work into your profile, and so having loads of options means your time is split too far between them all.
Instead, you need a couple of things:
A plan for migrating to a different platform if something happens to the one that you're on
A couple of extra income sources to keep the money coming in if one channel does pause for any reason
A cam site is a great option as one of your extra income sources. It's a little different from shooting photos and videos, since you can usually be a little more relaxed, and you don't have to spend hours on a live video stream in order to make some good money from tips.
What's more important is building up your profile on that site, which happens with consistency. So, set some time aside for regular streams, and you'll soon build up an audience who knows when to expect your shows online.
Sites like Chaturbate make it easy to earn via token tipping, or you can set up your own Chaturbate Fan Club where, for a monthly fee, users can access your photos and videos. Sound familiar?
However, Chaturbate will charge a higher commission than your regular adult platform – around 50%. So, don't plan on using it as a replacement for your subscription site, but maybe the Fan Club can be a teaser? Otherwise, your main revenue will likely be through tips earned during live streams.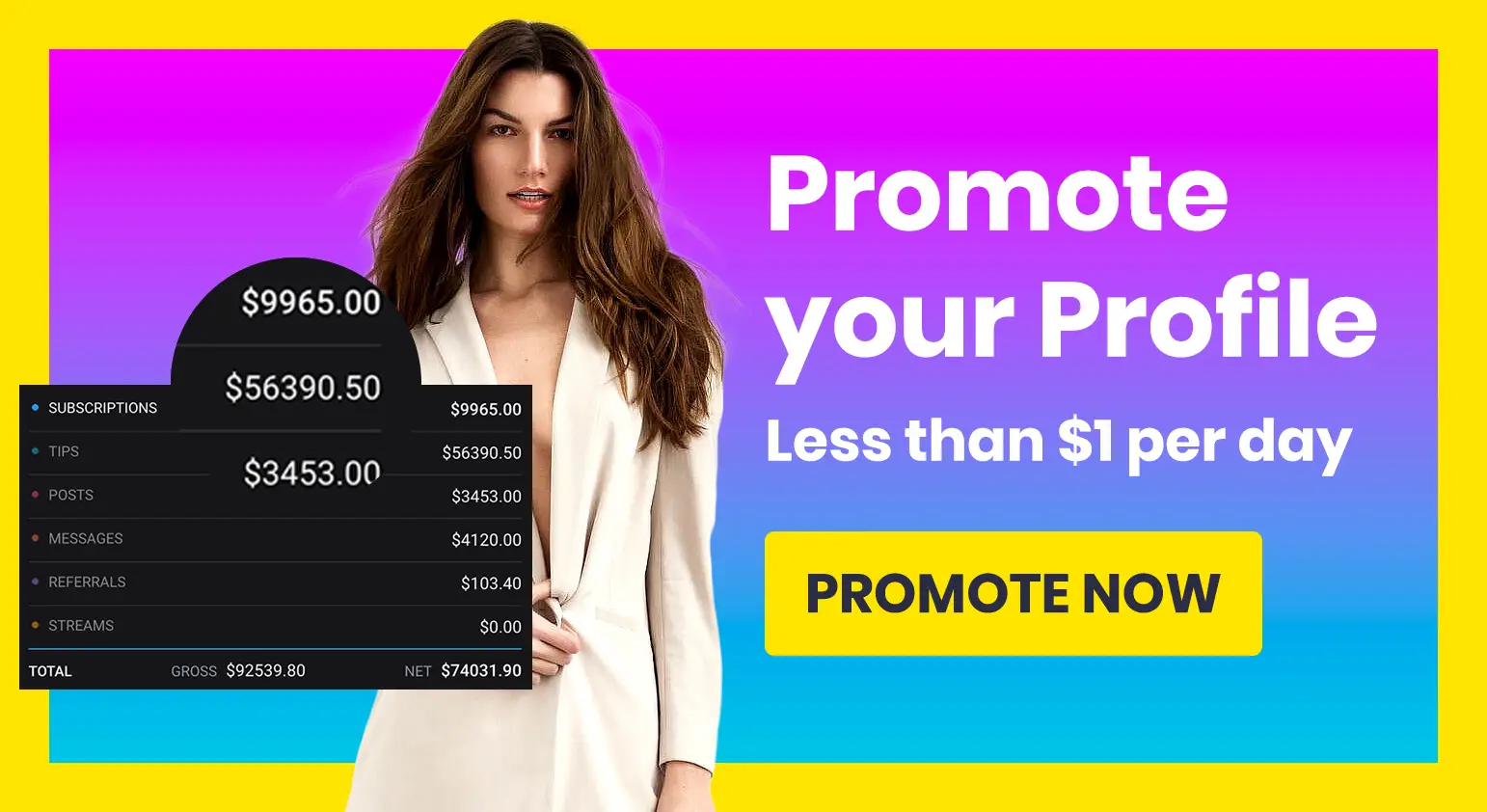 Cam sites as an advert
As well as acting as an extra earning site, cam sites are also a fantastic advert for your subscription profile. And unlike some other sites, they don't mind this – in fact, they make it pretty easy for you to add simple overlays to your streams advertising the link to your other sites.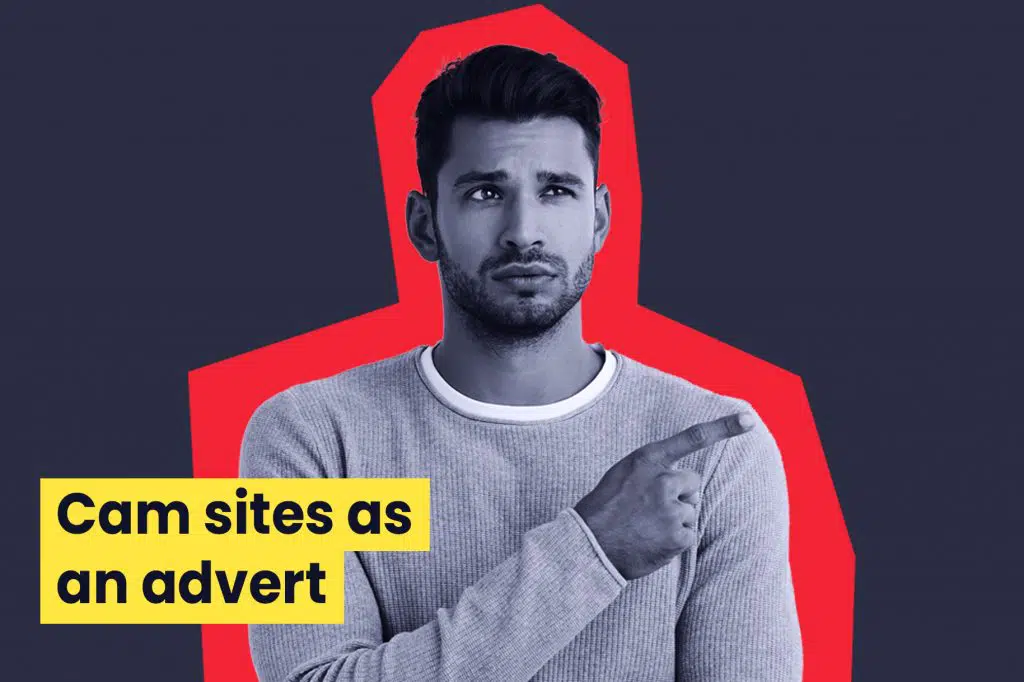 Now what's important to note here is that most models on Chaturbate are already showing a lot. Yes, there are the options of private shows, but don't expect free shows to be a little bit of flashed nudity and for hardcore content to be limited to private shows.
Instead, models are generally happy showing a lot more in free shows, reserving private shows for more intimate one-on-one chats with users. It's not uncommon to see penetration or full oral sex on a free show.
It's important to bear that in mind since you're probably in the mindset that someone needs to pay to see that on your subscription platform. So, if you're comfortable offering full sex content online, then you'll likely need to do this on Chaturbate instead of just teasing in underwear.
But it is still a tease. People aren't paying just to see you naked and performing sex acts. People pay for variety, and to see you doing different things. Going live on a cam site with content that you'd normally hide behind a paywall isn't the end of the world, because you're telling people "to see more of this, on your own time and as much as you want, pay a subscription". And people will.
If you're looking to build up that subscriber base, then a weekly cam show on Chaturbate or another cam site could be a fantastic way to boost those numbers and earn a little extra cash too while you do it.
What not to do on cam sites
Having said that, a balance is important if you want to make most of your money through a subscription platform. Here are some key things you shouldn't do:
Don't spend more time live on cam sites than you do making content for your paying subscribers, otherwise, they'll soon realize they can get their paid content free
Don't constantly tell cam viewers to join your platform. A link, and an occasional mention, is enough. Otherwise, users will get bored, and the cam site may ban you for soliciting payments off-platform.
Don't give out any personal information that you wouldn't give out on your subscription platform. Safety is key.
Don't expect to make an instant success of your cam show, and don't just do it when you feel like it. A regular schedule is key to gaining fans.
If you want your subscription platform to be your main earner, keep it as your priority. Don't let a cam site stop you from putting effort into your content creation or your other marketing methods.
In summary
Cam sites are a really valuable platform for adult content creators. There aren't many websites where you can advertise your subscription platform whilst showing what customers can really expect – nude/sexual content is banned from social media networks, but Chaturbate actively encourages it.
Plus, you can earn extra while you advertise, although don't forget about those high commission costs. Cam sites need to charge more because running their sites (with all that bandwidth for live video) is super expensive.
If you are going to use a cam site to advertise your subscription platform or make extra money, make sure you choose a reliable, popular one like Chaturbate – you'll have much higher earning potential with the millions of users visiting the site, and you'll have better support too.