👋 Got a fan account that needs a boost? Promote it here. We support ALL platforms ❤️ Get a FREE digital eBook packed with Onlyfans tips with every ad purchase!
Chaturbate is one of the largest and most popular adult websites in the world. In fact, it's also one of the most popular websites full stop. It was first established in 2011 and is still going strong today, with thousands of active users and a huge choice of live shows at any given time.
It's been considered the gold standard for cam sites over the years, although it hasn't been without challengers. And in the modern era of OnlyFans, does the cam site business model still hold up?
And if it does, has Chaturbate justified its position at the top of the pile, or is it coasting on reputation alone?
All of the questions and more will be answered in this review, so let's jump right in and get to the bottom of the site.
What is Chaturbate?
Chaturbate is a cam site. That means it's a website where people log on and host shows using their webcam. Some of these shows will be available to the general public and some will need payment to access.
It's one of the longest-established cam sites and is ranked as the fifth most popular adult website in the US, behind xvideos, Pornhub, xnxx and xhamster, but crucially ahead of JerkMate, probably its biggest rival in the cam site scene. It's also the 44th most popular website in the US overall, ahead of foxnews.com and homedepot.com – an interesting stat.
All that goes to show that Chaturbate is a pretty well-known name and a seriously popular website, getting millions of visitors. And with so much potential adult content out there, to command such an audience it has to be doing something right.
How does Chaturbate work?
If you head to Chaturbate as a user, your first impression will probably be that this is a very easy, but also quite daunting, website to use. That's because the home page has very few menu options, but instead, you'll be greeted by a massive wall of currently live cam shows.
At any time, there will be hundreds if not thousands of cam models live on the site to choose from, including a mix of women, men, and couples (with a dedicated tab for trans shows as well).
Users just need to click on a video to start watching the show. They can chat with the model and others in the room whilst they enjoy the stream.
Shows aren't always free though – there are spy shows and private shows available too. Both require the user to pay tokens to access the shows, with spy shows being private ones where chat is disabled and private shows being exactly that – a private for show users who can chat to the model.
In terms of the kind of content shown, Chaturbate (as the name implies) is very much a home for adult content. And a lot of models will share very explicit content even in their free shows – you don't necessarily have to pay to see hardcore action.
That's because private shows aren't the only revenue stream for models – tipping is just as big, if not more important. Because any user can tip tokens whether they're in a free or private show at any time.
So, the way it works is that models will set goals – some that are cumulative for the entire room, and some that are for one-off tips.
As an example, they might have a tip menu where for 20 tokens they may flash, which would be for a one-off payment. But then a larger token amount may be in the thousands, with everyone in the room contributing to it. Once that goal is reached, the model will carry out whatever they set as the goal.
Is Chaturbate legit?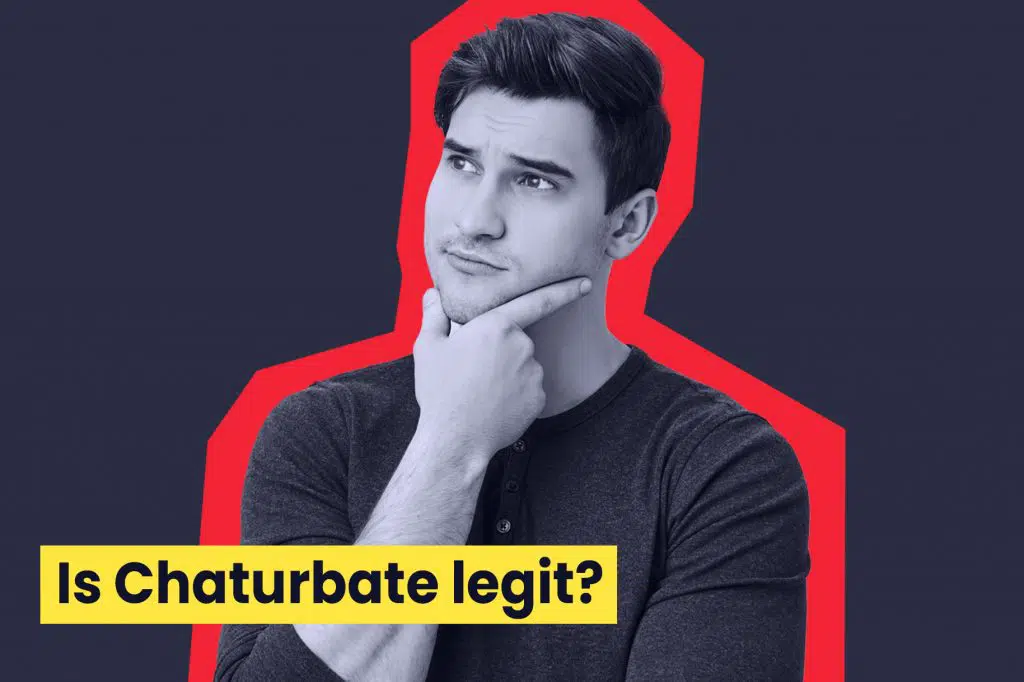 Chaturbate is a perfectly legitimate website. Both users and models can enjoy the full benefits of the site without worry, providing they follow some basic internet safety rules.
All payments made to Chaturbate are over a secure network, helping to protect them from fraud. And users will be able to speak to the support team if there are any problems with receiving the tokens or services they have paid for.
Meanwhile, models will be able to use secure withdrawal methods to ensure the funds they earn reach their bank safely.
The one thing to consider with Chaturbate is that cam shows are live. As such, there is a risk that videos may not be moderated, and so it is possible that users and models could start asking for data that they shouldn't be.
Users and models should be careful about making or receiving payments off-platform, and they shouldn't give out any personal details that they aren't comfortable with others knowing. Follow these simple rules and both users and models can have a great time using the site.
Chaturbate's best features
At its core, Chaturbate is a site that lets models earn from either tips or from private shows. But it does have a couple of extra features which can help both users and models to get the most out of the service.
Keyword tagging
The first of these is the tagging system. Chaturbate's website is, by design, really simple. There aren't huge swathes of category pages for you to filter through if you want to find a model of a particular niche. Instead, they strip this whole process back through the easy use of keyword hashtags.
When a model sets up their stream, they can add a series of keywords into the tagging to explain what their show is going to cover, or more about them as a model – the hashtag might be their nationality or body parts they're willing to show.
The user can see these hashtags on the site – the most popular appear at the top of the homepage, or they can navigate to a long list if they want to filter to something specific. And they can search by multiple hashtags at the same time. So, if you're an #American model offering #feet content then someone looking for that niche will easily find you.
It doesn't have the most visual appeal as a searching system – it's just a series of clickable hashtags. But it doesn't need a great user interface when it works so well. And it is really fast – you don't have to wait for ages for the site to trawl through its database to turn up some results.
In fact, that's another great feature of Chaturbate…
Site speed
Normally calling out the speed of a website isn't something we'd do unless it was a major problem. But with Chaturbate, it's actually pretty impressive.
As we've already said, the site has hundreds of streams live at any one time. Click on one, and you're in instantly – there is zero delay (we offer no guarantees if your internet is lousy, but we've tested it on a couple of devices on different networks).
That is a credit to the site, and it makes the overall experience of using Chaturbate just feel so much better. Users can dip in and out of different rooms until they find the right model to interest them, and models can benefit from being able to use high-quality webcams without worrying about users leaving due to poor internet speeds.
And like we say, we've tested those live streams on various devices. On a large monitor, the stream quality really holds up, which is great when models have a nice HD camera.
Plus, with the site layout being fairly stripped back and simple, there's nothing confusing, and navigating takes seconds. Clicking between pages of models loads instantly and it's just simple. A great job overall.
Stream tools
If you're a new user of Chaturbate, as you dip in and out of different models' rooms you'll notice a lot of them using the same gimmicks. Many of them will have a Lovesense (or similar) vibrator connected to their chat channel – users' tips automatically control it, depending on how much they tip.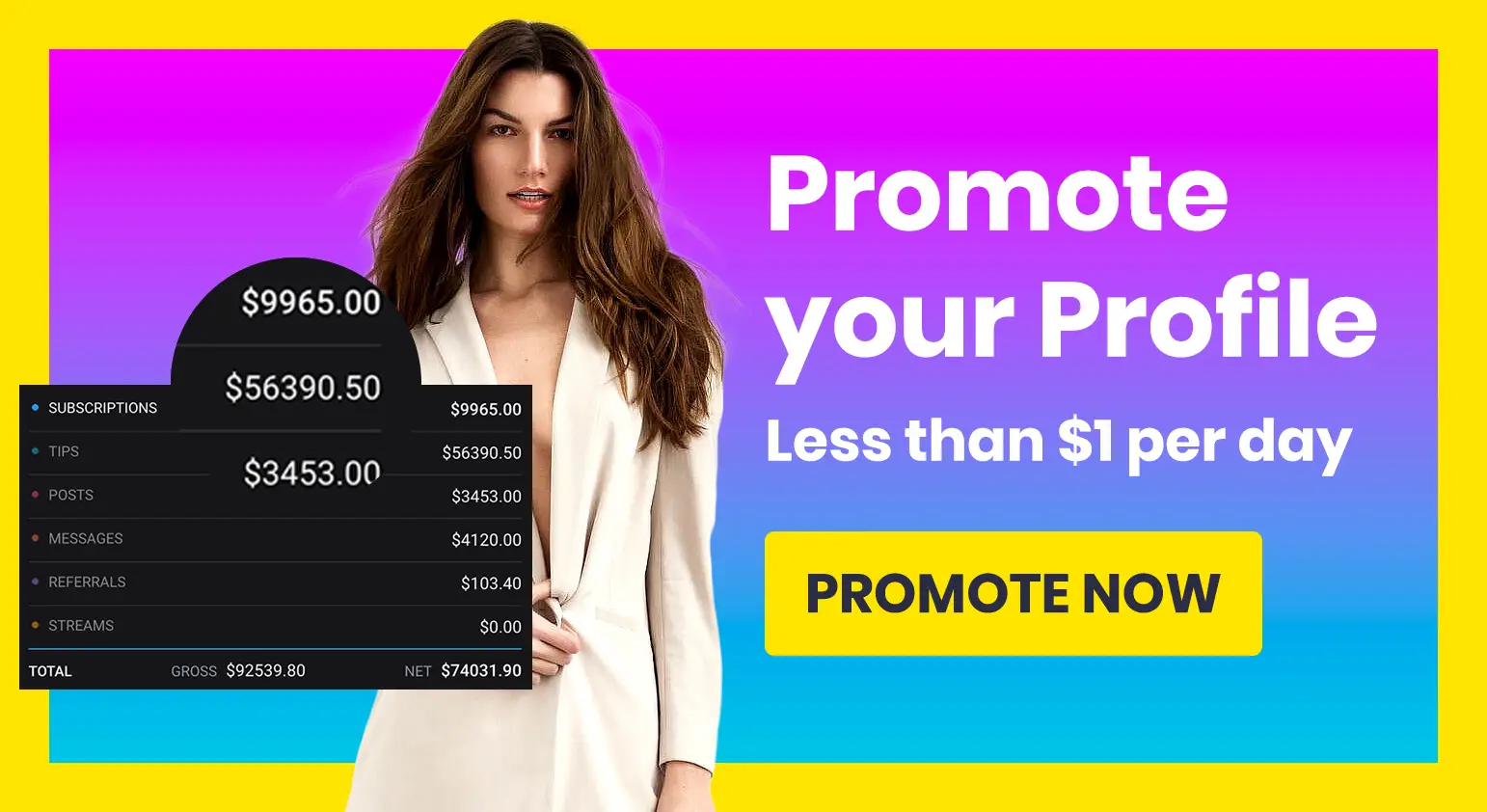 Then there are other fun additions like 'spin-the-wheel' tools which are all designed to help models earn extra, and help users have fun. Ultimately they're a way for models to make more money, but users get rewards as well.
And then finally, Chaturbate makes it simple to add overlays to the stream, which are perfect for models who want to link through to another site, such as their OnlyFans or other subscription platforms.
Chaturbate then becomes another advertising channel for a model looking to build their fanbase, and users who find a model they like can head over to sign up and access a wealth of extra content. Win-win.
Chaturbate prices
There are a few different ways that users can spend their money on Chaturbate, and who that benefits depends on the option.
Chaturbate Premium
Chaturbate Premium is a subscription that users can buy, giving them several bonus features. This is a subscription to Chaturbate itself, not to a particular model.
It costs $19.95 per month, and gives you access to these features:
Removal of all ads from the website
Custom chat options including font and color
The option to private message models
Anonymous tipping
Plus a free bonus of 200 tokens, worth $20.99
To be honest, the subscription is probably for more hardcore fans who want to stand out. We found that the ads on the site are pretty minimal anyway, so paying to remove those isn't a huge deal. The key feature is private messaging, while the option to change chat font and color is useful for anyone who wants to stand out.
Again, this subscription doesn't benefit the models directly, although it does give you a one-off bonus of 200 tokens which will benefit whichever model you decide to pay them to.
Chaturbate Fan Clubs
Chaturbate Fan Clubs are a little like a fan subscription platform. They give models the option to upload extra content in the form of videos and photos, which can be unlocked either through one-off token payments or via a subscription to the model's Fan Club.
Models can set their own Fan Club subscription rate, but it's not quite that straightforward. They set a token amount, which is the number of tokens they'll receive, but it is converted into a $ amount for the user. So, a model might decide to set their subscription at $5.99 which is what the user will pay, but the model will receive 50 tokens.
For popular models, this is another really useful way of making an extra regular income.
Tipping
The vast majority of a model's income will be as a result of token tipping, either through tips in free chat or from users who are tipping in order to gain access to a private show.
Models can set different token levels for various rewards, although users will also just tip if they're enjoying themselves, so putting on a good show is key to earning the best rewards.
Chaturbate's cut
The drawback for Chaturbate models is the cut that the website takes, which is 50% of any tokens. A token costs around 10 cents to buy on average, but when a model converts their tokens into earnings they'll get around 5 cents per token.
This may seem off-putting but there's an important caveat here – Chaturbate's running costs are huge. Hosting video of any sort is an expensive industry, but hosting hundreds of live videos simultaneously, with thousands if not millions of site visitors all enjoying a seamless experience, takes mammoth amounts of costly server and internet resources.
Plus, it's a hugely popular brand – a model doesn't have to raise awareness of the platform, there is an audience on there already and they just need to convince them to watch their stream and pay for it.
Where the costs do probably end up being a little unreasonable is on the Fan Club side. Selling your existing photos and videos on Chaturbate for a 50% cut isn't as good as selling them on a platform like OnlyFans where you'll get 80% of your money earned.
That doesn't mean you should discount Chaturbate's Fan Clubs altogether though. A clever cam model can use Chaturbate to earn tokens from live shows, an additional monthly fee for access to a select few photos and clips, and then advertise to drive their fans through to their OnlyFans or other profile where they've got a much bigger library of content to entice the user.
And with all the extra tools Chaturbate provides to make earning tokens through streams easier, it's still likely that models will make a good income if they put the effort into making their stream as good as it can be.
Chaturbate support features
Users and models can visit Chaturbate's dedicated support site if they need help with any part of using Chaturbate. It has an extensive list of FAQs that are easy to filter by topic, answering most of the common questions that have come up.
Anyone who doesn't get the answer they need can then submit an email request, where Chaturbate's team will reply with an answer directly. They'll also update the user if their request is being passed to a particular team.
Now, in terms of how good that support is, it's hard to say. A quick google does bring up some negative results, including people saying that response times can be slow, or that they're being ignored altogether.
However, some of the complaints seem to be from people who've been banned for legitimate reasons, so you can understand Chaturbate taking a hard line with someone who has misused the service. Also, there are a few support threads you can see where Chaturbate staff are replying to questions within two days, which isn't super-quick but it's also quite reasonable.
Finally, consider that Chaturbate is a website used by millions. From this you can deduce:
Even if there are hundreds of complaints, they will be in the minority
The fact that millions of people still use the site show that it clearly gets most things right
Also, how many times have you visited an adult site, had a good time, and then left positive feedback? It's one of those industries where people don't often like to leave a review or comment saying how good they found the website to be. Funny, that.
Overall, it's fair to say that Chaturbate's support is pretty robust, with a comprehensive FAQ section and a team ready to answer queries within a couple of days or so at most. For a site this big, it's actually pretty impressive.
Chaturbate: The Verdict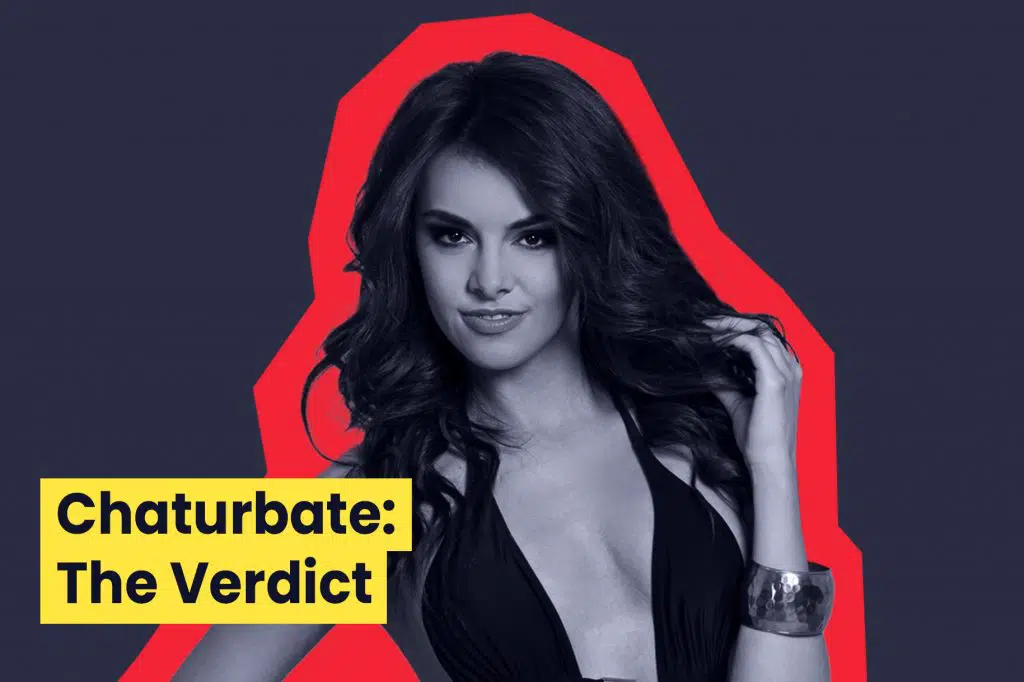 Chaturbate is one of the most popular adult websites in the world and when you dig into the detail, it's quite easy to see why. It's a site that isn't hard to understand or navigate, the technical quality is excellent, and both users and models can benefit from the various extra features offered to make streams more interesting.
Yes, Chaturbate taking a 50% cut might seem high, but you have to compare it with other cam model sites, and that's pretty much par. Other types of adult websites, such as fan subscription platforms like OnlyFans and alternatives, may pay a higher percentage. But they don't have the same costs involved for running so much live video at once, and most of them don't have the audience base that Chaturbate does.
Whether you're a user looking for a fun way to interact with sex workers online, or you're an aspiring model looking to add to your portfolio of adult sites where you make money, Chaturbate is a really great option.
Sign up to Chaturbate here and start earning today.